Disclaimer: This page may contain affiliate links. Please review our full Terms and Conditions for more information and our Privacy Policy. Note that any pricing, operating hours, or other such information provided below may have changed since initial publication.
Compiled by the Road Trip Alberta team
Last updated on February 27, 2023
The premise of an escape room is simple. You and your team step into a themed room where you (usually) have 60 minutes to uncover and decipher clues and get out of the room before time expires. Escape rooms have become so popular that you can most likely find one in your town. There are some amazing Edmonton escape rooms to challenge your problem-solving skills. So, the only question is can you escape in time?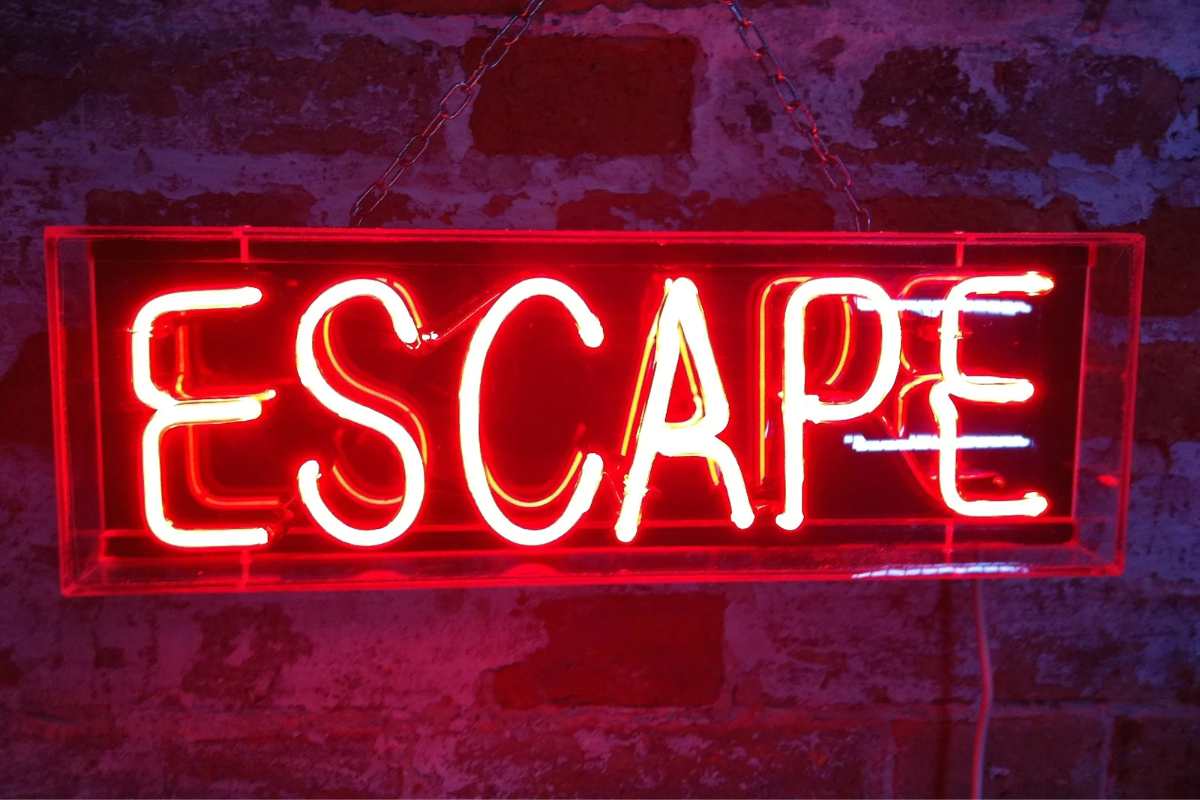 The Best Edmonton Escape Rooms
Escape Hour
Location: 102A Ave NW Unit 326
Winner of the 2020 Traveller's Choice Award from Trip Advisor, Escape Hour is the top-rated choice for Edmonton escape rooms. With five different and challenging rooms ranging in difficulty, you and your team will be trapped in the room for up to one hour. Then, finding a series of clues and working together to solve challenging puzzles, it's the only way to unlock the door and free yourselves from the room. The room themes include a bank heist, a senator's battle, a matrix-themed adventure and Tron Battle, where team members are divided into two teams to compete against each other.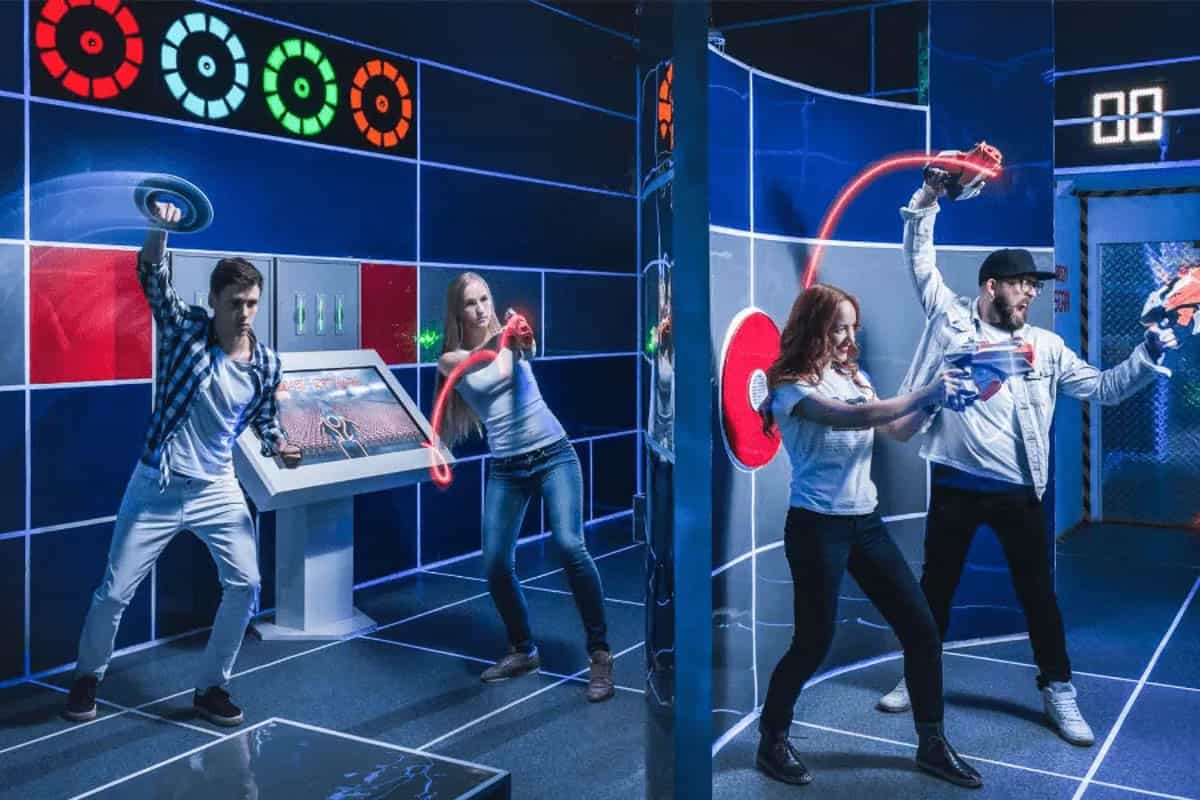 All bookings at Escape Hour are private, meaning the only person joining your group is the game master, who is there to help in case your group gets stuck. So whether you visit with friends, family, or it's a corporate team-building experience, you're guaranteed to have a good time (escape or not).
Trapped
Location: 8944 82 Ave NW
Trapped Escape Rooms have locations across Canada, and they are currently expanding into the United States and even Europe, so you know it has to be good. Their Edmonton location can be found on the famous Whyte Avenue. Their five different escape rooms can accommodate players of all ages, and themes include 'Jack the Ripper', 'The Carnival' and 'Ancient Pyramids'. Most rooms are an hour long, but one of their new experiences is 70 minutes long (rated 14A, so not suitable for kids) and involves more than just puzzles and problem-solving.
Each of the Trapped Escape Rooms can hold around 8-10 players, and they have a large party room to accommodate big groups. Private functions can be booked outside of their regular business hours.
Time Escape
Location: 10939 120 St NW
At Time Escape, your communication, problem-solving and attentional skills will really be put to the test. That's because, unlike other escape rooms, you will only have 45 minutes to solve the puzzles and navigate through the rooms, rather than the standard 1 hour. Unlock the doors before the time runs out for serious bragging rights!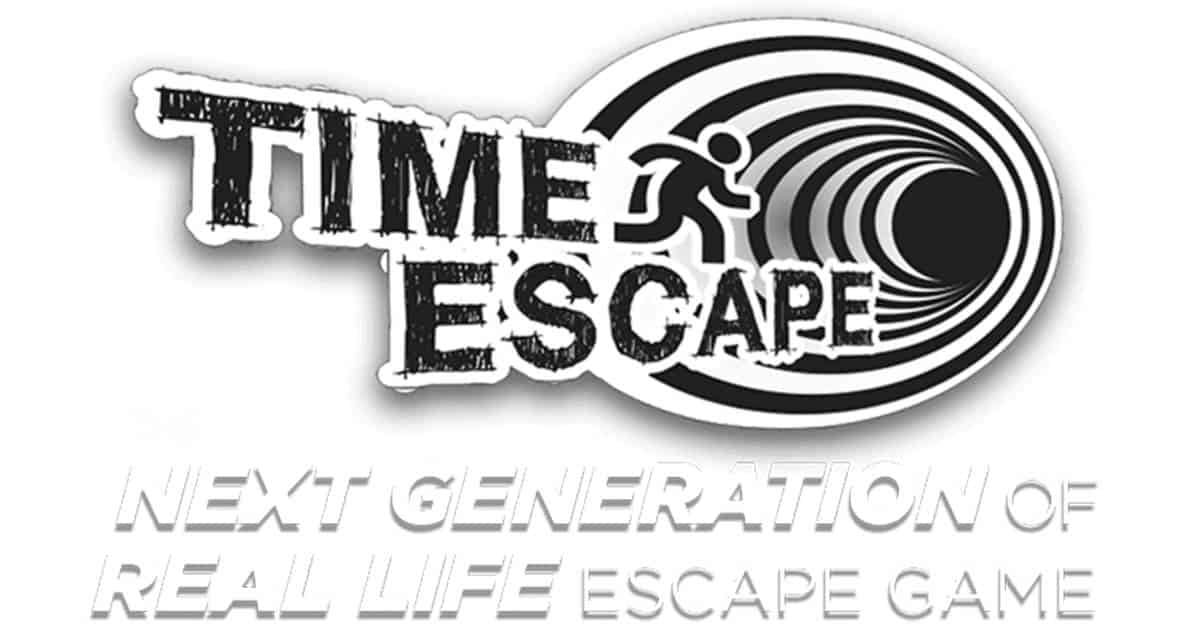 Time Escape has been rated as one of the most creative and best Edmonton escape rooms. They have received Trip Advisor's Certificate of Excellence 3 years in a row and were the winners of the 2020 Traveller's Choice Award. Room availability and bookings can be found on their website or walk-ins are accepted but you may have to wait until a room is available.
Breakout Escape Room
Location: 16604 109 Ave NW
Breakout Escape Room in Edmonton is the first live-action escape game from Breakout Entertainment. They have three different and fun rooms you can try to escape from, each with plenty of space for you to spread out, explore and decipher puzzles before the time runs out. The rooms range in time limits from 30 to 60 minutes.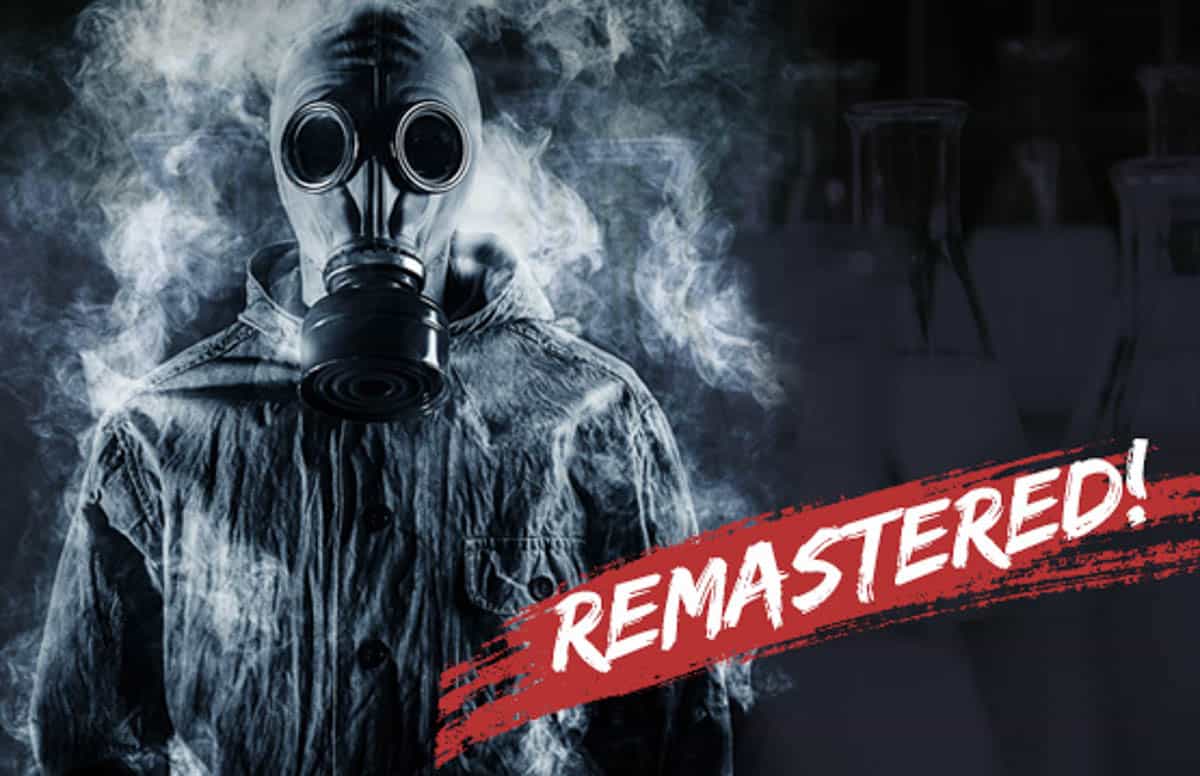 The puzzles and games are designed to be challenging and will test your wits and ability to work with your team, but if you really get stuck on the clues, the game master can help by providing hints. The folks at Breakout are all about team building, and they have different packages available exclusively for large groups. Let them host your next fun team-building event and receive a special discount.
Escape City
Location: 5916 104 St NW
Escape City in Edmonton has seven different escape rooms to choose from. Each room has a unique theme, including a spooky night in a cabin in the woods and pirate mutiny, making you hunt for buried treasure. Rooms vary in difficulty and scare level, so your adventure can be fun for the whole family. You will have between 45-70 minutes to complete the challenge and escape.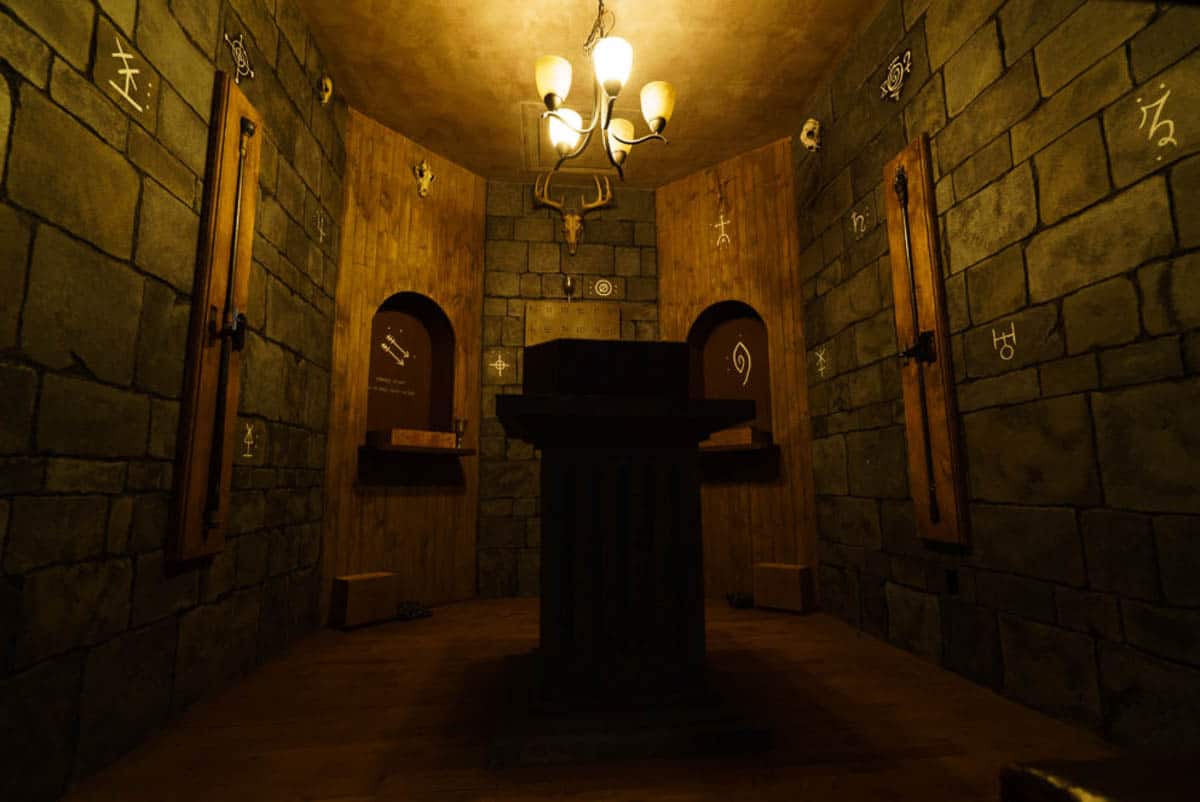 Escape City also offers special packages for large parties, including corporate team-building events and school outings. Their challenging puzzles are such a great way to improve critical thinking and problem-solving skills. You can book an awesome day of entertainment for your class by calling in or visiting the Escape City website.
The Escape Emporium
Location: 1103 95 St SW #103
The Escape Emporium opened its doors just five years ago and is fun for the whole family. They have four fun and exciting escape rooms to choose from, including their latest 'Game of Kingdoms', an awesome medieval-themed room based on the popular HBO series.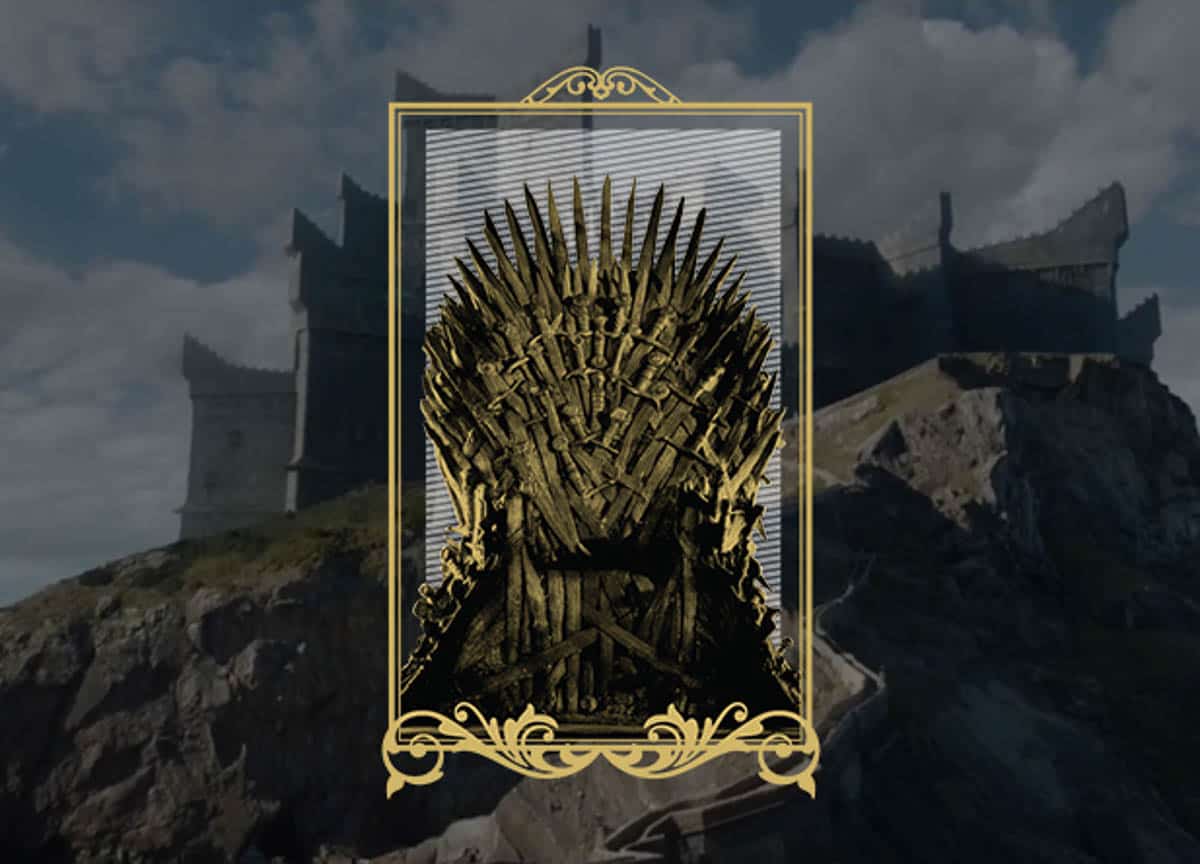 Each room at The Escape Emporium consists of finding and solving different puzzles and riddles. If you can unravel all the mysteries in time, you'll escape and have exclusive bragging rights. So what are you waiting for? Call and book now to join in the fun.
Location: 10018 105 St NW #2F
The clock is ticking at GTFO Escape Entertainment with six different escape rooms to solve all the puzzles to escape in time. Each room has complex puzzles; if you get stumped, you can get a hint, but only if you've first managed to find one of the hint tokens hidden in the room. Current escape room themes include a bank heist, an asylum, and an exciting space adventure that pits you against another team to solve the many different puzzles and riddles to determine which team will survive being lost in space.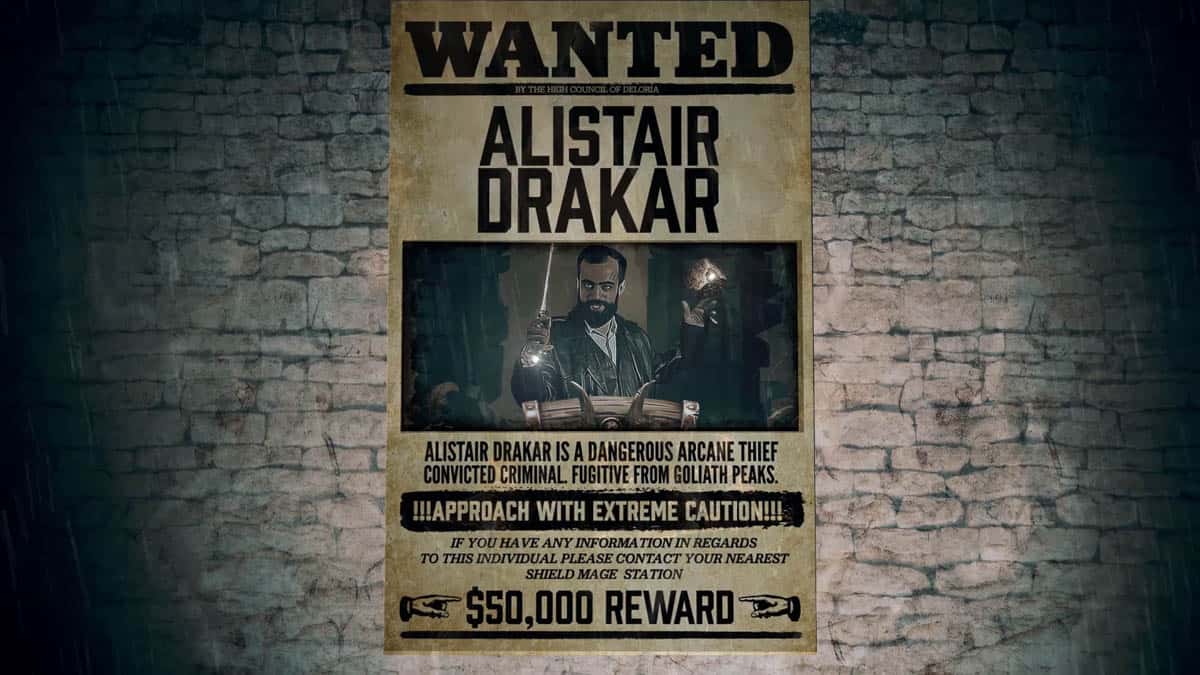 All bookings at GTFO Escape Entertainment are private, meaning that you and your group will have the room to yourselves. Most rooms have a limited capacity of 6 players or less, but larger groups can be accommodated if you call ahead.
Alien Outbreak Escape Room
Location: 8882 170 St NW #2556 (West Edmonton Mall
The Alien Outbreak Escape Room is one of the most exciting Edmonton escape rooms. The premise is the crew of Moon Colony Persephone has gone missing in outer space. Your team is the Hermes 7 and is tasked with rescuing them. This one is a tough challenge, though. You have only 45 minutes to solve the riddles and puzzles in order to save the colony.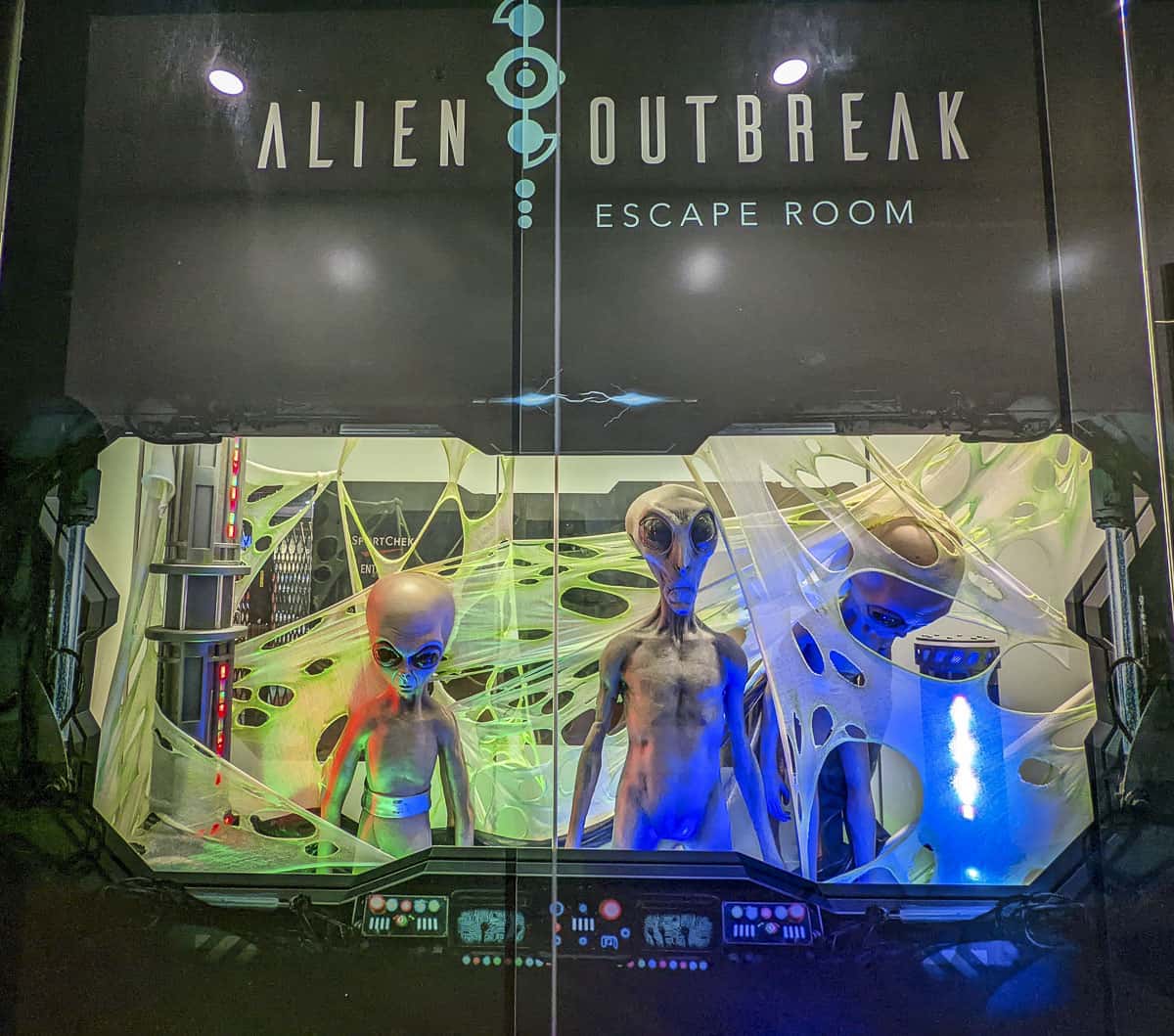 Each session can be for up to 6 people, and you may be in the same room with other players. To ensure a private session, please book a Full Room Exclusive Ticket. The Alien Outbreak Escape Room is worthy of being one of Edmonton's best escape rooms.
Looking for more fun things to do in Edmonton?