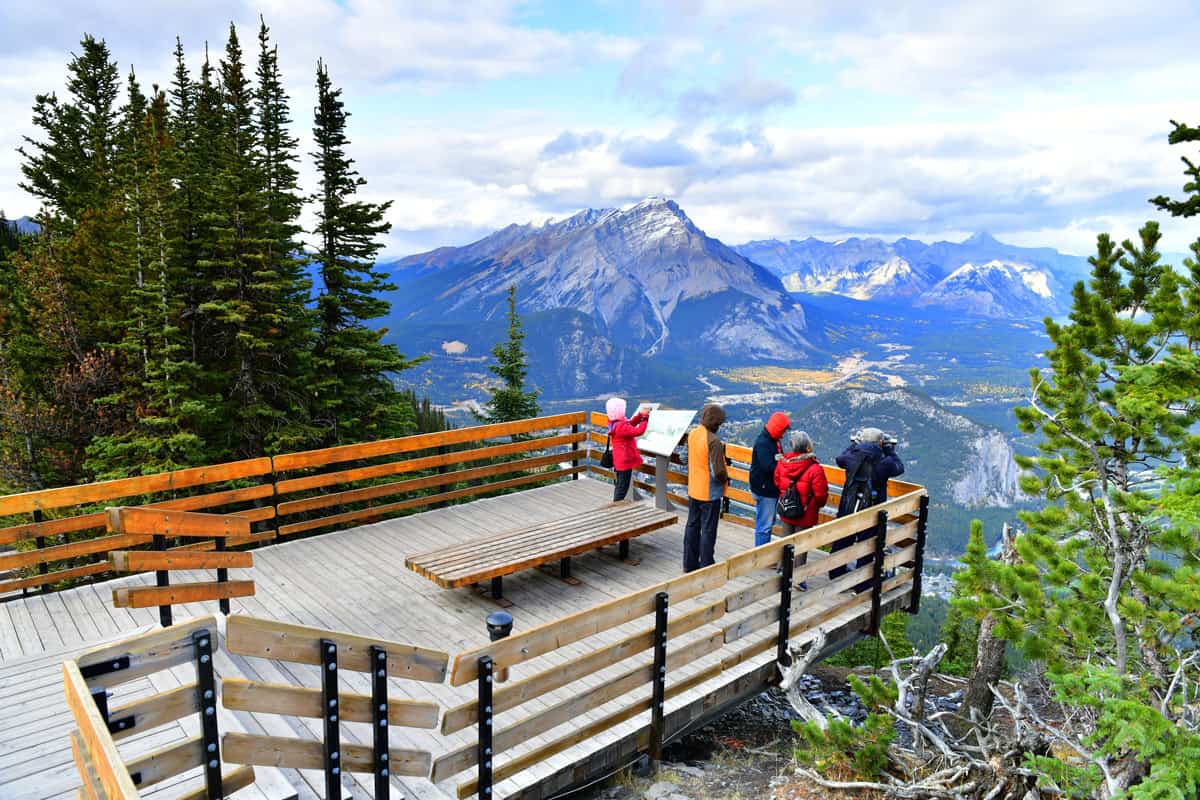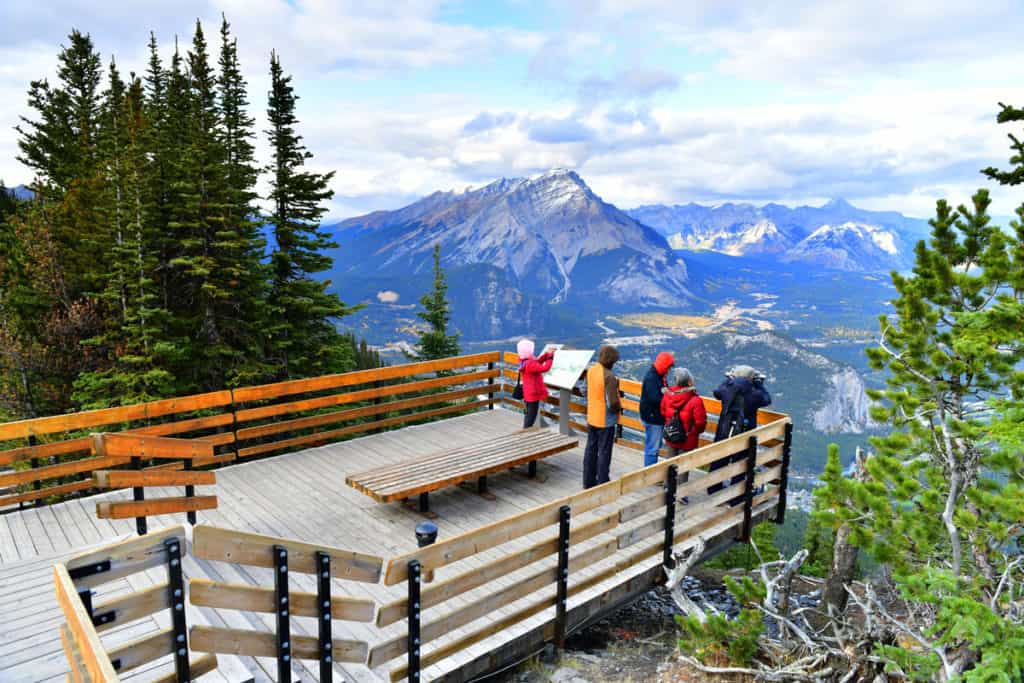 Trying to plan your next trip to Alberta, Canada? Let us help!
Road Trip Alberta is powered by Albertans who are passionate about travel. We're always looking for the most intriguing places to visit, great accommodations, amazing activities, and every possible way to make the most of every trip to Alberta, Canada.
We do all the hard work. All you have to do is click and book!
If you need expert itinerary planning for your next trip to Alberta, we're ready to use our experience, knowledge, and contacts to make it happen! While we have a lot of information on this website for you to peruse and piece together an itinerary on your own, we're eager to help you plan a perfect trip based on your specific desires and needs.
This is what our service will do for you.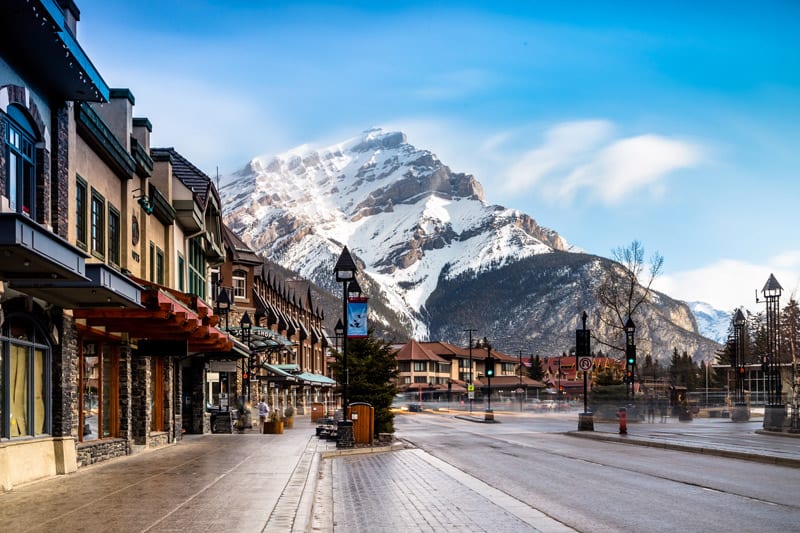 "Your itinerary is truly outstanding! It's so helpful and will continue to be for the duration of our trip. Traveling to a destination for the first time that offers so many options can be overwhelming. What you guys offer is priceless!"
~ Loreto from Ontario. August, 2021.
How Can We Help Plan Your Alberta Vacation?
We will create detailed itineraries for any destination or length of trip in Alberta. You give us ideas of what you want to see and do, and we'll build a personalized daily itinerary with booking links for hotels and activities for you to easily put the plan into action.
Why You Should Use Our Service
Because we are locals who love our province and regularly travel around it! We'll give you insider details that no one else can. We know the best restaurants, hotels to stay in (and which ones not to), and so much more.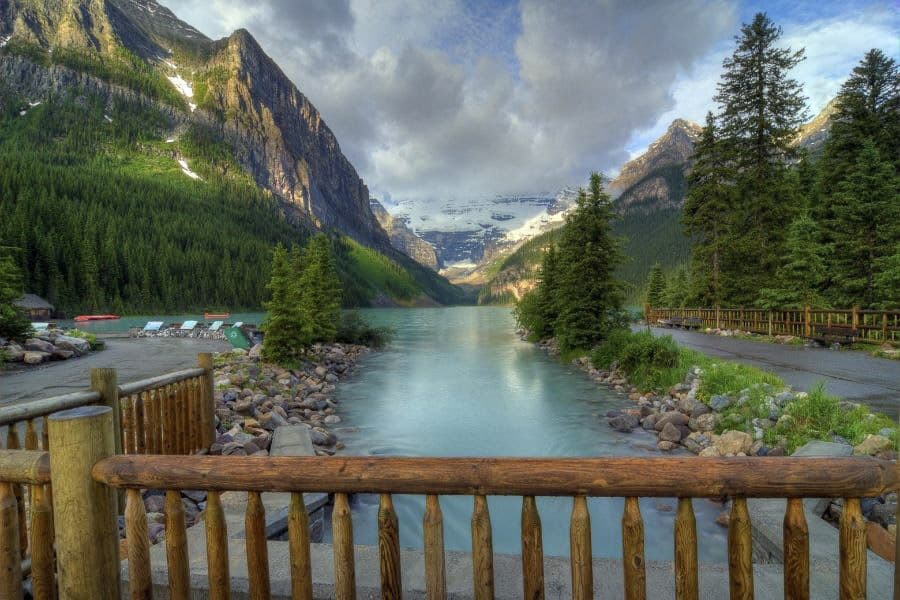 How Does it Work?
Fill out the short form below.
We'll then send you a detailed questionnaire within 24 hours.
Once received and we're certain we can help, we'll send a confirmation with a payment link.
After the payment is made, we get to work planning your Alberta vacation!
Within 5 business days, you'll have your detailed, personalized itinerary for you to simply click and book everything you need to make your vacation perfect.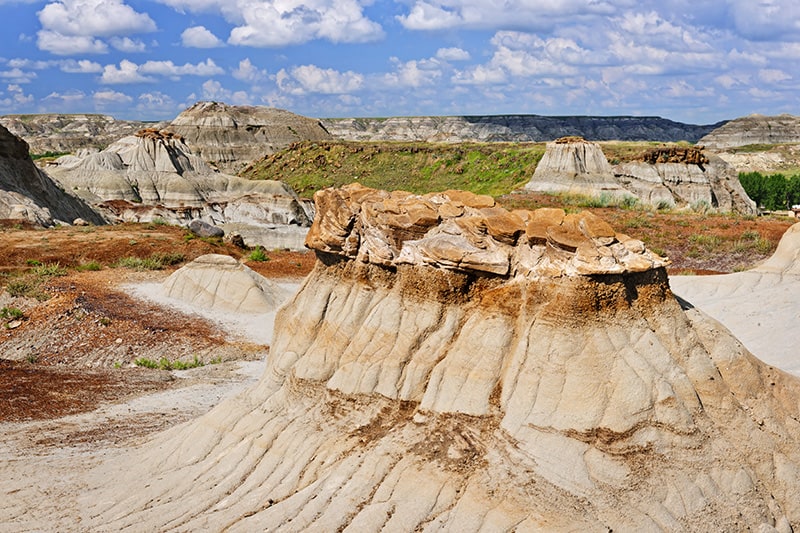 "Thank you so much once again for putting together such a wonderful itinerary for us and for your incredibly helpful advice and encouraging support throughout – without your invaluable input, I'm really not sure this grand adventure would ever really have gotten off the ground!"
~ Elizabeth from Ontario. December, 2021.
What's Included?
Day-by-day itinerary based on your specific interests and needs for an excellent Alberta vacation.
Quality accommodation recommendations.
Transportation options between destinations (we will always recommend a self-drive for the best Alberta vacation, but if you want to just sit back and relax, we'll recommend transportation too).
One or two restaurant recommendations per day.
Guided trip and local guide suggestions (with contact info).
Activity options you can do on your own.
Additional information based on your questionnaire responses.
Full details on how to book every aspect of the trip.
One round of changes based on your feedback.
How Much Does it Cost For Our Service?
The prices for our itinerary development are based on the length of your trip:
1 – 3 day Alberta vacation: $175 CAD
4 – 7 days Alberta vacation: $300 CAD
8 – 10 day Alberta vacation: $425 CAD
11 – 14 day Alberta vacation: $525 CAD
*These prices do not include any costs for travel, hotels, car rentals, etc.
**For longer trips, please get in touch for a quote.
Alberta Travel Itinerary Request for Information