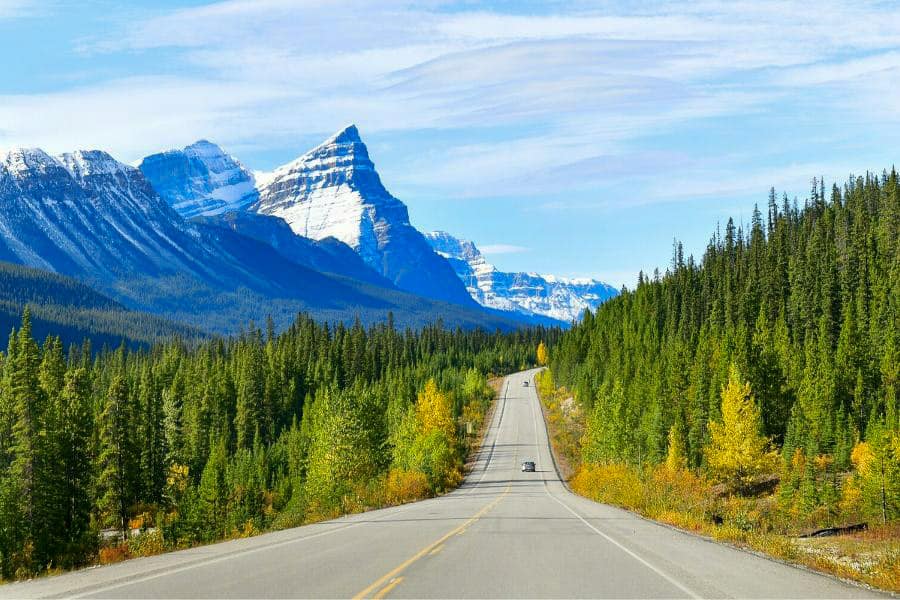 Take the guesswork out of your trip to Alberta!
The itineraries below have been curated by our own Alberta travel experts to hit the top highlights of the province. For one low price, you'll find details on the best things to and local travel advice that you won't find anywhere else.
Included in each ebook:
Details about the top sights and activities that we recommend.
Recommended accommodations for every budget.
A curated list of restaurants by location, and by which meal.
Information on road conditions, national park passes, and more.
Alberta Itineraries – Summer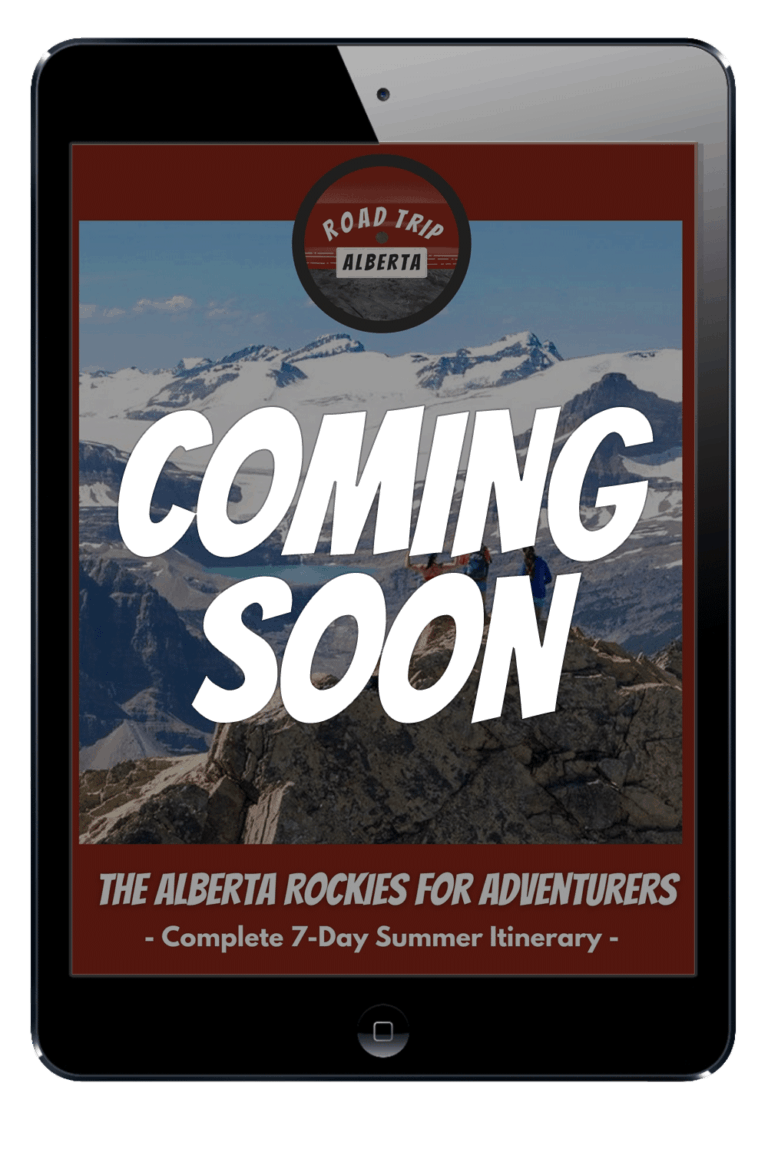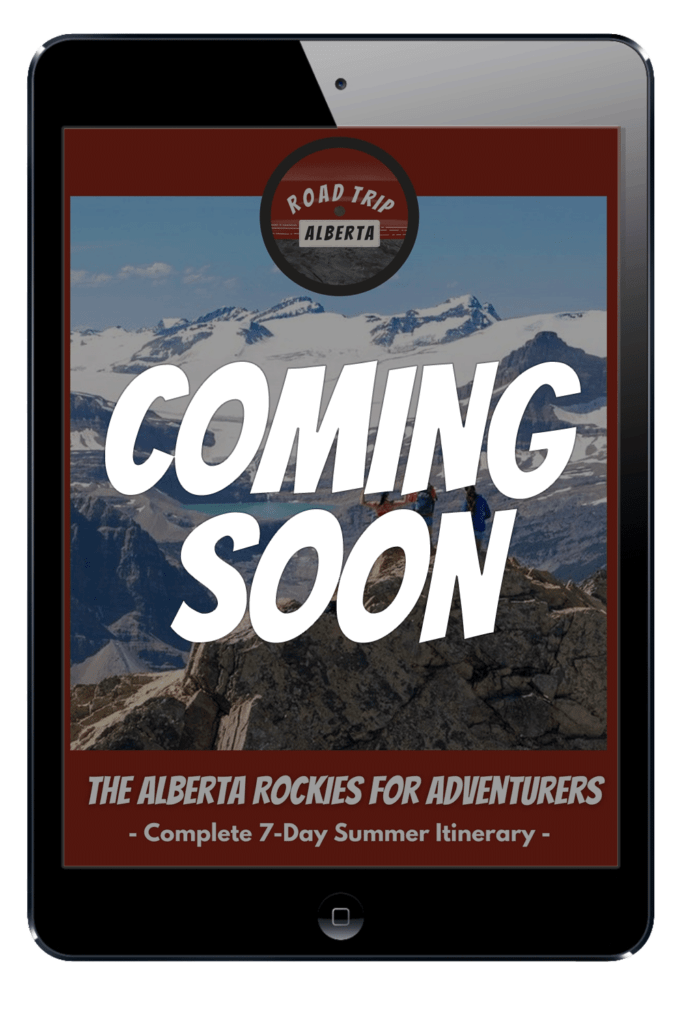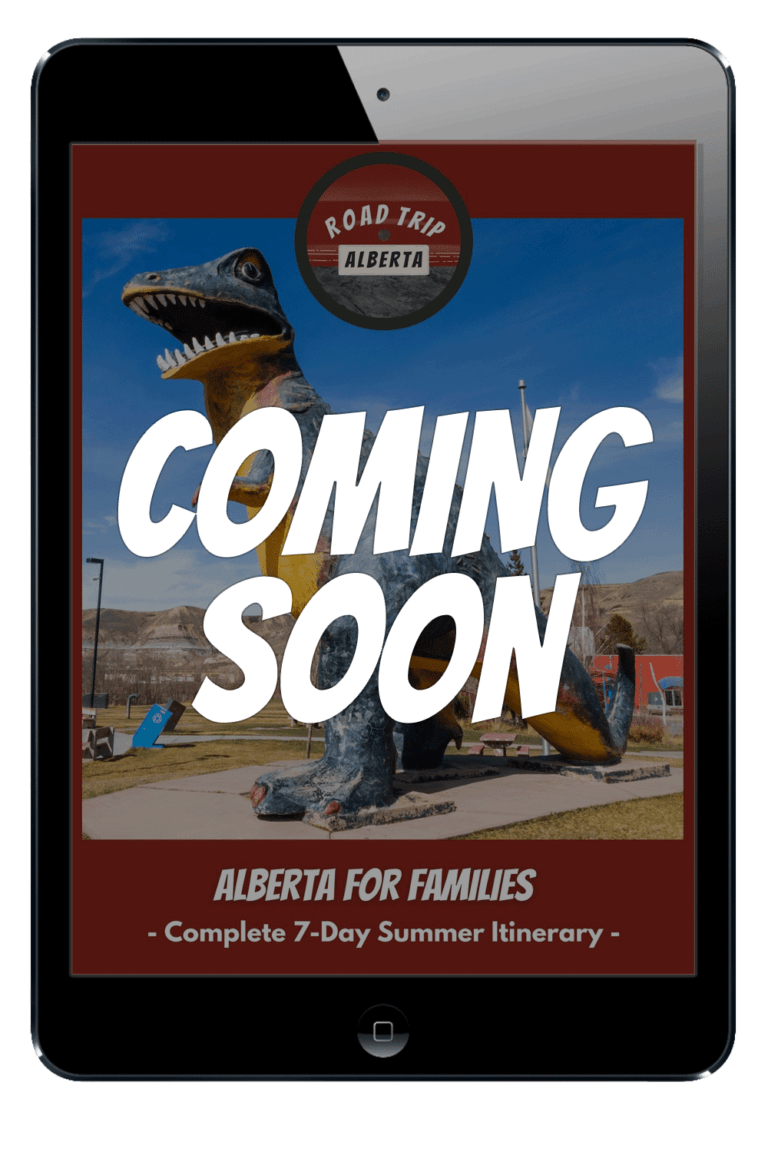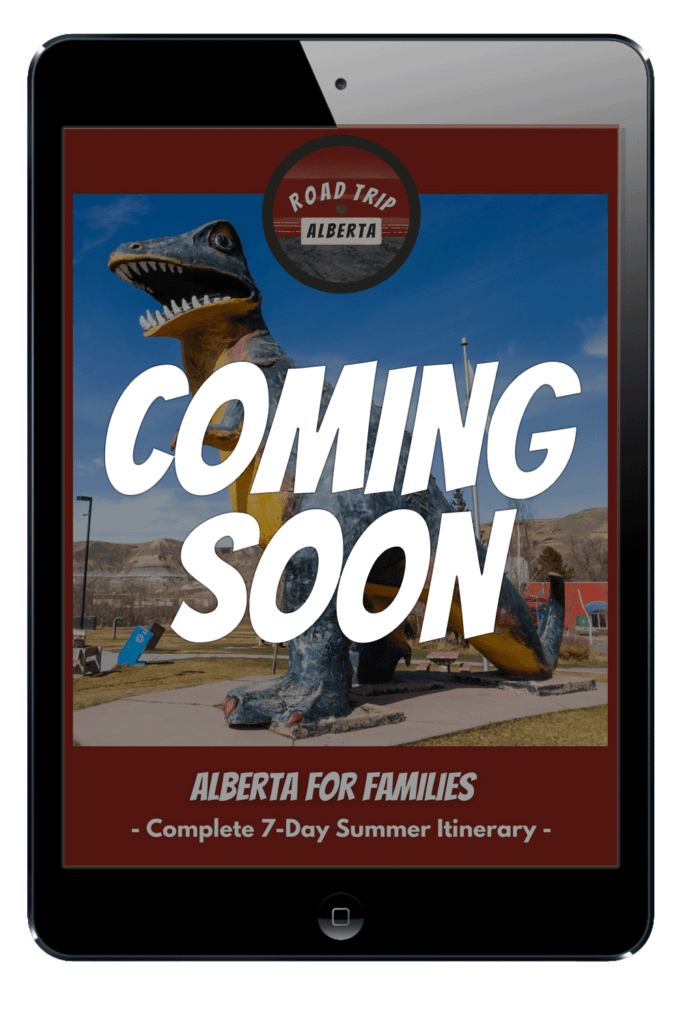 Alberta Itineraries – Other Seasons
Stay tuned!
Custom Alberta Travel Planning Services
Want to go a step further and have a bespoke trip planned with your exact needs and desires in mind? We can do that too. Learn more about our Alberta vacation travel planning services.