Disclaimer: This page may contain affiliate links. Please review our full Terms and Conditions for more information and our Privacy Policy. Note that any pricing, operating hours, or other such information provided below may have changed since initial publication.
Compiled by the Road Trip Alberta team
Last updated on February 24, 2023
If you are between Calgary and Edmonton and need a bite to eat, fear not. There are plenty of excellent Red Deer restaurants that will satisfy the hunger (if you need more than just a donut at the famed Donut Mill, that is)!
Below, we have outlined sixteen favourites to choose from, including Thai, Caribbean, Greek, Italian and Indian, to mention a few. One thing is for sure: if you're looking for a restaurant in Red Deer, we guarantee you'll find something delicious.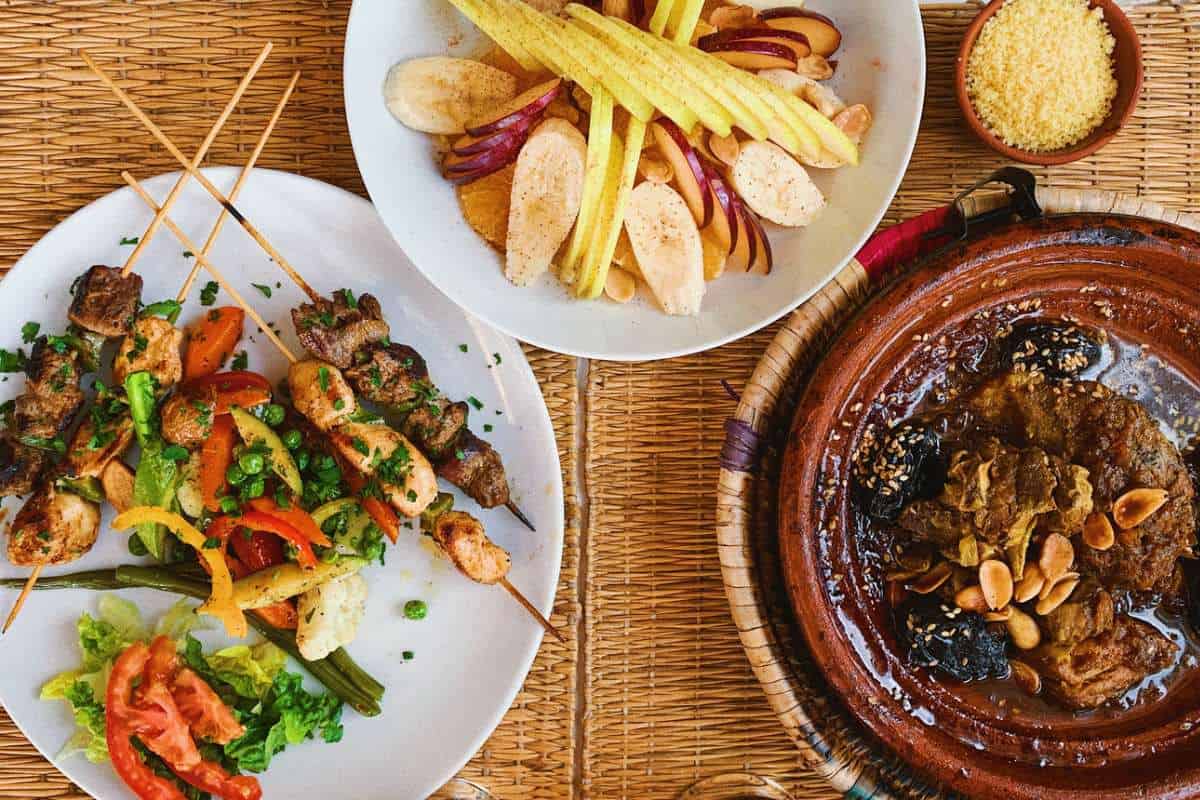 The Best Restaurants in Red Deer
Tribe
Location: 4930B 50 St
You can't write a list of the best places to eat in Red Deer and not include Tribe. As the restaurant's tagline goes, they "want to expand your horizons while [they] treat you to familiar tastes of great home cooking." Using contemporary techniques and local, high-quality ingredients, Tribe aims to serve innovative dishes that are always delicious and always interesting.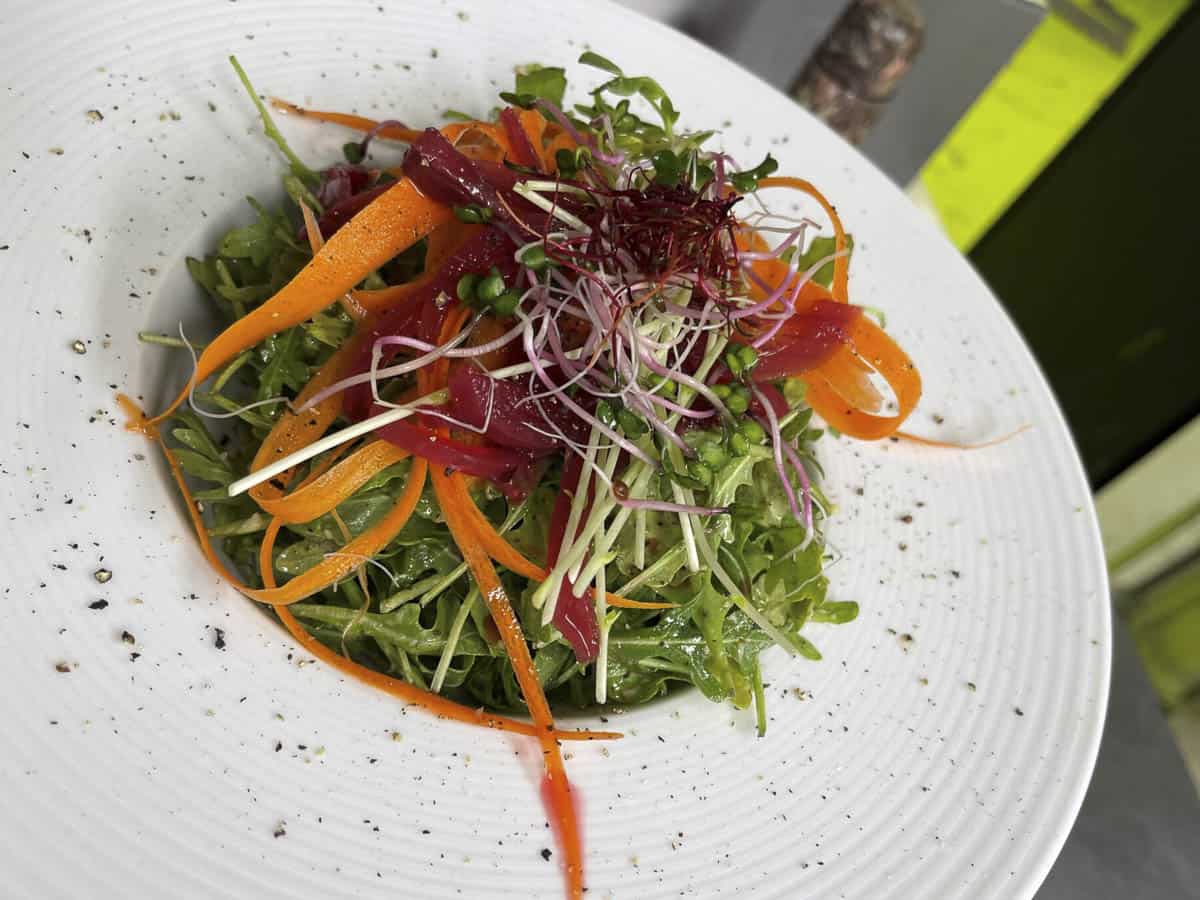 There are great sharing plates, perfect for a couple or a group, as well as a small but mighty list of entrees, including a mouthwatering Boeuf Bourguignon with Alberta beef. Are you looking for something lighter? Their flatbreads are divine; try the "Seoul Searching" (with roasted chicken, shredded kimchi, mozzarella, and gochujang sauce), the "Casablanca" (with Moroccan-spiced chicken, roasted garlic, turmeric yogurt, caramelized onion, goat cheese, and a light honey drizzle), and our favourite, the "East Coast Mac" (with shrimp and crab mac n' cheese… topped with even more cheese). Warm and cozy with friendly service, Tribe is always a good choice in Red Deer.
Cilantro and Chive
Location: 1927 50 Ave
With a seasonal menu and always the highest quality of local ingredients, Red Deer's Cilantro and Chive is its second location after first establishing itself in Lacombe. Family owned and operated, they're known for their warm hospitality, fun specialty nights, and delicious menu. Check their website for the day's specials, including poutine and beer days, prime right nights, and more.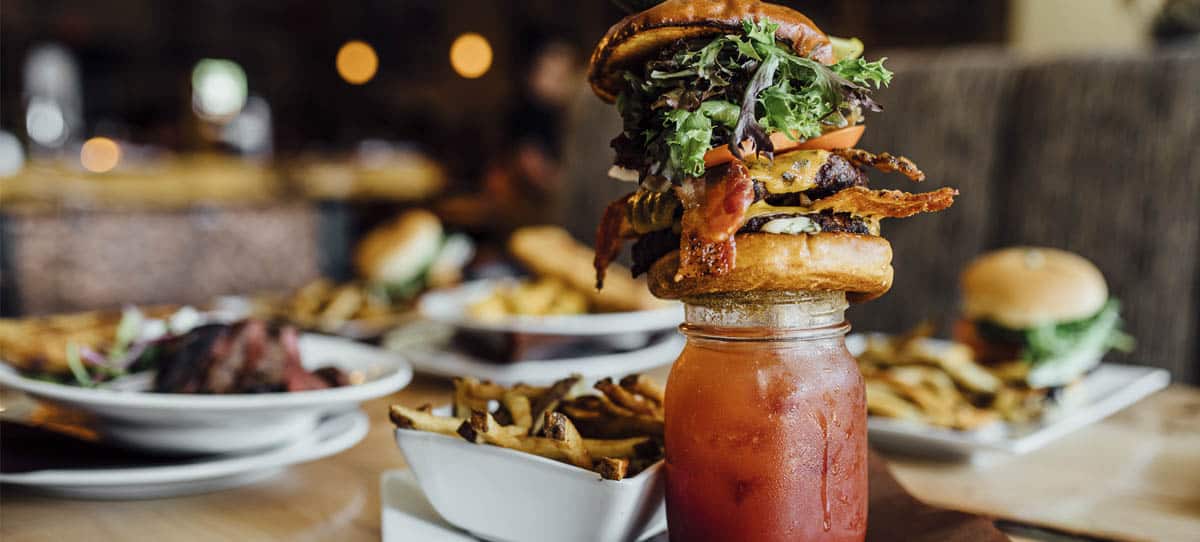 As for the food, you'll discover lots of hearty, filling meals to choose from. There's a great choice of burgers and sandwiches – the Pulled Pork Sandwich is fabulous, as is the Brie and Apple Chicken Burger – while dinner entrees include Maple Pecan Salmon, Steak Salad, Slow Roast Porchetta, and more. Feeling adventurous? Try one of their "Caesars that eat like a meal." You have to see it to believe it!
Westlake Grill
Location: 6300 Cronquist Dr
Located in Heritage Ranch on the southwest outskirts of the city, Westlake Grill is a fantastic spot for fine dining in Red Deer. With a beautifully tranquil setting, you can easily let go of the worries of everyday life and enjoy the magic of your surroundings. Whether you're after weekend brunch, lunch, or dinner, your meal will surely be memorable, especially if you sit on their large patio.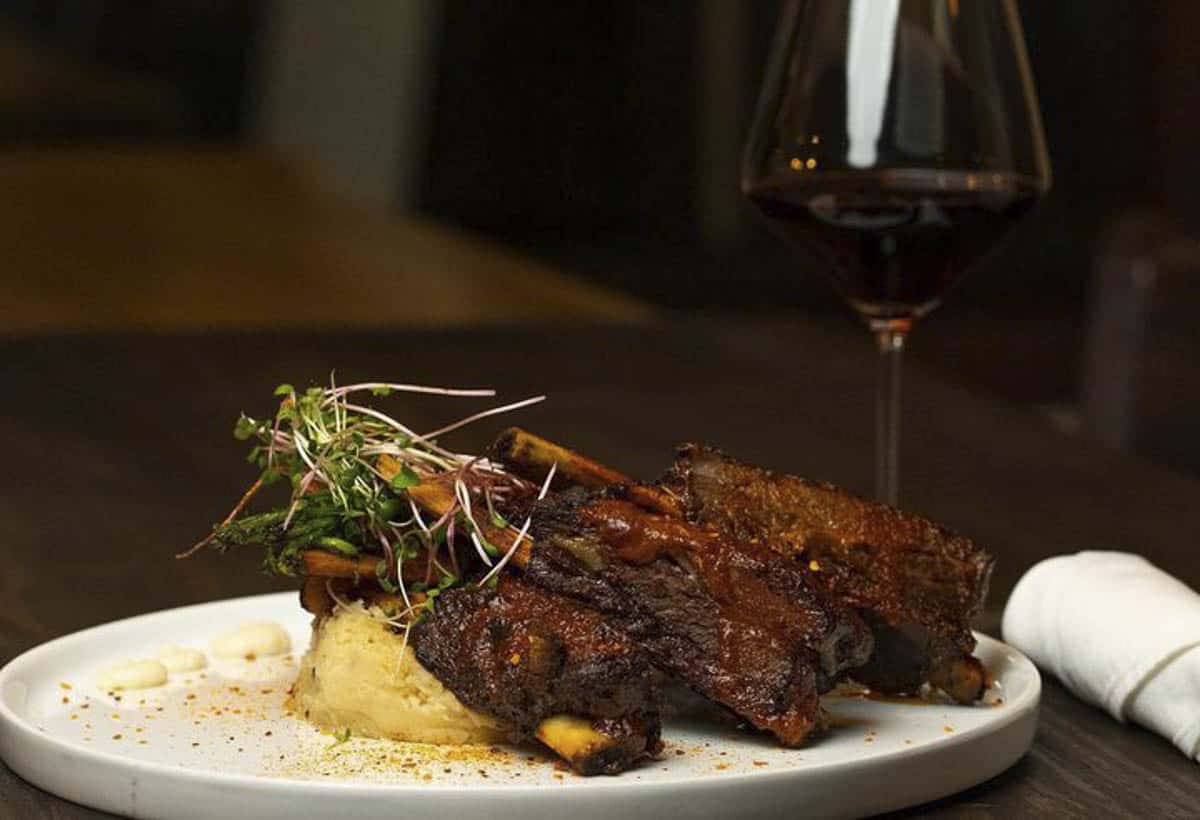 The restaurant is dedicated to using as many fresh, local ingredients as possible, meaning they source most of their food, beer, and wines from around Alberta. In addition, almost everything on the menu is made in-house, so the result is a meal that is sure to impress. For lunch, try the Baked Burrata Cheese with Rafferty Farms tomato basil rose sauce to start, followed by a Bison Burger with Big Bend Ranch bison. The Craft Beer Battered Fish and Chips is also incredible, as well as the Maple Whiskey Smoked Atlantic Salmon Bagel. And don't forget the kids' menu, which is equally tasty! For dinner, you can't miss the unbelievable selection of steaks, while the entrees are some of the best in Red Deer (we love the Brome Lake Duck Breast). You will surely be impressed no matter what you order at Westlake Grill.
The Granary Kitchen
Location: 1935 50 Ave
Open from 8 am to 10 pm every day of the week, The Granary Kitchen is an excellent choice for a meal in Red Deer. With a large patio, a dedication to serving locally sourced and sustainable Alberta ingredients, and a diverse menu, choose from breakfast, lunch, dinner, or anything in between. Bringing farm-to-table cuisine to Red Deer, the food is always filling and tasty; the burgers are said to be some of the best in town.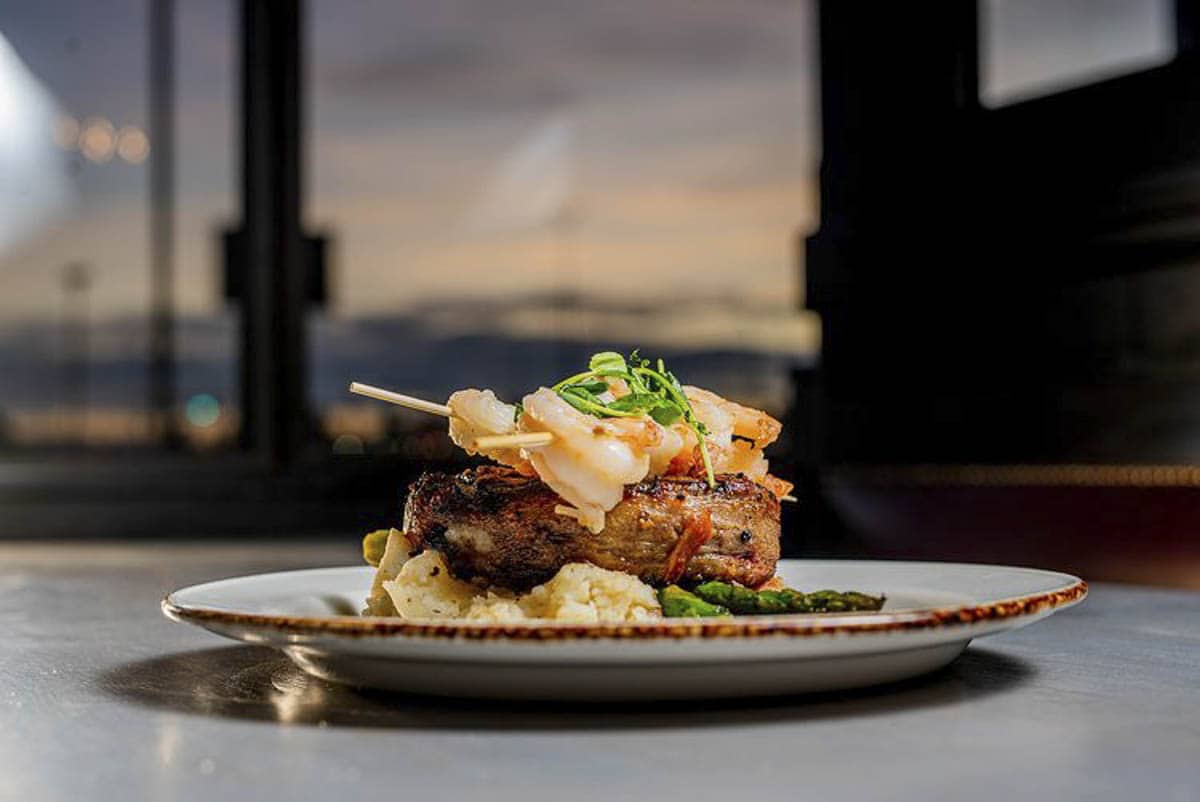 For breakfast, choose from the large assortment of Eggs Benedicts, skillets, pancakes, or omelettes, while lunch has a great list of salads, sandwiches, burgers, and more (we're huge fans of the Chicken, Brie, and Fig Panini, or the Pacific Rice Bowl with shrimp and mussels). Dinner at The Granary Kitchen will satisfy even the pickiest of eaters. The extensive menu covers just about every comfort food out there; think pork chops, ribs, burgers, curry, pasta, and tons of tasty appetizers and sides to indulge in. The Granary Kitchen is a safe bet if you're looking for restaurants in Red Deer.
One Eleven Grill
Location: 5301 43 St #108
If you're after a night out with a classic vibe, head to One Eleven Grill. Located in a historic building, the eatery has an old-school, classy energy about it, cemented by the fact that there's often live jazz on the weekends. And meat lovers will rejoice, as One Eleven Grill is known for their excellent steaks; it's repeatedly voted as the best steakhouse in Red Deer. All of the meat is cut in-house and cooked to perfection using Alberta prime beef. Add crab legs, garlic prawns, a lobster tail, seared scallops, and more to your dish, all served with your choice of potatoes.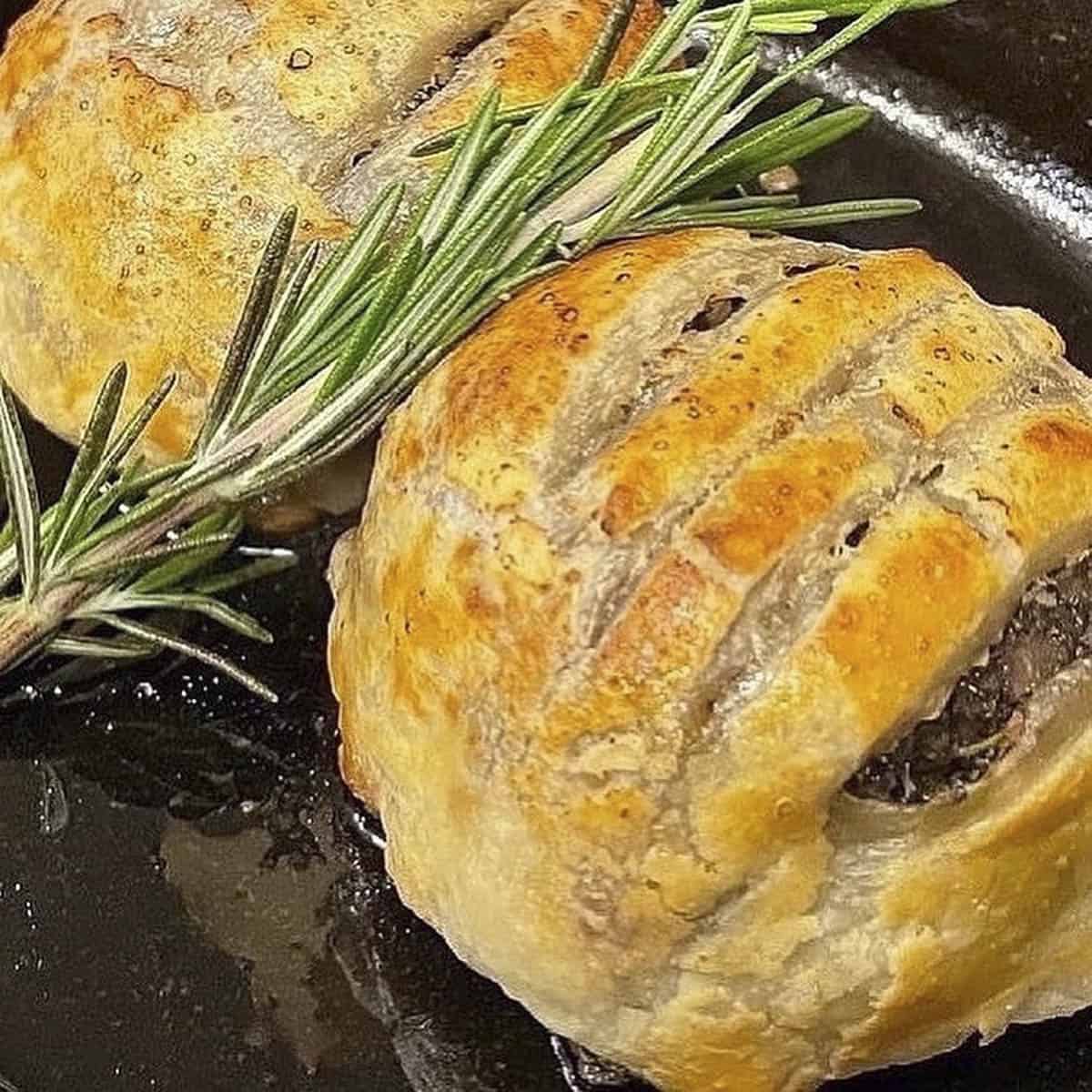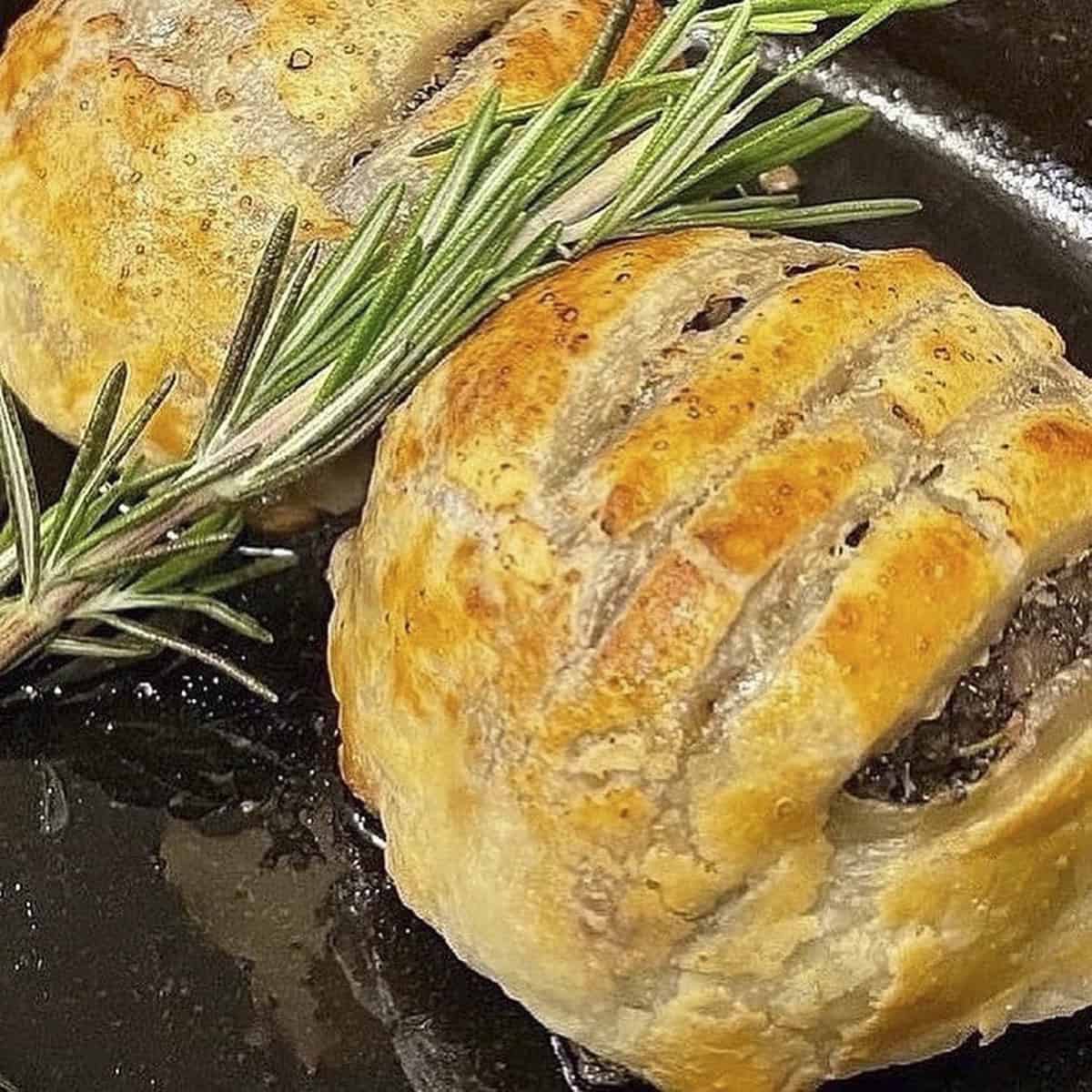 In the mood for something lighter, or not in the mood for steak? There's also a fantastic menu that includes fish, pasta, rack of lamb, a bacon, brie and mushroom burger, plus much more. The day menu is fantastic as well, with a large assortment of burgers, salads, wraps, sandwiches, poutines and classic dishes such as fish and chips, and there's also a weekend brunch menu. All in all, if you're looking for a memorable, hearty meal, One Eleven Grill is for you.
It's All Greek to Me
Location: 3701 50 Ave
Often noted as one of the best restaurants in Red Deer, It's All Greek to Me is the place to go for – you guessed it – Greek food in Red Deer. Known for its incredibly fresh ingredients, outstanding service, and authentic dishes, It's All Greek to Me is one of the most popular restaurants in the city. Whether you're after a dining experience, delivery, or takeout, people rave about the food, especially since the proportions are large and the prices are reasonable.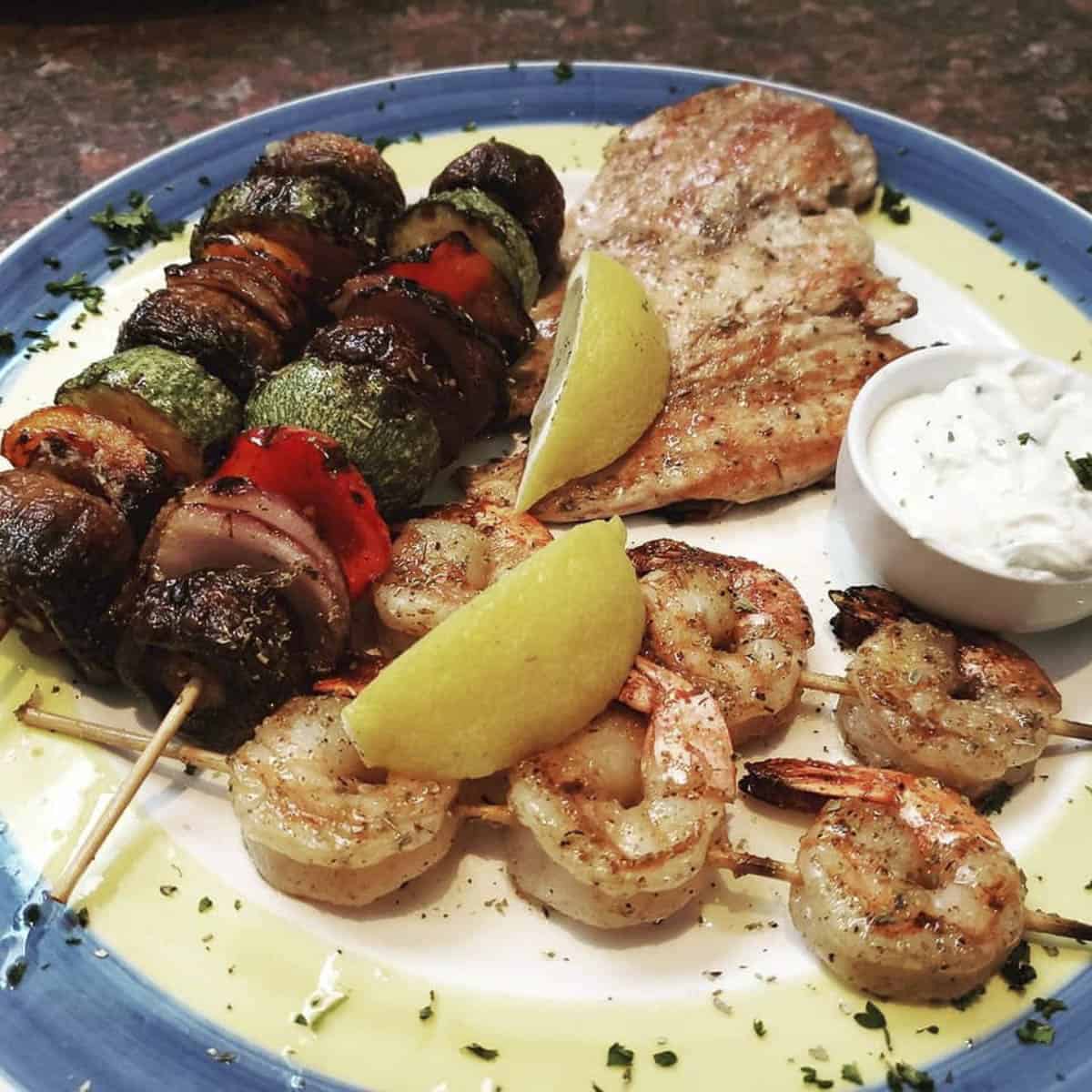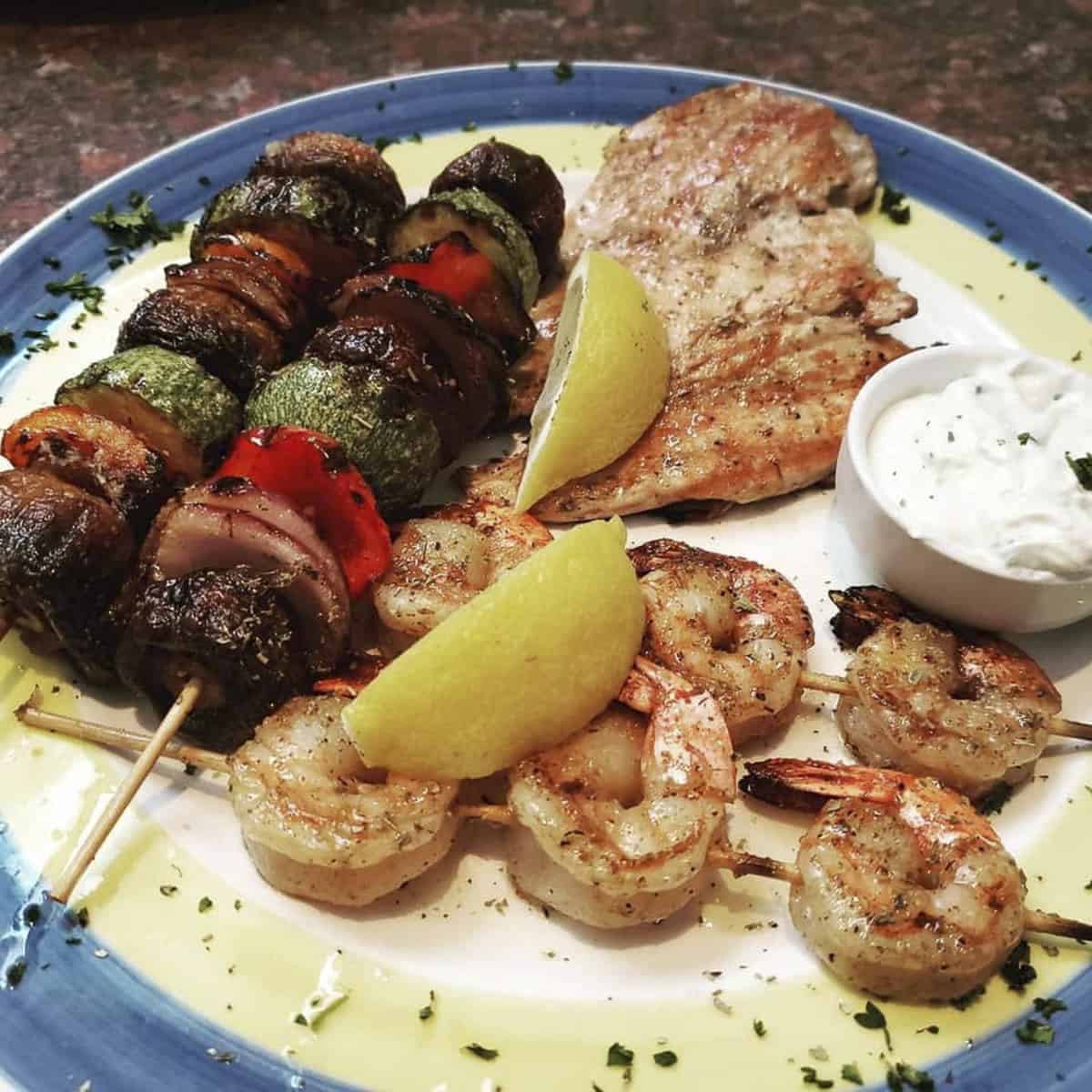 And if you like Greek food, you'll love this restaurant. The familiar dishes are there – think souvlaki, skewers, meze, moussaka – and delicious offerings of Greek ribs, Athenian prawns, roast lamb, and so much more. We love getting the meze platters for two or more people to sample a variety of dishes, but really, anything you order from It's All Greek to Me is guaranteed to be fantastic. Couple the food with the extra friendly service, and it's clear why this place is so highly recommended in Red Deer.
Chubby Jerk BBQ and Kitchen
Location: 5005 50 Ave
One of the highest-rated Red Deer restaurants online, Chubby Jerk BBQ and Kitchen is a locals' favourite. Serving authentic Caribbean food in downtown Red Deer, the casual eatery is known for its delectable food and extremely friendly service. The daily lunch specials are especially known for their reasonable prices, large portions, and drool-worthy plates of oxtail, goat curry, jerk chicken, patties, and more.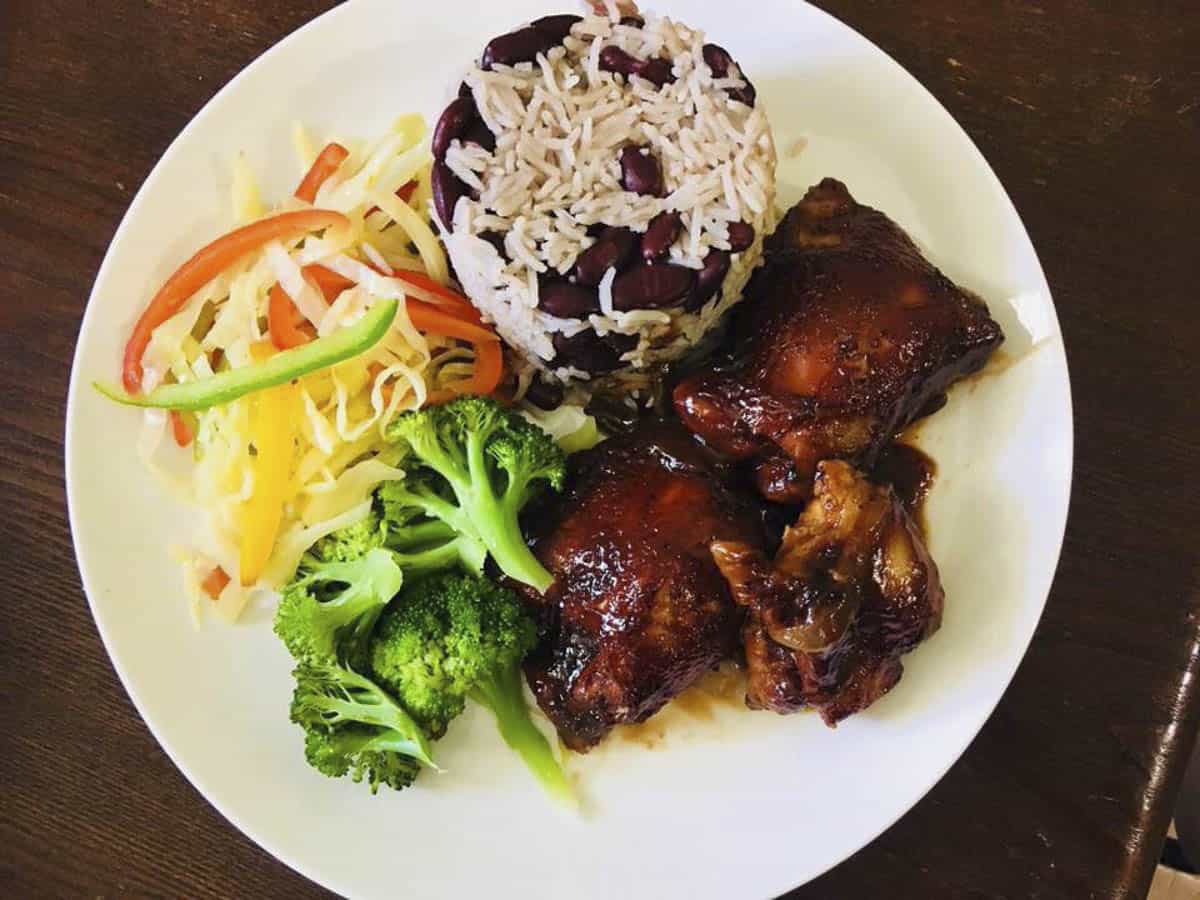 All of the Caribbean classics are here, and they make some of the best jerk chicken in Alberta. Other highlights on the menu include brown stewed kingfish steak, braised pork chops, and their unbelievable Jamaican banana bread. Whether you're choosing to dine in or take out, if you're after a taste of the Caribbean, you have to try Chubby Jerk BBQ and Kitchen.
Blue Dragon
Location: 7611 49 Ave
If you're in the mood for Thai and/or Cambodian (Khmer) cuisine, you simply must try Blue Dragon. Known as one of the best restaurants in Red Deer, Blue Dragon is locally owned and family-run; in fact, the love for food runs in the family, as Spon Sok and Dany Sok believe that food can truly bring people together.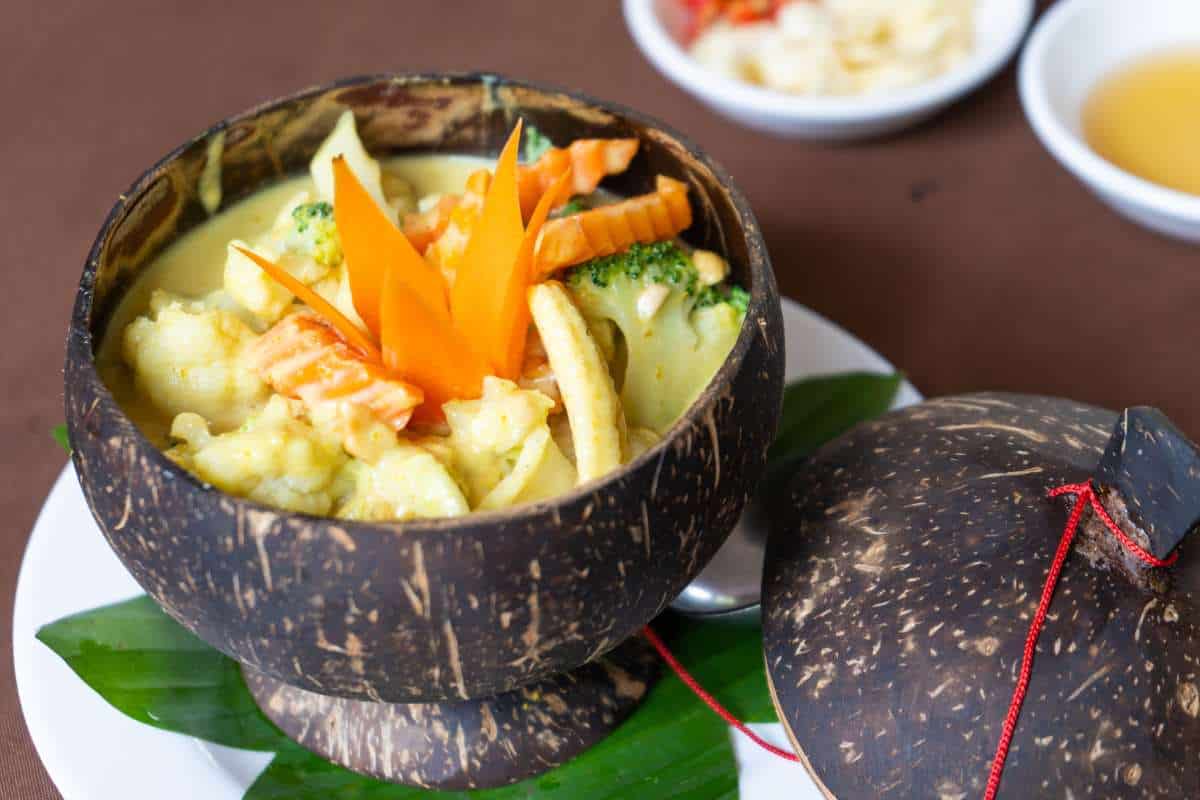 There's a lot to love about Blue Dragon's food. Full of innovation, yet at the same time staying true to its authentic Khmer roots, every bite bursts with flavour. Try the Spicy Squid or Crispy Dry Ribs to start, while any of the soups or salads are sure to add to your meal. There's a massive list of curries, noodles, and stir-fries, so we recommend ordering a few different choices and sharing them amongst your group (or having leftovers!). We love the Samlaw Tamarind Khmer stir fry, the Phnom Penh Fried Rice, and the Golden Chicken Coconut Curry. There's also a terrific selection of vegan and vegetarian food on the menu, so it's a great choice for groups with diverse requirements.
Queen's Diner
Location: 34D Burnt Basin St
Sometimes you feel like a good old-fashioned diner, and Queen's Diner will surely hit the spot. With a fantastic 50s retro feel, Queen's Diner is beloved by locals and tourists alike, with both the atmosphere and the food getting rave reviews. Take your seat on one of the stools or in one of the booths and soak up those classic vibes… you might forget what year we're actually in!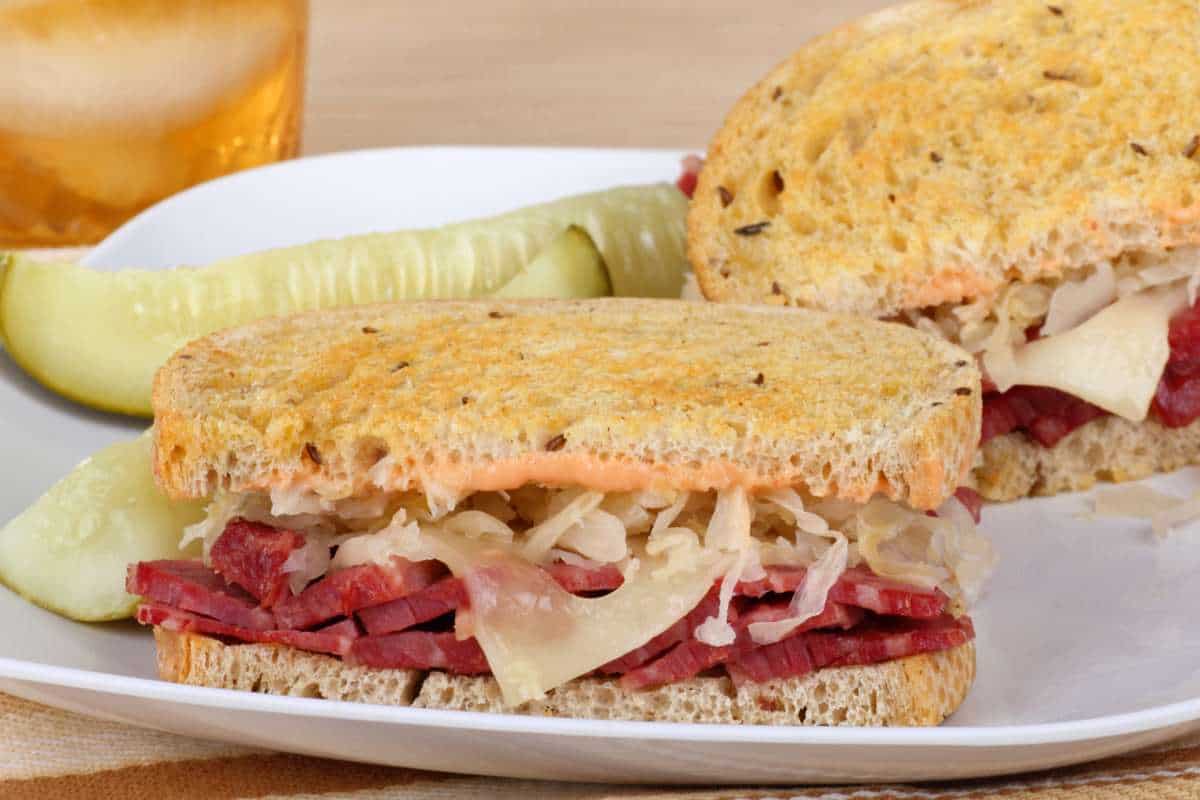 As for the food, the homemade burgers and fries are divine. There's also a great list of sandwiches with favourites like a Corned Beef on Rye, a Monte Cristo, a Toasted Denver, a Reuben, or a Hot Turkey Sandwich with gravy. Heading there early? There's also a breakfast menu until 11 am that includes omelettes, bacon and eggs, and even a hamburger steak. Visit Queen's Diner for the welcoming service, the tasty meals, and an overall memorable experience.
Tandoor N Flame Restaurant
Location: 4807 50 Ave #108
With an incredibly friendly staff and mouthwatering food, Tandoor N Flame Restaurant often pops up on lists of popular restaurants in Red Deer. And if you like Indian cuisine, this is the place for you. Using only the freshest ingredients and traditional Indian techniques in their cooking, they strive to make every single dish as perfect as possible.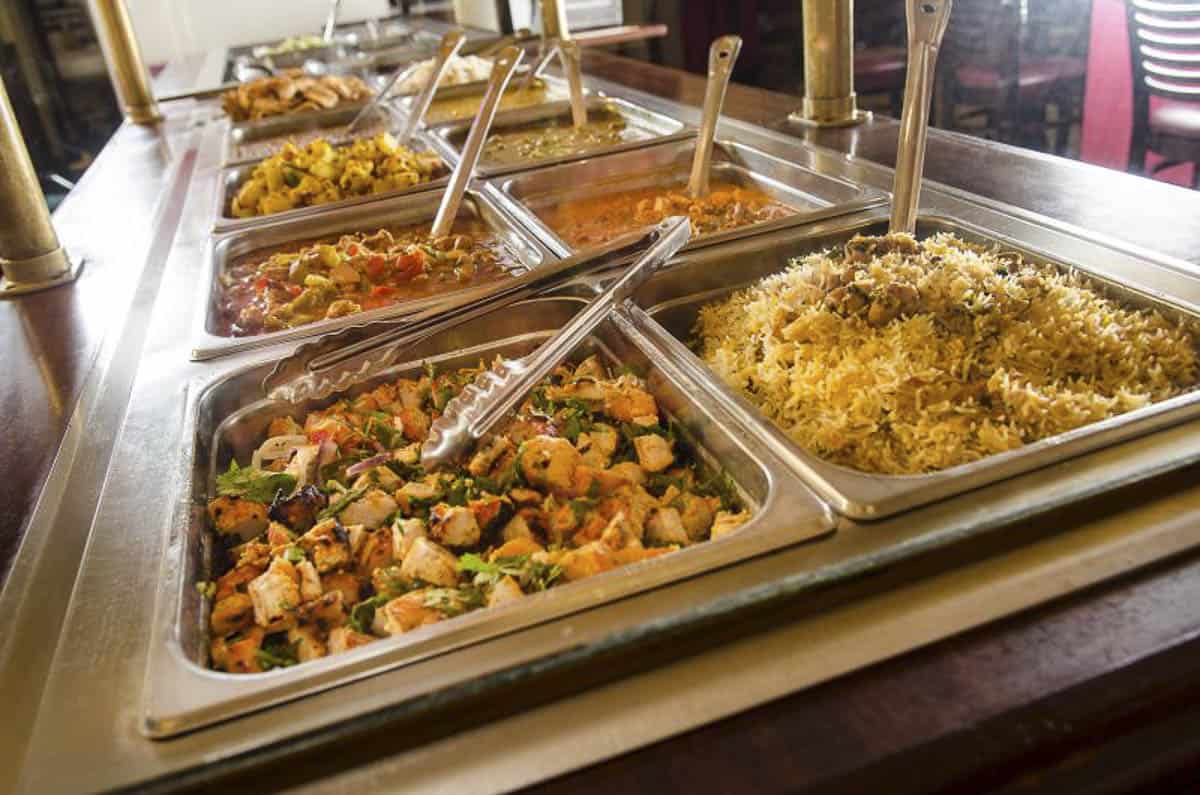 The menu at Tandoor N Flame Restaurant is huge, so you never have to worry about finding something you like… in fact, you might find too many things you like! Choose from starters, Tandoor delights, kebabs, vegetarian dishes, paneer specialties, chicken, lamb, goat, beef, seafood, biryani, and so much more. Our favourites include the Lamb Rogan Josh, the Mattar Paneer, the Eggplant Bharta, and the Tandoori Prawns, but no matter what you order, you're sure to be happy.
José José Latin Restaurant
Location: 7110 50 Ave
One of our favourite Red Deer restaurants, José José is known for its homemade, authentic Latin American cuisine. With a relaxed atmosphere, large portions, and a great price to boot, José José makes for an easy and dependable choice in Red Deer, whether you're after lunch or dinner.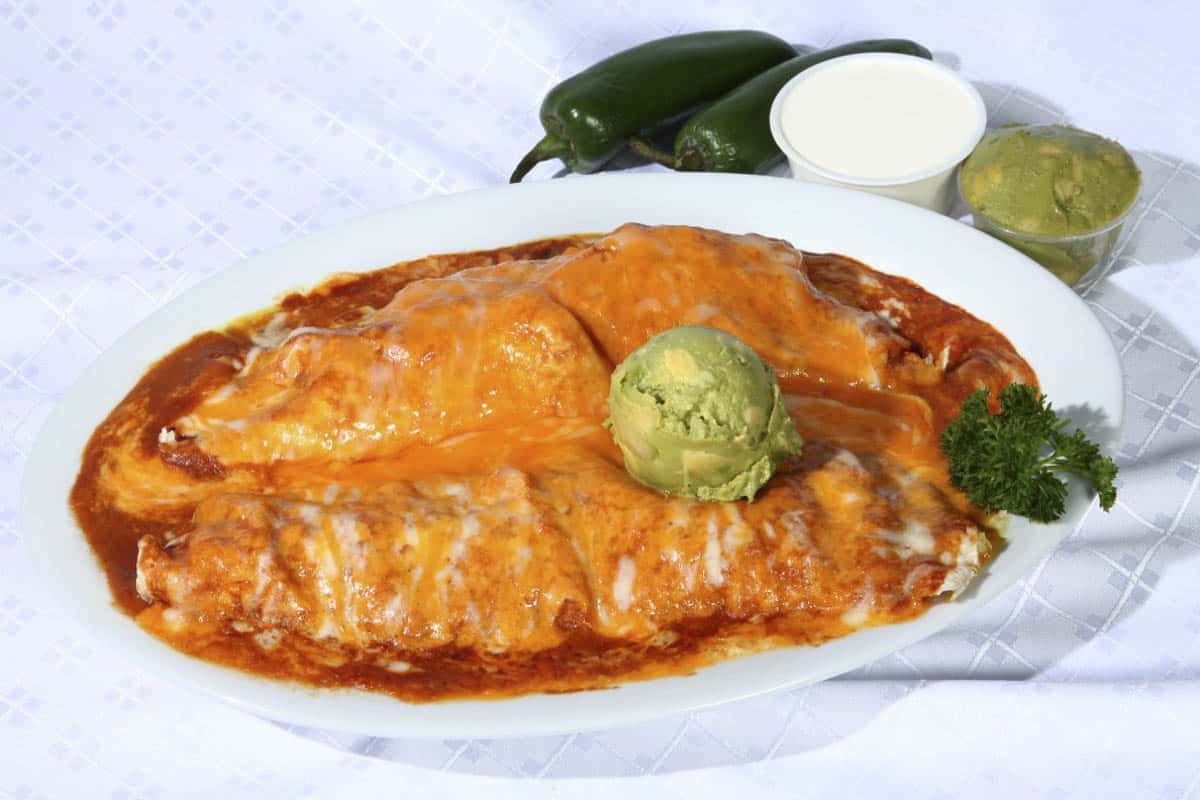 You'll find many Latin American staples on the menu such as fajitas, burritos, enchiladas, pupusas, quesadillas, and more. As mentioned, the entrees are huge, so you'll usually leave with leftovers. And at Jose Jose, the food is so flavourful that you'll feel as though you've been instantly transported to Latin America… even in a freezing cold Alberta winter! Add the incredibly warm staff to the mix, and we think you might start calling Jose Jose one of your favourite restaurants in Red Deer, too.
Occam's Razor
Location: 4916 50 St
Found in the heart of Red Deer, Occam's Razor is the kind of place that makes you feel at home as soon as you walk in. With its warm atmosphere and dark, cozy vibes, the casual cocktail bar is always buzzing with laughter and great conversations. Thankfully, the food and drinks are just as appealing as the decor!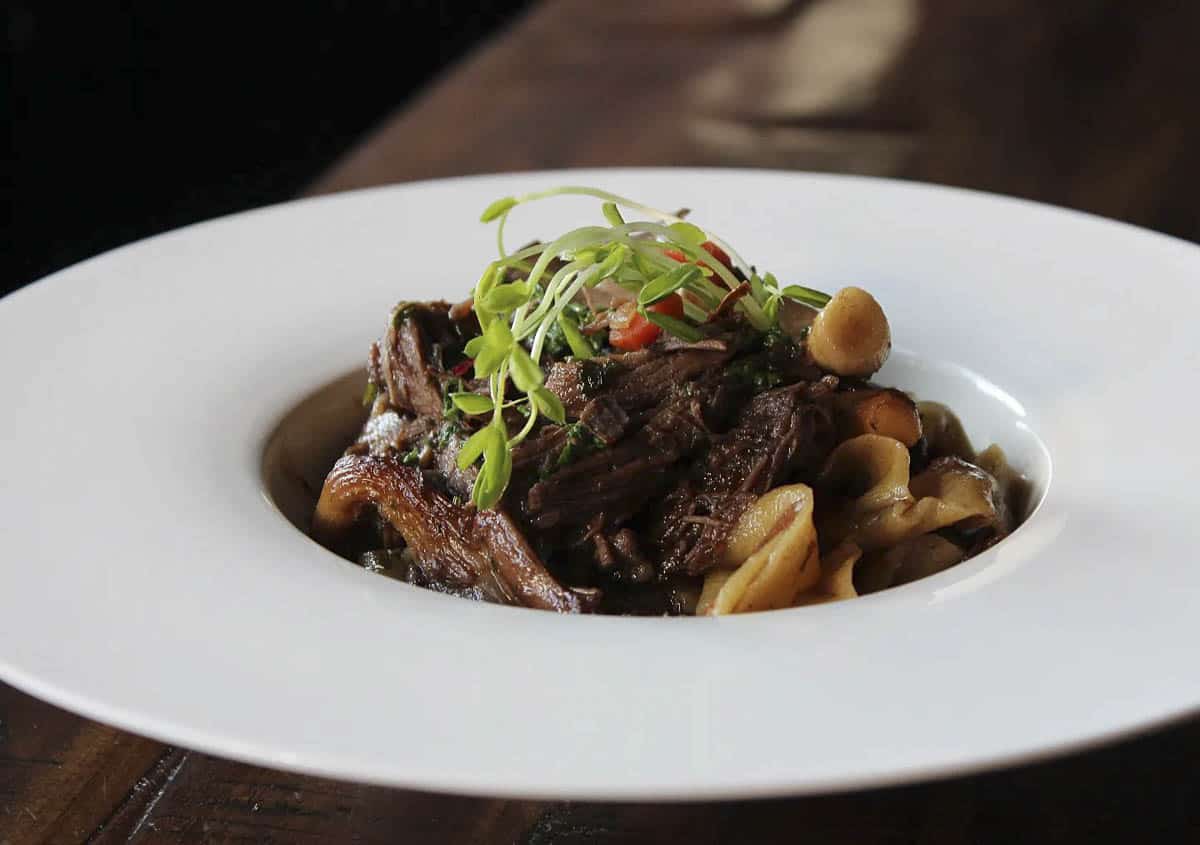 With a generous menu of both small and large plates, you can go for a snack or for a proper meal. Choose from small plates like Guinness and Apple Bread, Smoked Haddock, Beef Tartare, or Cola and Red Wine Braised Cajun Beef, while large plates include Japanese Deep-fried Chicken, Sirloin, and one of the best charcuterie boards in the city.
But don't forget about the drinks at Occam's Razor! The cocktail list is extraordinary, and there are beers, ciders, wines, seltzers, and alcoholic drinks galore.
State and Main
Locations: 3020 22nd St and 6702 Golden West Ave (Unit 401)
With two locations in Red Deer, State and Main is a staple of the culinary scene in the city. The stylish restaurants are known for their modern decor, lively atmosphere, and fantastic menus, whether you're after a meal, drinks, or happy hour. Casual enough to go there with friends yet memorable enough to go there for a special event, both State and Main locations are very popular in Red Deer.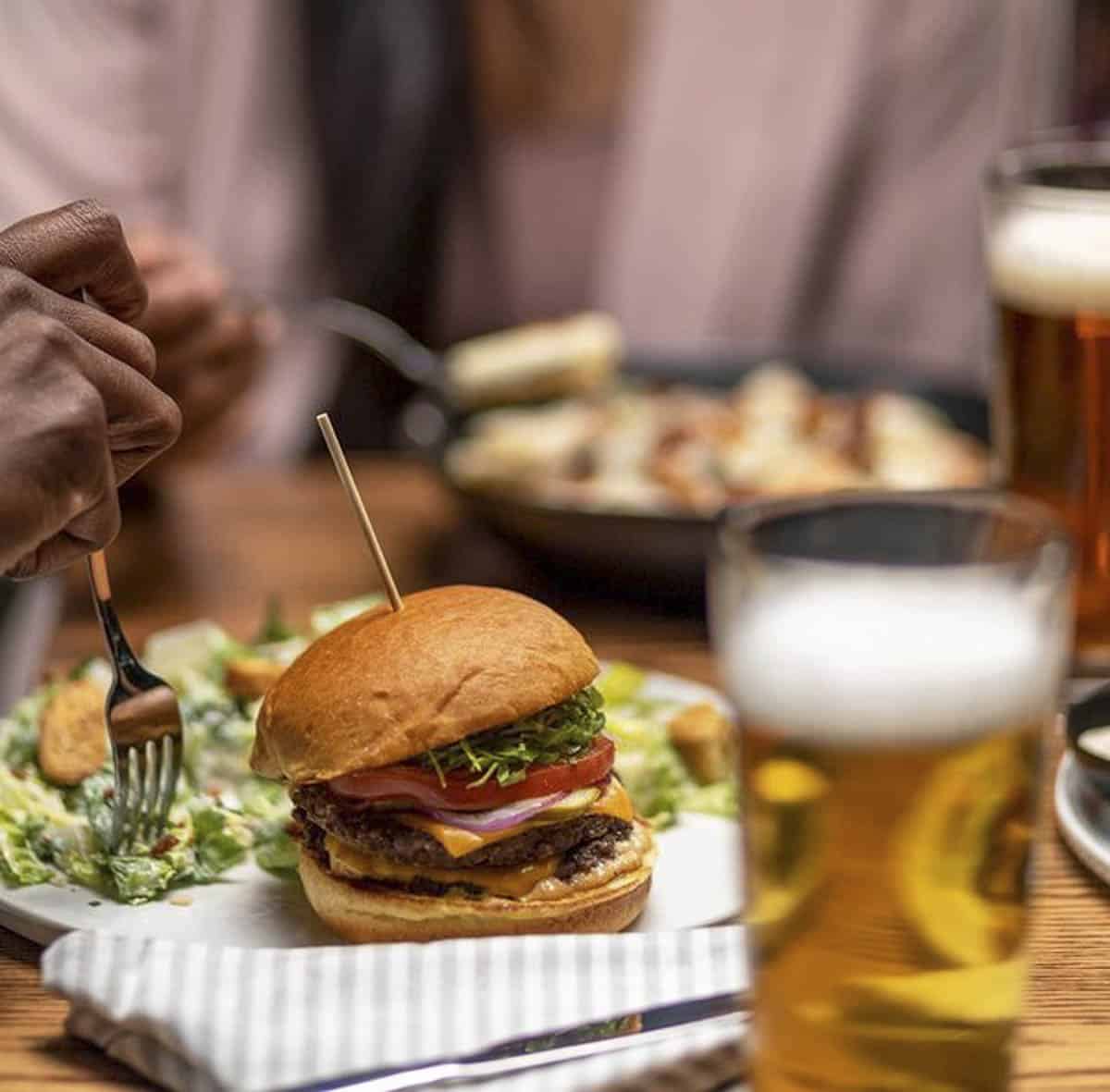 On the menu, you'll find plenty of shareable and small plates such as chicken wings, tuna tartare, and mac and cheese. For the main dishes, you'll find a delicious roster of steaks, burgers, sandwiches, bowls, salads, and so much more. We particularly love the Pistachio Crusted Salmon and the Nashville Hot Crispy Chicken Burger. Are you bringing the kids along? There's also an extensive menu for them, making it easy to plan a family night out here.
Momo Sushi
Location: 4819 48 Ave
One of the best sushi restaurants in Red Deer, Momo Sushi is known for its impeccable service, modern atmosphere, and, of course, excellent Japanese cuisine. Noted as many locals' go-to spot for sushi in the city, the menu is also packed with tempura, yakisoba, donburi, udon, and much, much more. Don't miss out on their combo meals for lunch or dinner, which are not only great deals but a fun way to sample a few different items.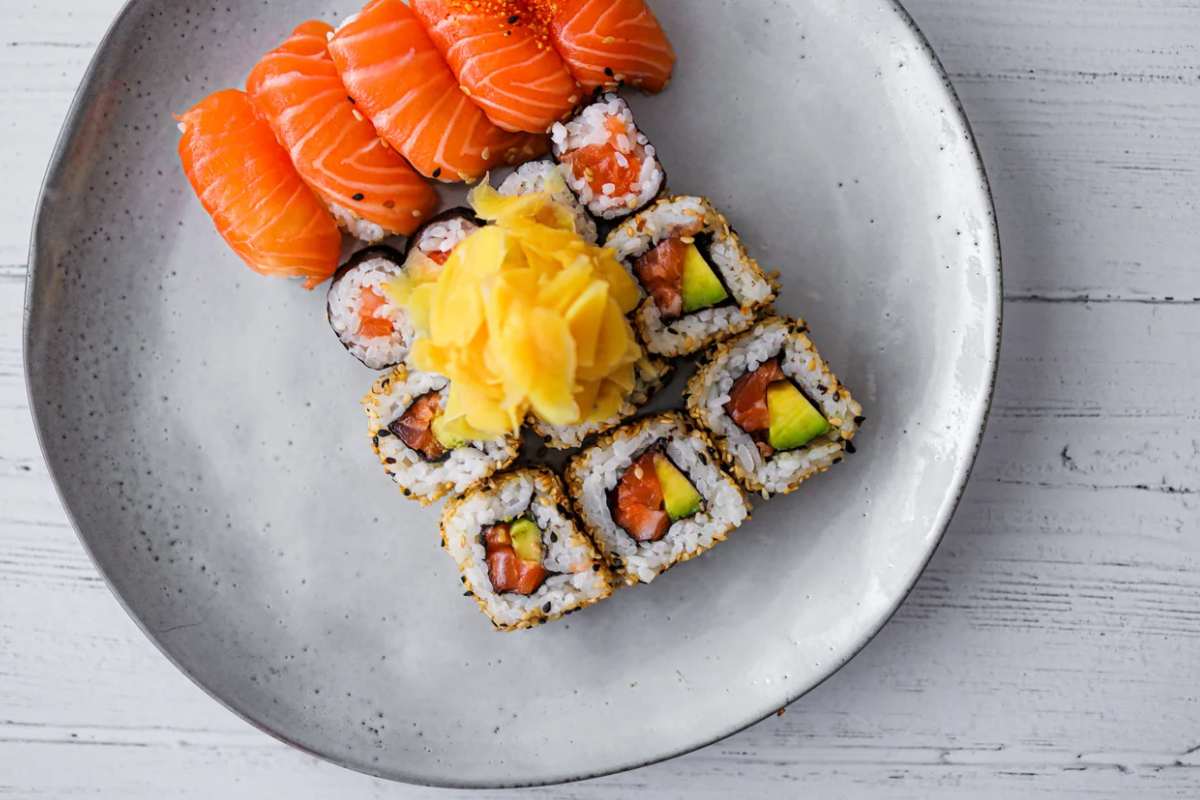 That being said, the sushi rolls really are the star of the show. Try some of their maki rolls, including the Mango Roll (with mango, crab, and cucumber), the Spicy Scallop Roll, or the classic Dynamite Roll. We're also huge fans of their sashimi, which is always incredibly fresh, as well as their temaki (cone-shaped rolls). If you're craving sushi in Red Deer, Momo Sushi is the place for you.
Mediterranean Lava Grill
Location: 6791 50 Ave #6
Make your way to Mediterranean Lava Grill for some of the most authentic Mediterranean food in Red Deer. Combining the rich, flavourful ingredients commonly used across the Mediterranean with family recipes, the restaurant makes seemingly simple food stand out. The casual eatery is perfect for an informal meal, and they are also very popular when it comes to takeout.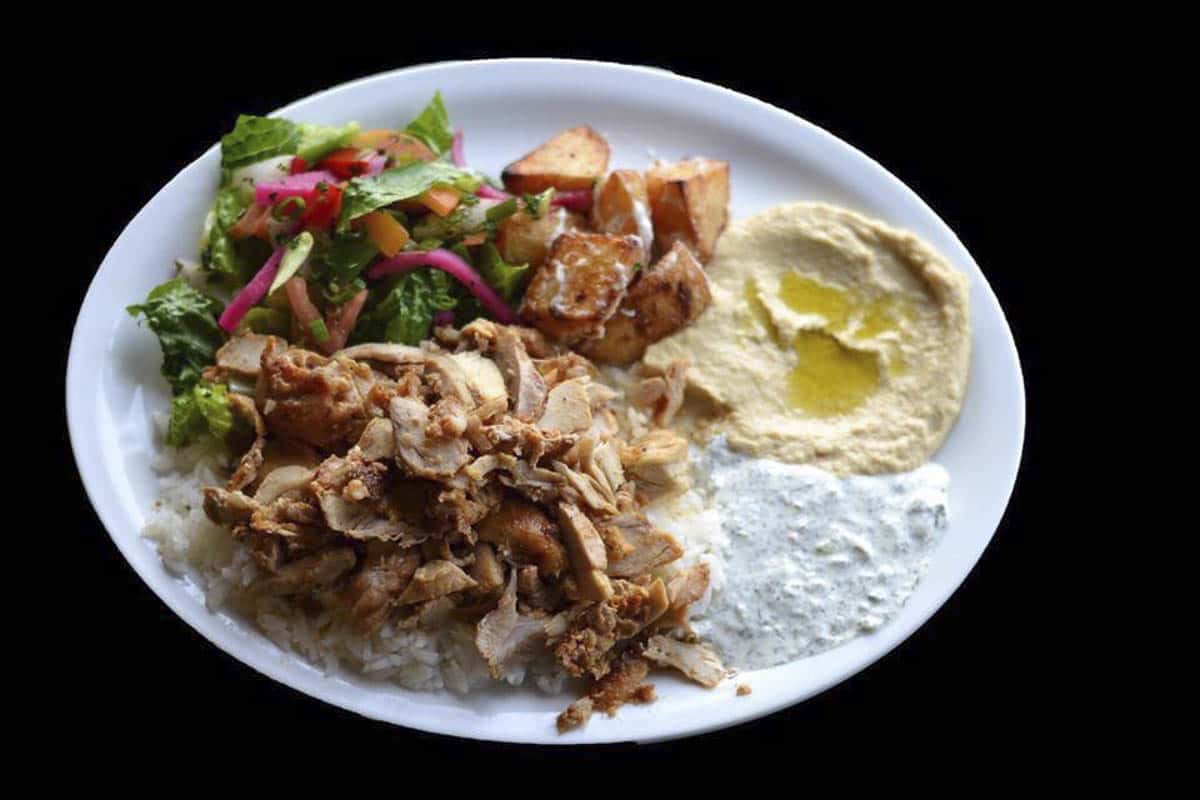 With lots of choices – and huge portions to boot – you'll surely find something you love on the menu. Go for one of their wraps, including the falafel or the chicken shawarma, which are all served warm and loaded with fresh vegetables. The Mediterranean plates are also an amazing choice; we love the Trio Souvlaki Kabob so that you can try the different skewers.
Famoso Neapolitan Pizzeria
Location: 5016 51 Ave Unit B
If you're after pizza and Italian food, you're in the right place. Famoso Neapolitan Pizzeria brings the taste of Naples right to Red Deer using its classic techniques and rich, authentic flavours. The setting is casual but cozy, so it's a perfect spot for a quick dinner or family night out. And what makes the food stand out is that Famoso Neapolitan Pizzeria uses only the best of the best; think tomatoes imported from Campania, 100% Canadian cow's milk for the mozzarella, and hand-torn fresh basil.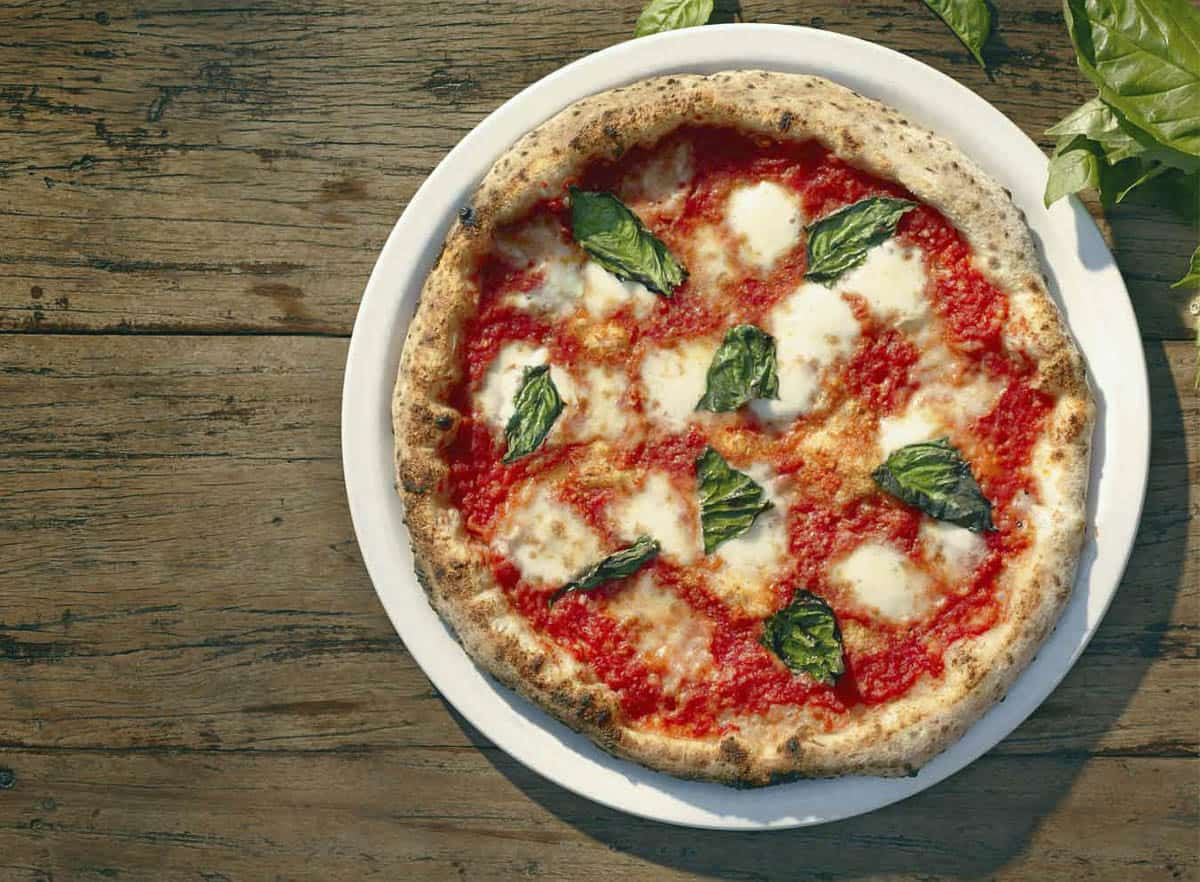 The menu is filled with share plates, sandwiches, pasta, soups, salads, and, of course, pizza. Although the traditional Neapolitan style pizzas are their specialty, there's also a good list of "New World" pizzas, such as the Prawn Pesto or the Famoso Hawaiian. You can also create your own pizza, which is especially fun for the kids. While Famoso is a chain restaurant around Alberta, it doesn't feel like one; it feels like your local Italian place, and you can't beat that.
MORE THINGS TO DO
Looking for more to do in the city? Then check out our article on the best things to do in Red Deer
If you like Red Deer, you'll certainly love the nearby town of Lacombe. Be sure to check these things to do in Lacombe County
And, if you're looking for more places to eat in Alberta, here you go!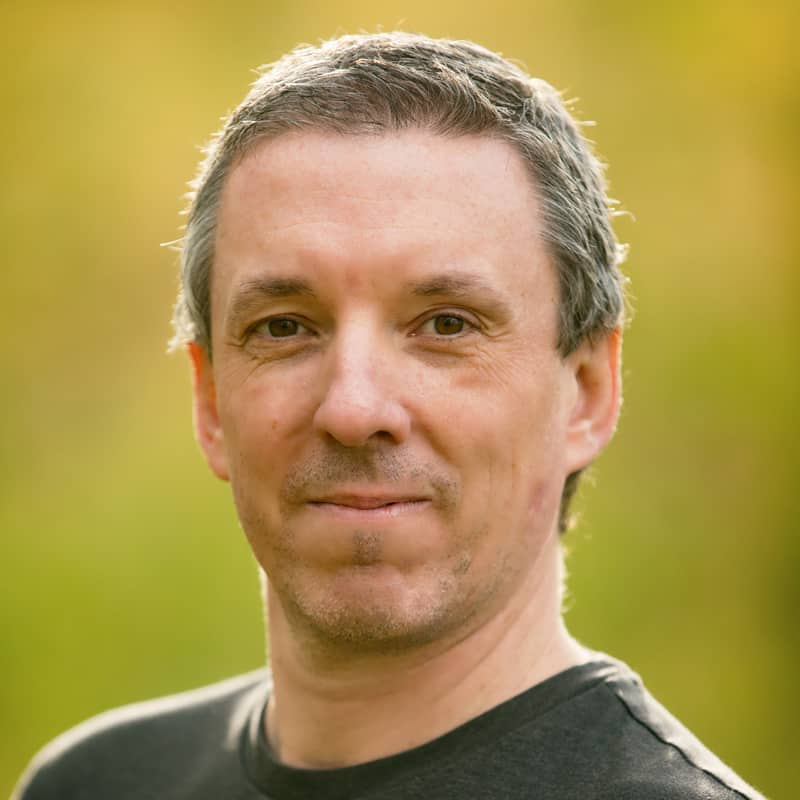 Pete is a co-founder of Road Trip Alberta. Growing up in Edmonton he has an extensive knowledge of Alberta and everything the province has to offer. He loves to eat good food, hike (especially in the winter), play tennis and curl. Apart from running Road Trip Alberta, he is a director with HMI, a digital media agency, half of the Hecktic Travels duo, and a co-creator of the popular card game Trip Chaser.