The Road Trip Alberta team is comprised of a group of enthusiastic Albertans who have lived in all corners of the province. It is led by two travelers and bloggers who were raised in Alberta, circled the world several times, and then returned to see more of their home province.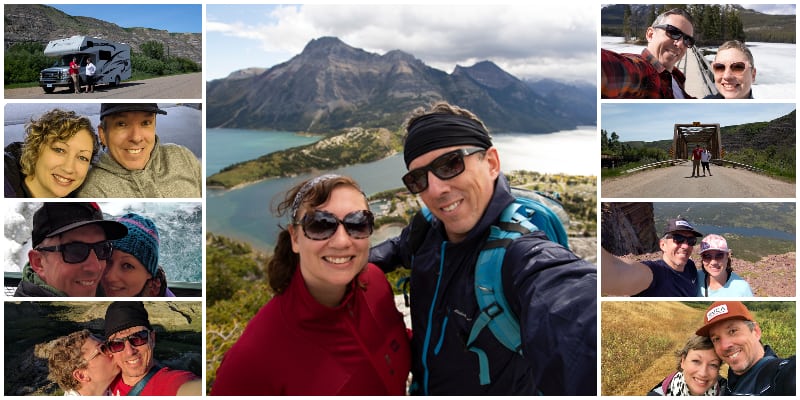 Dalene and Pete Heck, who also blog at HeckticTravels.com and are co-founders of HMI (Hecktic Media Inc.), left for nearly eight years to pursue their dreams of worldwide travel. Along the way, they amassed numerous awards for their exceptional writing and photography, including: National Geographic Travelers of the Year, two BlogHer Voice of the Year acknowledgments for Dalene, and once a medalist for Best Independent Travel Blog by the North American Journalists Association.
They returned to Alberta in the fall of 2016 and turned their penchant for exploration to their home province. They have traveled almost every highway within – from Peace River to Lethbridge, Fort McMurray to Waterton Lakes National Park, and everything in between. Now, joined by other Albertans who have the same fondness for their home, they are eager to present the best of their province to the world.
About the content
Alberta is a big province for road-tripping. And while this website will indeed focus on popular routes in the province, we will also present what is great about every stop along the way. Expect detailed destination guides, reviews, itinerary ideas, and more.
Read! Enjoy! Share!
And if you have any ideas for what you want to see on this site, or would like to be a contributor, please get in touch.
Big News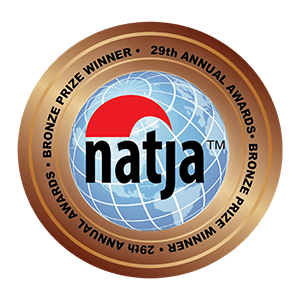 Just over a year into our publication of this blog, we are so pleased to have been honoured with a bronze medal for Best Independent Travel Blog by the North American Travel Journalists Association!
More Big News! We've added to the "Road Trip" family.
Heading east? In partnership with Winnipeg resident and writer Brenna Holeman, we have just launched ROAD TRIP MANITOBA to ensure you get the most out of any visit to that beautiful prairie province!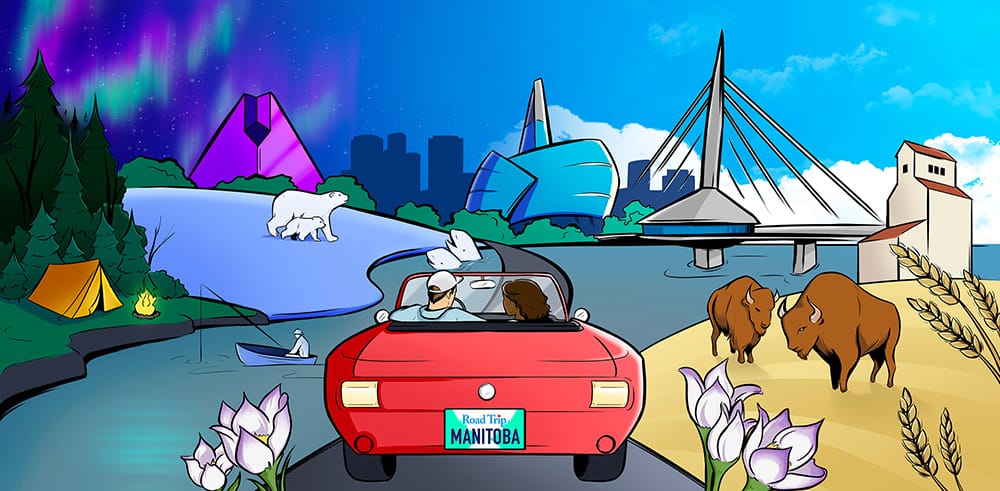 Want to work with us?
If you are an Alberta-based tourism business who would like to get in front of our readers, please contact us to discuss ideas!