Disclaimer: This page may contain affiliate links. Please review our full Terms and Conditions for more information and our Privacy Policy. Note that any pricing, operating hours, or other such information provided below may have changed since initial publication.
Compiled by the Road Trip Alberta team
Last updated on January 12, 2023
It's a wee city packed with good fun – and good eats – if you follow this guide to Medicine Hat restaurants! From sumptuous home-cooked meals to great foreign fare, there are hot spots to match any appetite in this beautiful city in southeastern Alberta.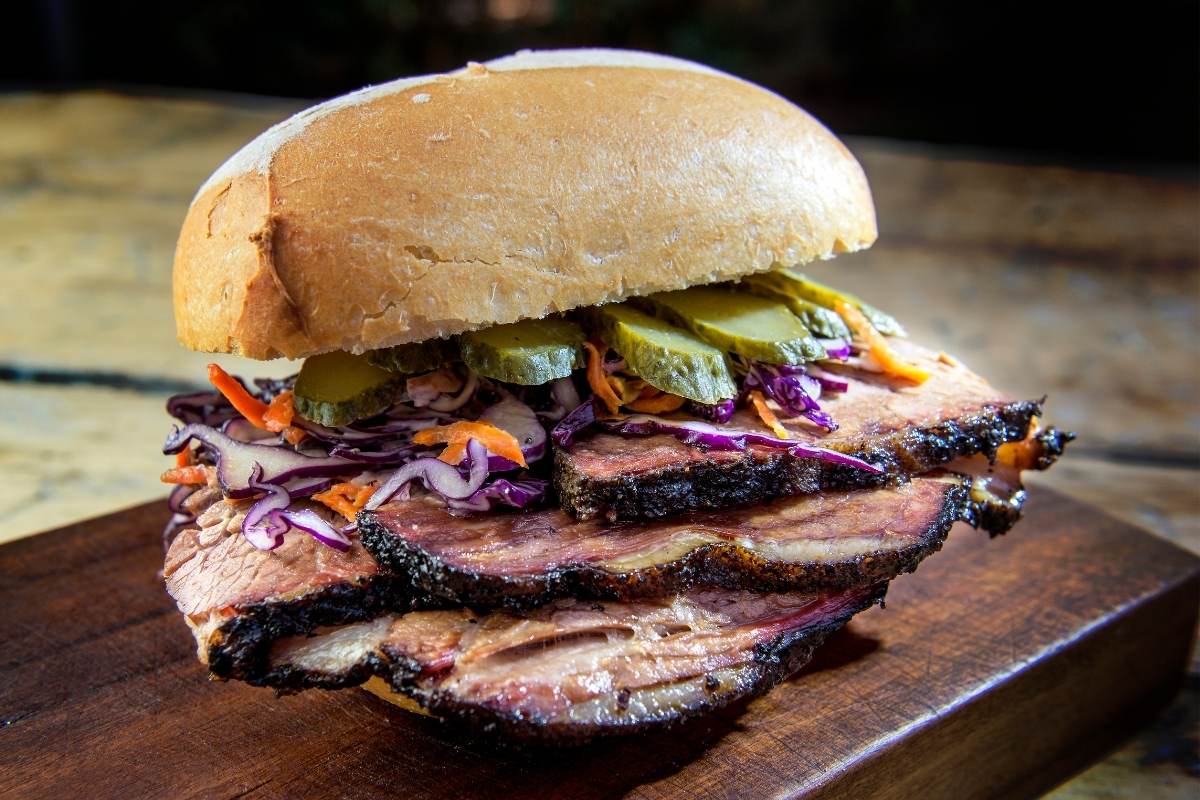 Best Medicine Hat Restaurants
Thai Orchid Room
Location: 36 Strachan Ct SE
Head to the Thai Orchid Room for a great experience and great food. What was once considered a hidden gem in Medicine Hat is now rated as one of the top restaurants in the city. With the kind of dishes that will make you feel as though you've been instantly transported to Thailand, you can expect a modern, spotlessly clean atmosphere, extremely helpful staff, and a menu that will spoil you for choice.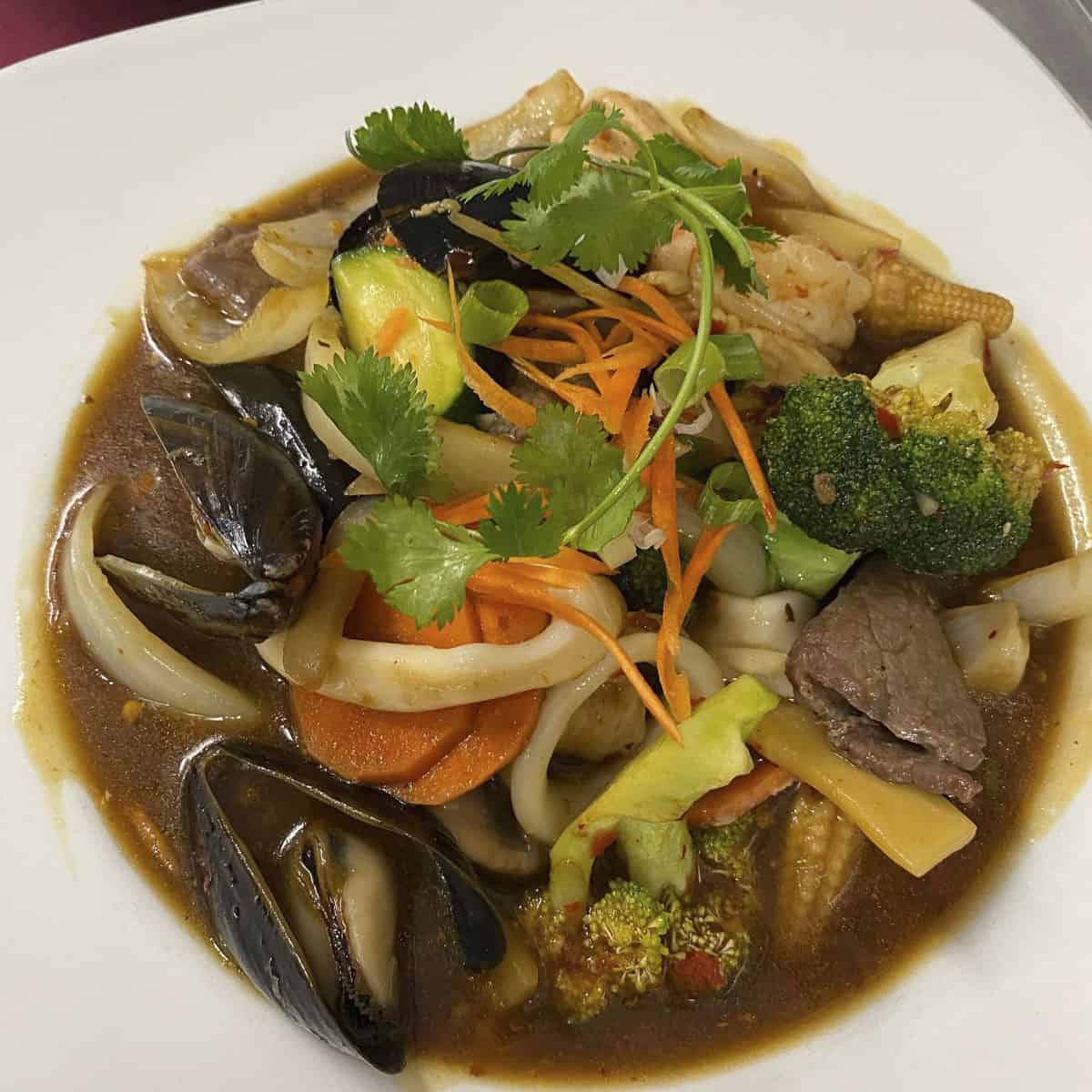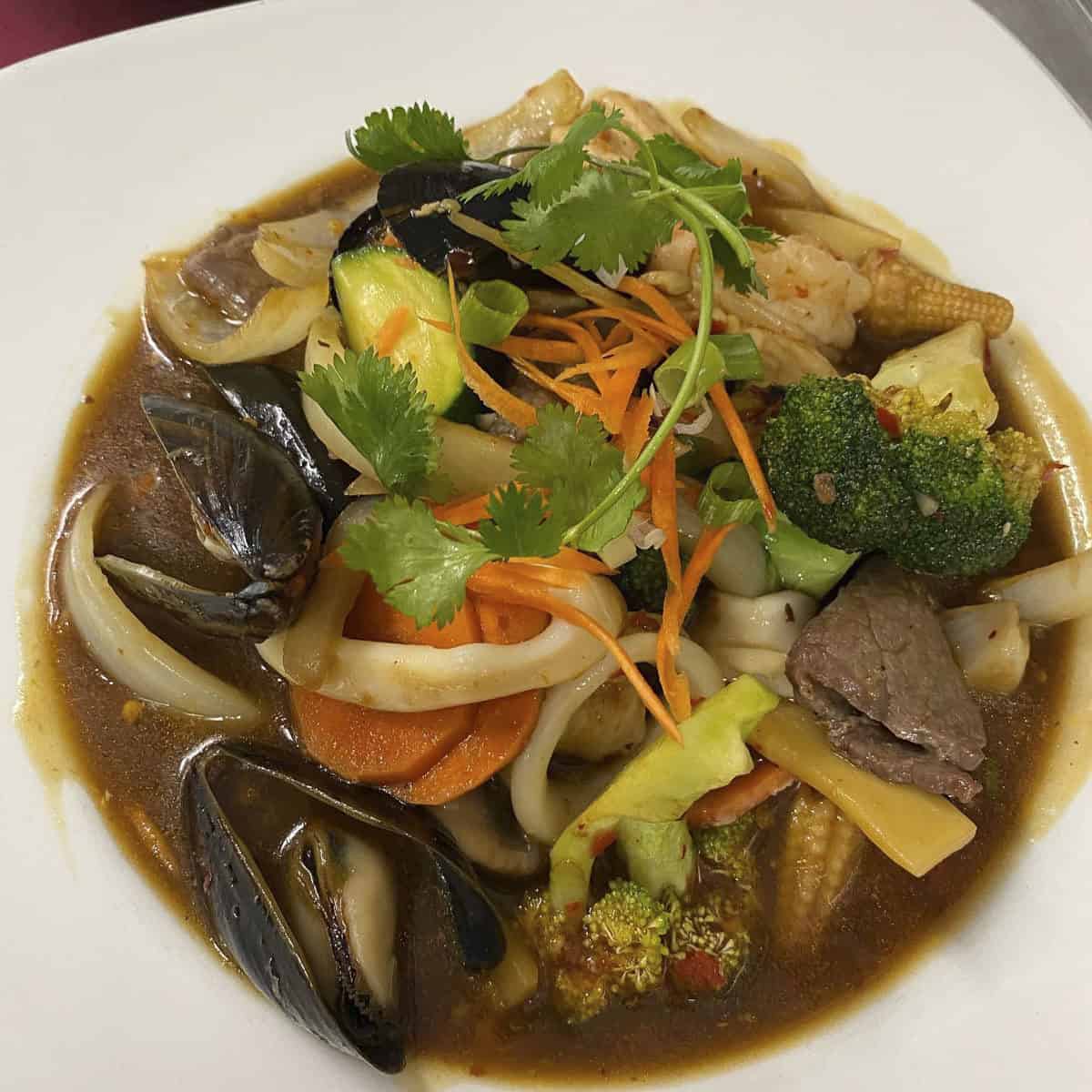 It sounds cliched, but it is almost impossible to narrow down Thai Orchid Room's best meals. They make the best Pad Thai in the city if you're after a classic. But the ginger beef stir fry, peanut curry, papaya salad, and mahi-mahi are out of this world as well. Of course, dinner wouldn't be complete without dessert, and their coconut creme brûlée and mango berry cheesecake are so good you won't want to share. Wash it all down with a bottle of Singha, and you're in for one of the best meals in Medicine Hat. Reservations are a good idea, and delivery and take-out options are available.
Rustic Kitchen and Bar
Location: 925 7th St SW, Medicine Hat
If you're looking for a restaurant that prides itself on serving food that uses only the freshest Alberta ingredients, head to Rustic Kitchen and Bar. Owned and operated by a husband and wife team, Rustic Kitchen and Bar easily makes the list of the best restaurants in Medicine Hat for its generous portions, friendly staff, and mouthwatering menu. Relaxed and welcoming, you'll quickly feel at home in this cozy spot.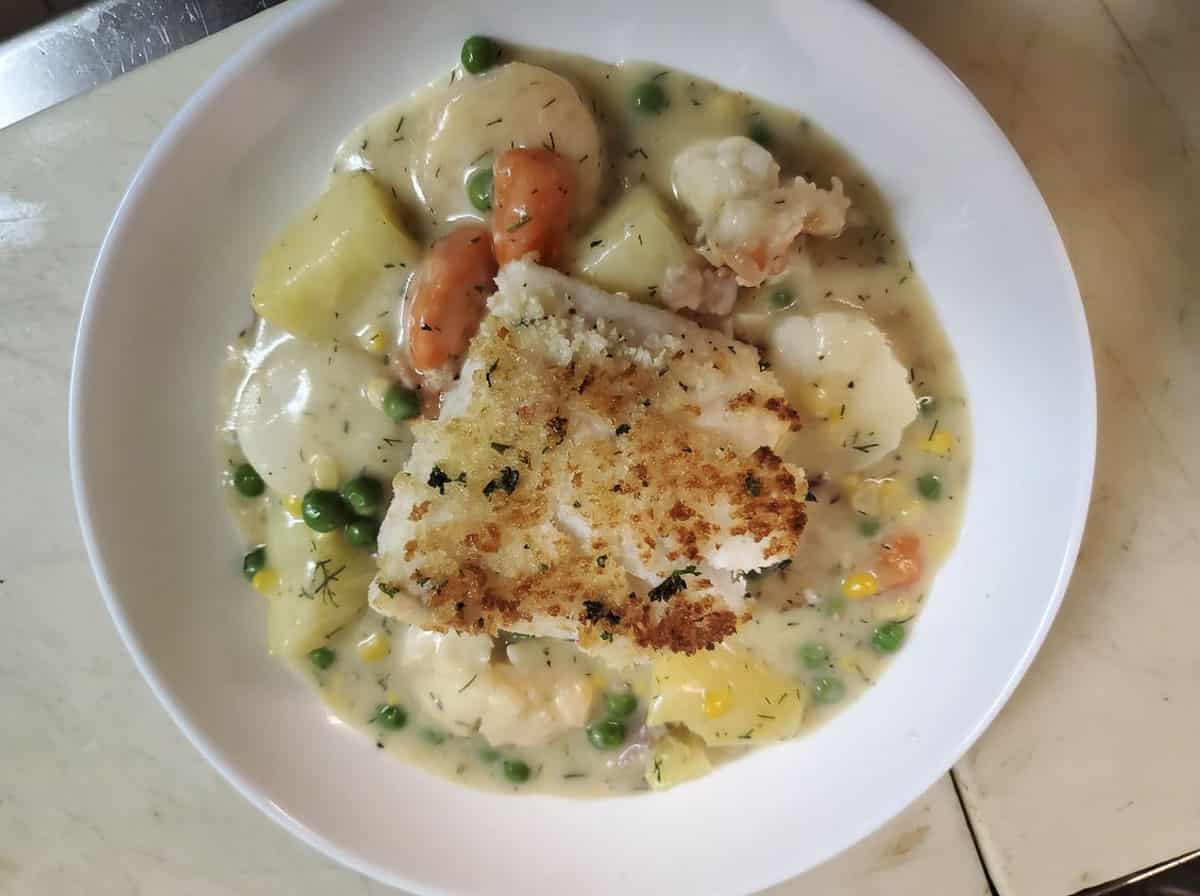 "Uncomplicated, straightforward, flavour-first cuisine": that's how Rustic describes its menu, and its dishes prove that sometimes, simple is best. They also emphasize supporting regional cuisine, aiming only to feature the best quality of local ingredients. With that in mind, dig into freshly made pasta, braised Alberta beef short rib, or slow-cooked leg of lamb from local Ewe-nique Farms. The wine list is also exceptional, so ask your server for the best pairing with your dinner. Reservations are recommended!
Indian Kitchen
Location: 3216 13 Ave SE
Consistently rated as one of Medicine Hat's best restaurants, Indian Kitchen has been serving up delicious Indian cuisine in the community for years. With many meat-free dishes, it's an excellent choice for vegetarians and vegans. Known for its incredibly friendly service and wide range of menu options, you can choose to eat in or try take-out or delivery.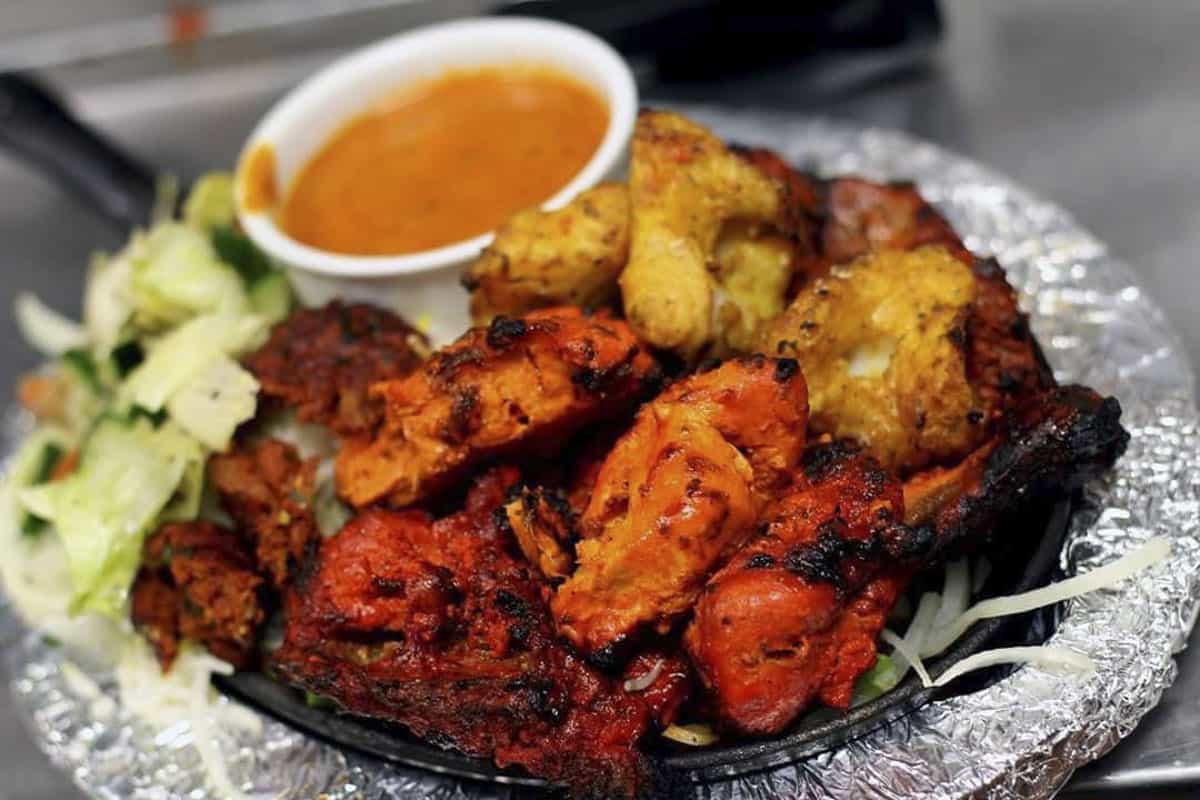 If you don't know where to start, try one of the specials; they're always tasty, no matter what you order. Other customer favourites include the classic butter chicken, tikka masala, vegetable pakora, and their melt-in-your-mouth garlic naan. But be warned: once you eat at Indian Kitchen, you might struggle to find Indian food as amazing as this anywhere else in Canada!
Tracy's Place (The Chocolate Shop)
Location: 515 4 Ave SE
If you're in the mood for comfort food, you've come to the right place… Tracy's Place that is! Tracy's Place (The Chocolate Shoppe) isn't so much a chocolate shop at all, but the name comes from its origins and has remained to this day. Praised for its delicious breakfasts and great prices, expect a welcoming diner feel at this spot serving locals for years. In fact, it's the oldest operating restaurant in Medicine Hat and one of our strong personal faves!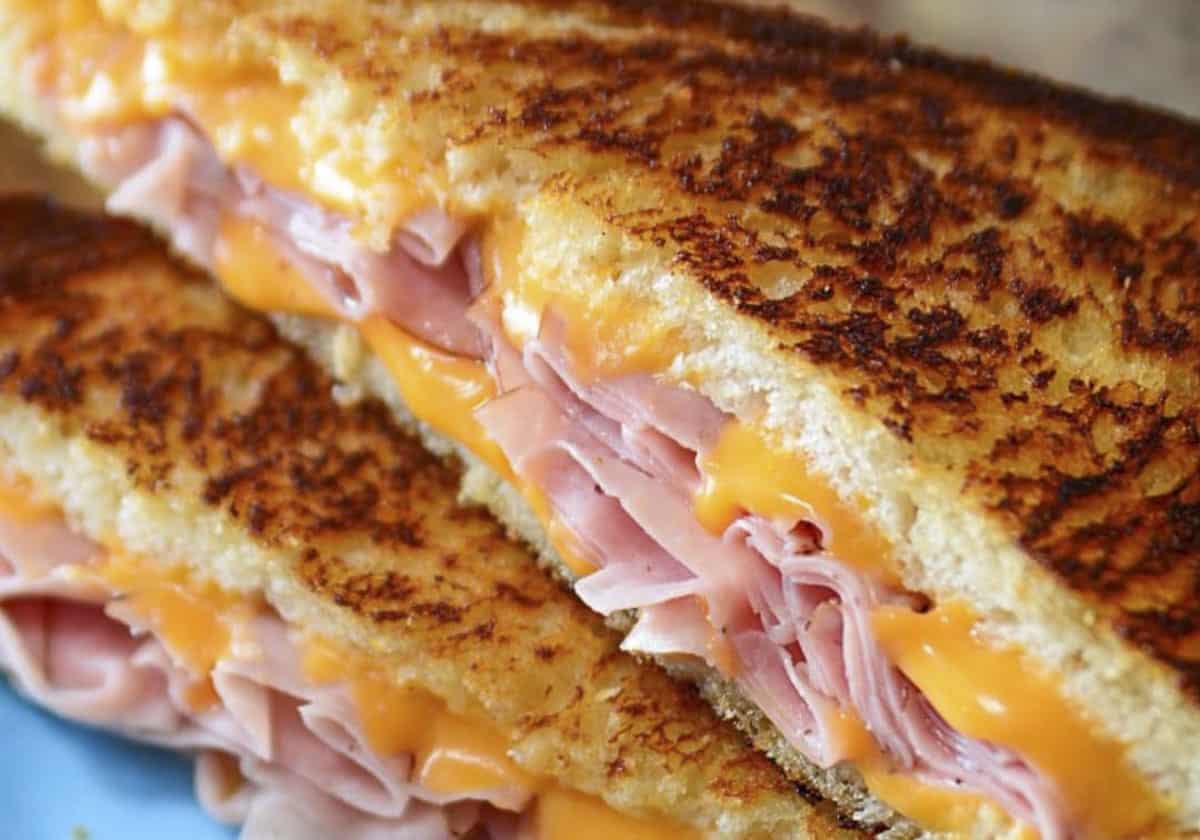 With everything on the menu made fresh and in-house, tuck into hearty breakfasts – there's always a good early bird special on offer – and filling sandwiches. Our pick is the classic hot turkey sandwich with mashed potatoes on the side, although you also can't go wrong with the supreme beef dip. No matter what you order, you know you'll get a warm, tasty meal that will make you feel right at home. Delivery and take-out are also available.
Zucchini Blossom Market & Cafe
Location: 50 3 St NE
Zucchini Blossom Market & Cafe is an amazing place for specialty coffees, breakfasts, and lunches. Well-known to locals, the restaurant offers in-house dining and take-out, so you can choose from lots of fresh salads, soups, paninis, pizzas, and more to sit down and enjoy or bring home for a later meal. Expect lots of unique flavour combinations with a tempting array of ingredients from both local and international suppliers.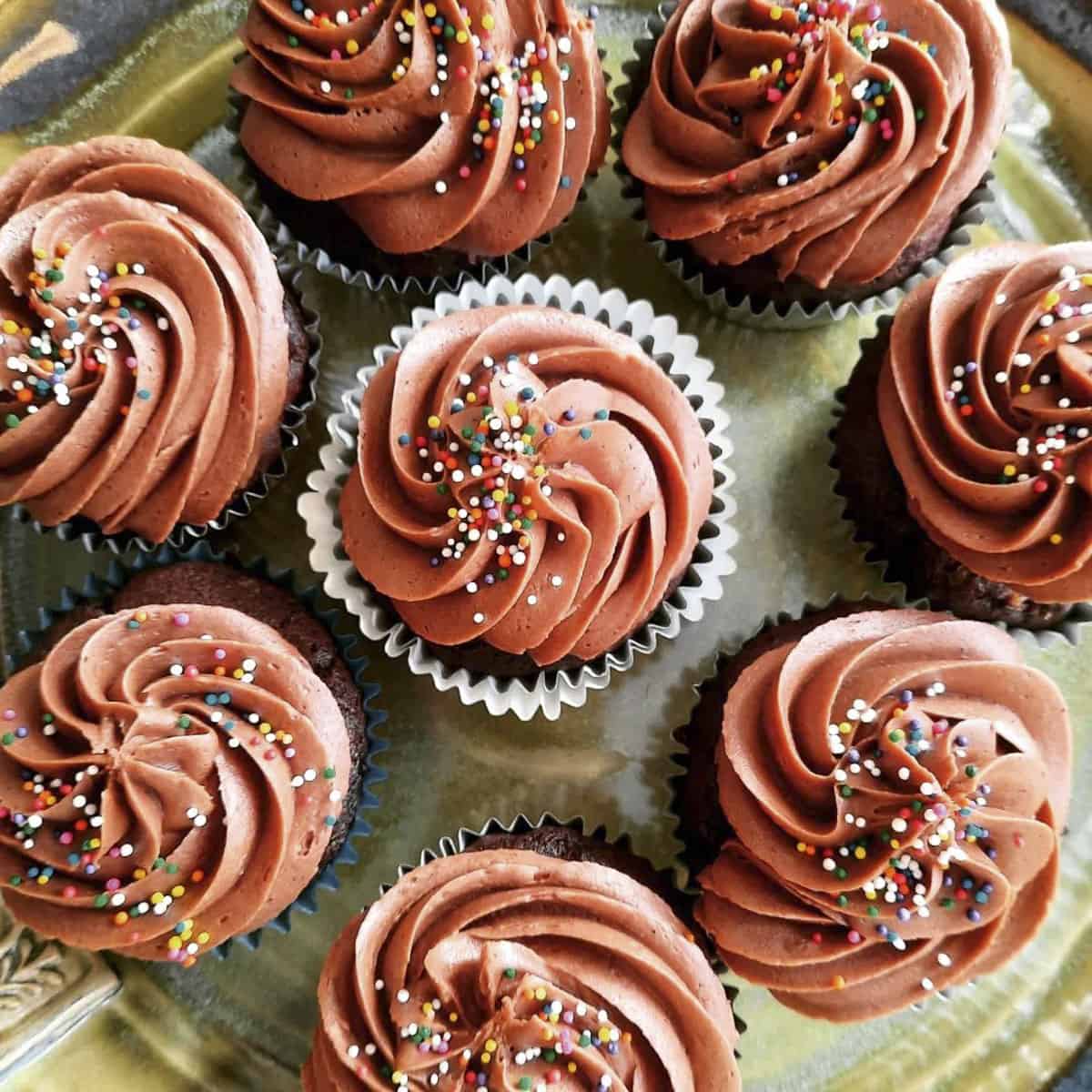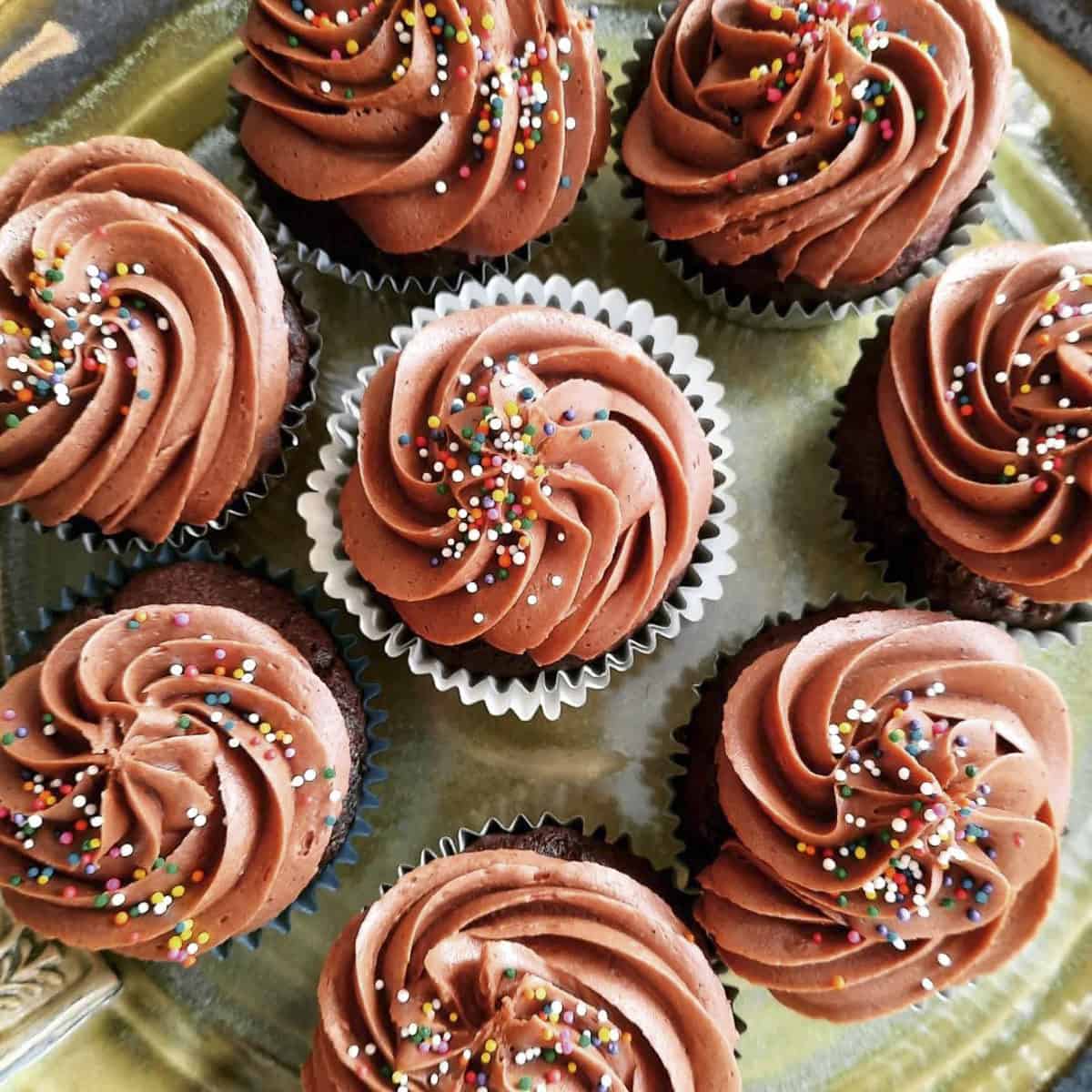 If you're here for breakfast, make sure to indulge in one of their breakfast paninis. Lunch is an excellent chance to try a crisp salad; the Happy Hippie is our favourite, a vegan option with lots of colourful ingredients. Thankfully, Zucchini Blossom Market & Cafe has a lot of gluten-free, vegetarian, and vegan options, so there's something for everyone here. And don't forget to try one of their famous cappuccinos!
The Mexican Hat
Location: 70 8 St NW
If you're craving Mexican food, look no further than The Mexican Hat (and yes, we agree that the name is top-notch). With a simple but sleek interior, terrific service, and a menu almost guaranteed to have your favourite dish, The Mexican Hat is great for dine-in, take-out, and delivery, so you can always get your Mexican food fix.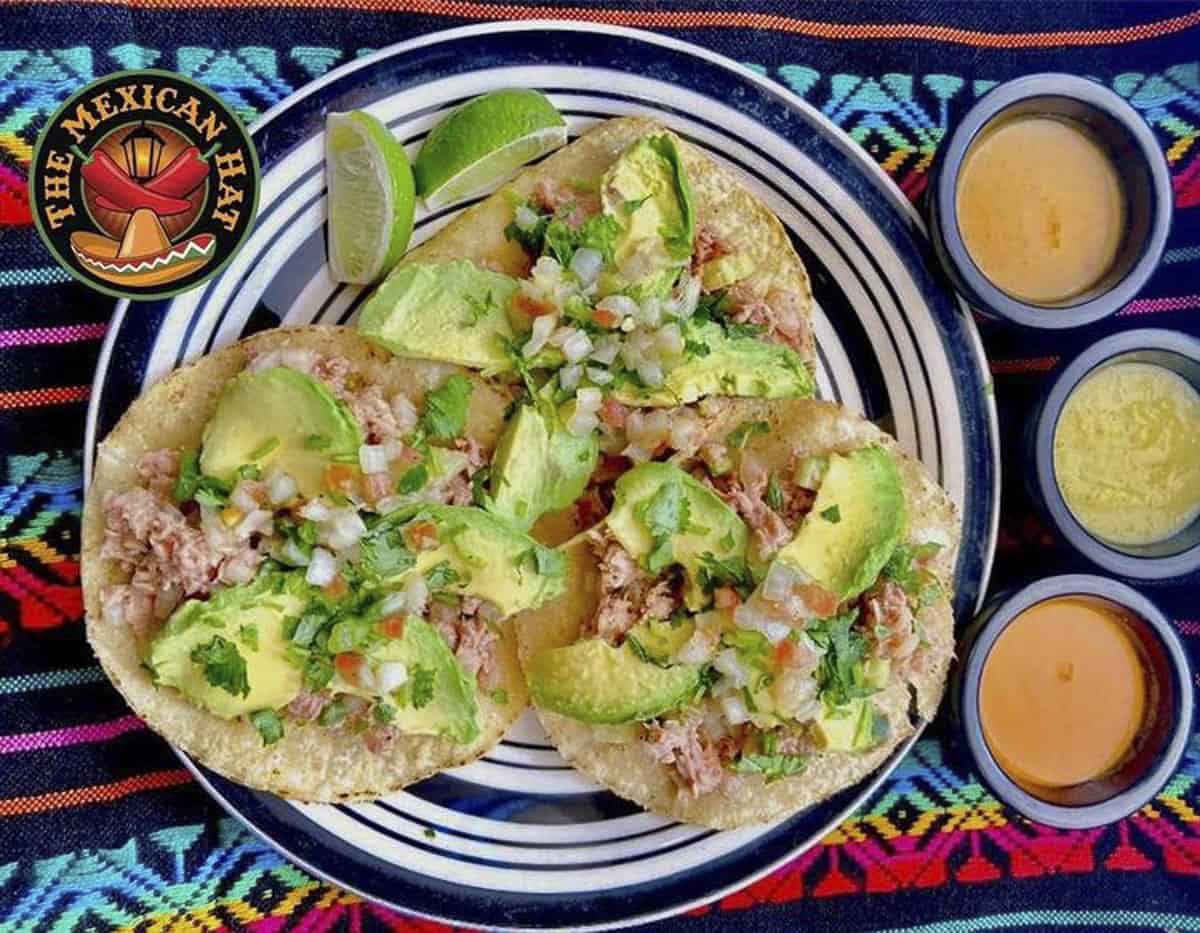 Perfect for a quick bite for lunch or dinner, choose from a selection of tacos, burritos, enchiladas, quesadillas, and their famous homemade guacamole and tortilla chips. On Saturdays, indulge in a brunch of huevos rancheros, a breakfast quesadilla, or molletes, which are toasted bread rolls topped with refried beans, melted cheese, and pico de gallo. And, of course, don't miss Taco Tuesday, where you can get fantastic deals on veggie or meat tacos!
Skinny's Smokehouse
Location: 2771 Box Springs Blvd NW
"A watering hole and smokehouse where simplistic comfort food, spirited conversation, and good friends collide." How's that for an introduction to Skinny's Smokehouse? Friendly, welcoming, and emphasizing great food made with the freshest ingredients, Skinny's Smokehouse has become a local's favourite over the past decade. Serving a variety of international barbecue flavours with a Canadian twist, expect mouthwatering plates of beef, pork, and chicken (although there's a portobello mushroom dish for vegetarians, too).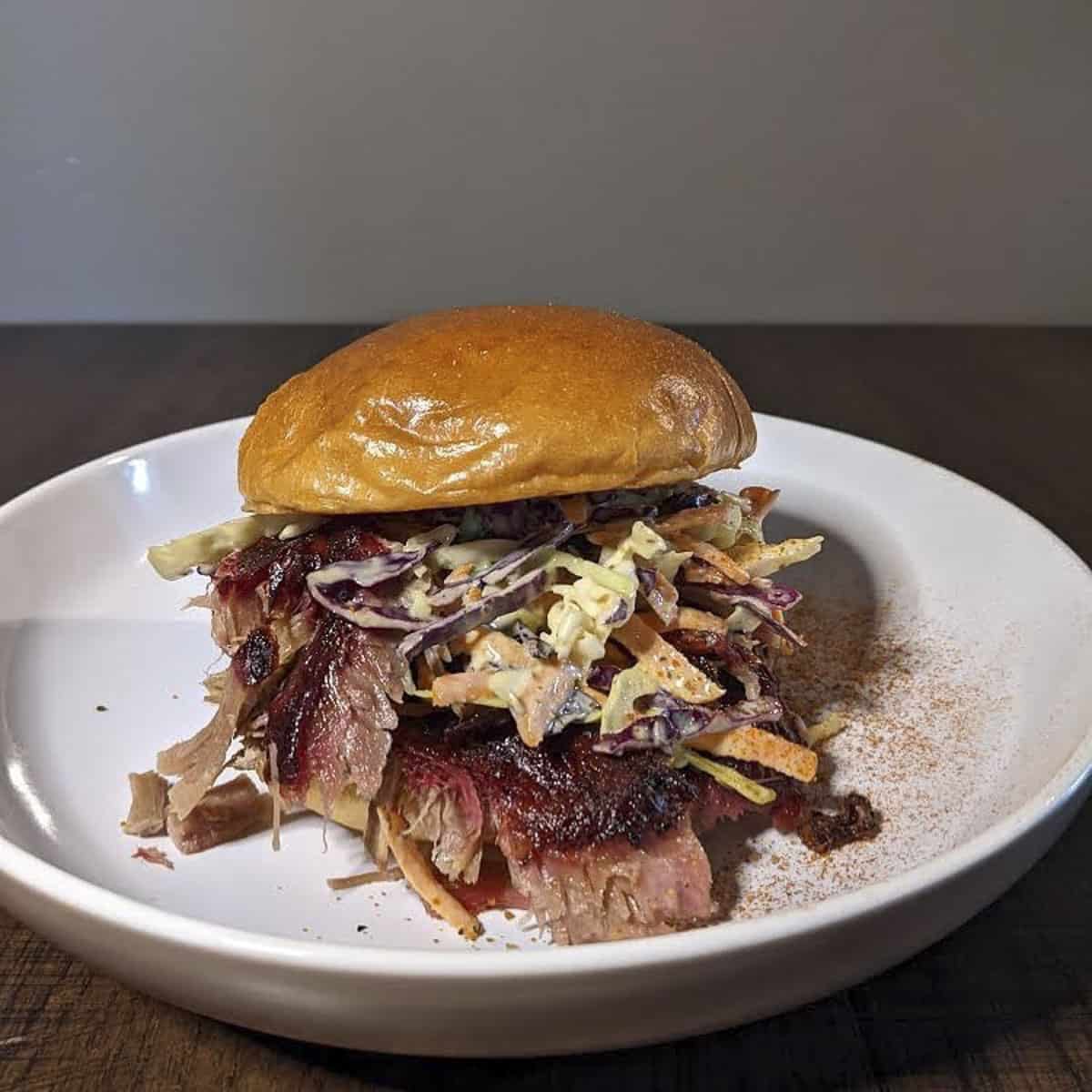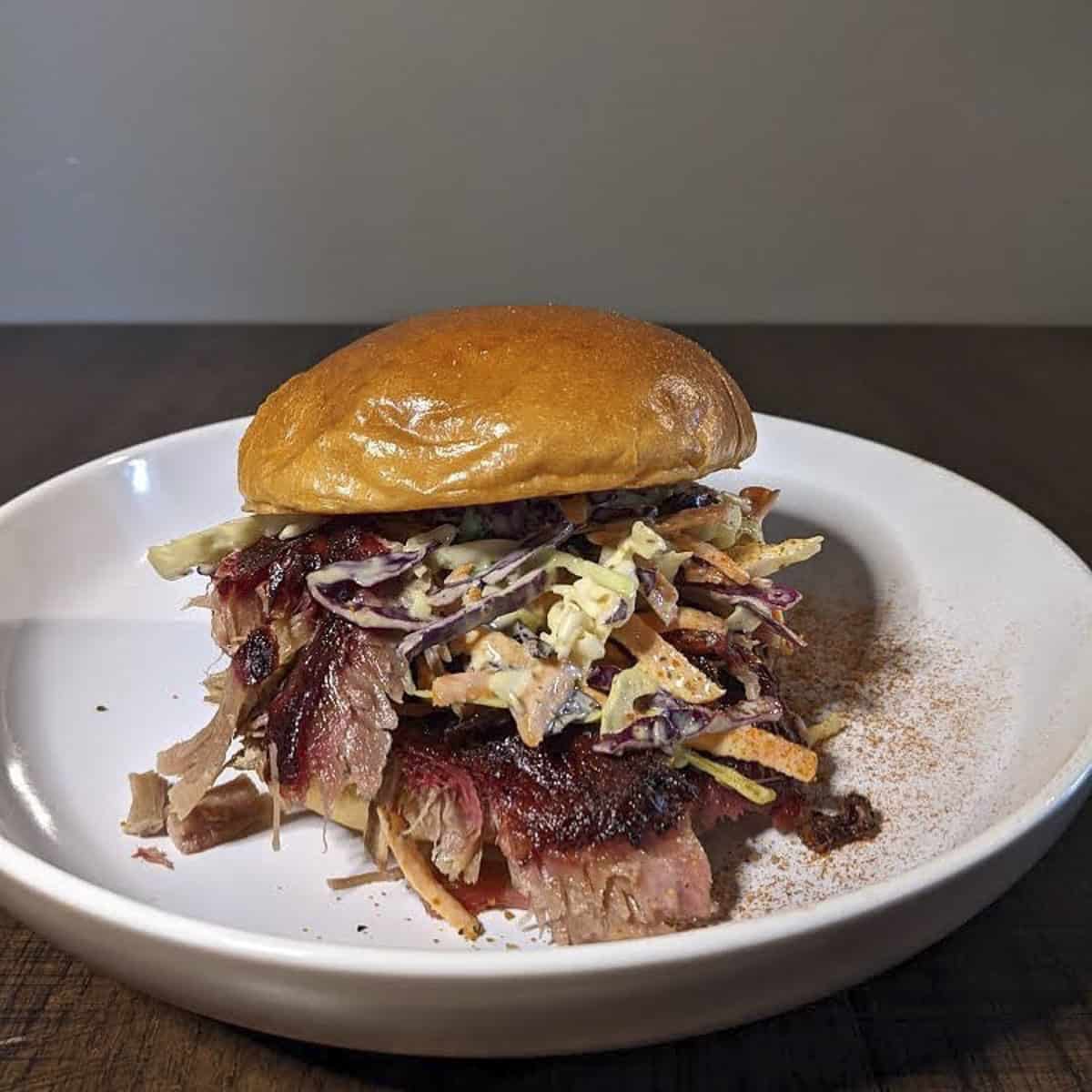 Tuck into plates piled high with beef brisket, pulled pork, smoked chicken, and everything else you'd expect from a high-quality smokehouse. Don't forget the sides, either; you can find everything from homemade pickles to baked beans and southern slaw. And you can't leave without trying the caramelized burnt ends starter! Delivery and take-out are also available.
Arirang Korean BBQ
Location: 417 7th St SW
Open for dine-in and take-out (although there is no delivery), Arirang Korean BBQ is the kind of place you walk into and instantly feel welcomed. This charming spot serves primarily Korean and Japanese cuisine, but no matter what you order, you're sure to find your new favourite. Not sure what to get, or never had Korean food before? The extremely helpful staff will recommend something for you (and it's always been bang on in our experience).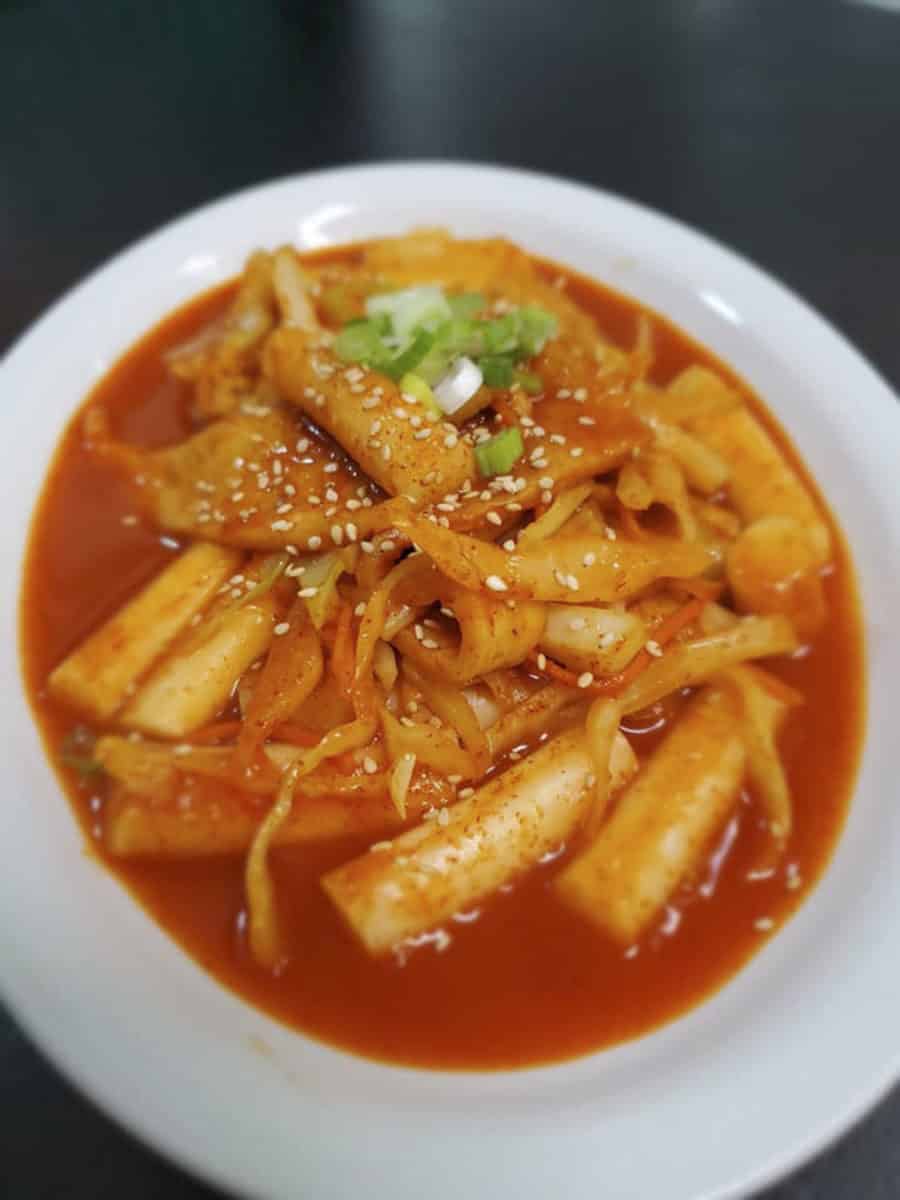 Customers rave about the authentic beef bulgogi, crunchy Korean fried chicken, and bibimbap. One of our favourites is the haemul-pajeon, a type of pancake made with seafood and green onion. Wash it all down with some hot tea, and you're in for a meal you'll definitely want to come back to try again and again.
Sabai Infusion
Location: 638 2 St SE
Consistently rated as one of the best restaurants in Medicine Hat, Sabai Infusion is a fabulous place for excellent Thai cuisine. With lots of vegetarian and vegan options, you're guaranteed to find something you'll love on the menu. On top of the delicious food, the warm atmosphere, the downtown location, and the excellent service, all make it one of our top picks for Medicine Hat restaurants.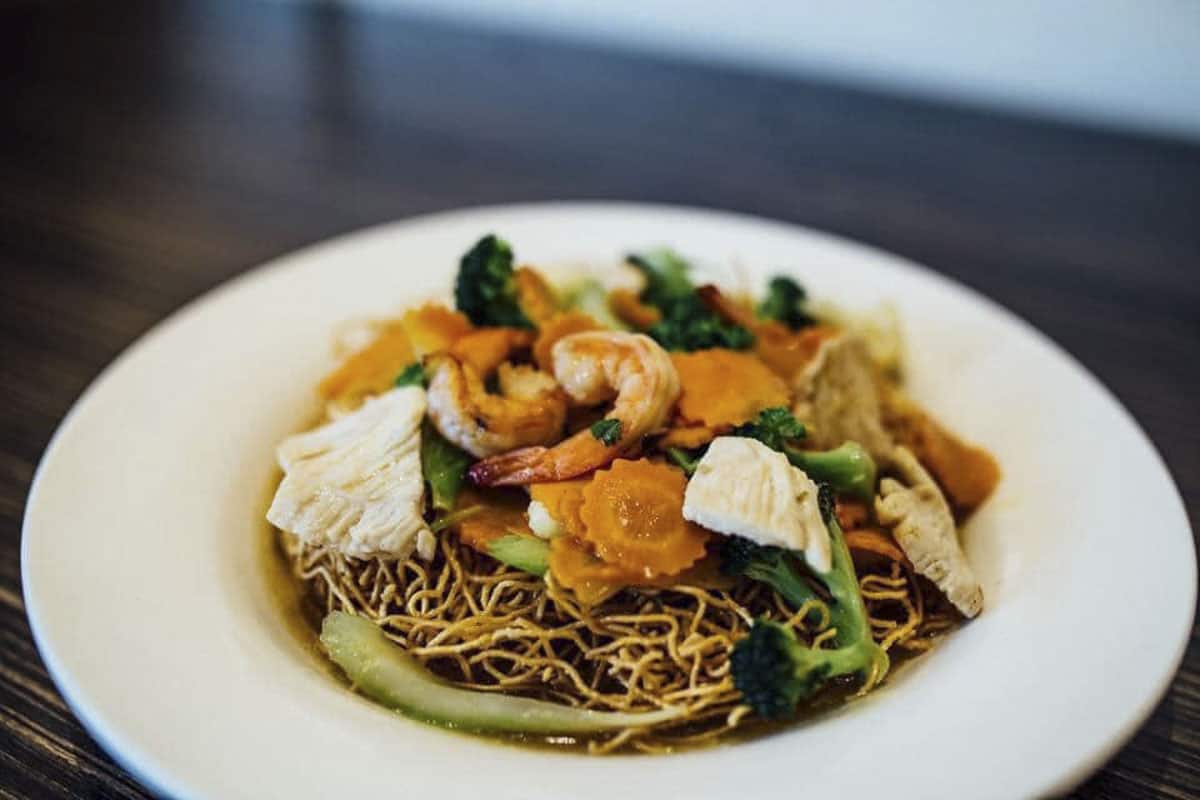 It's hard to choose a favourite dish, but we're huge fans of the mango salad, the pad praram, and the delectable coconut chicken. There's also an excellent range of soups and noodles to choose from. And, of course, if you're craving a night at home, you can always order delivery or take-out!
Tsuki Japanese Restaurant
Location: 94 8 St NW
Known for its high-quality fish and exceptional flavours, Tsuki Japanese Restaurant is by far one of the best Japanese restaurants in Medicine Hat. With generous portions and an impressively large menu to choose from, one of the best ways to eat at this restaurant is to order multiple dishes and sample from a variety of tastes and textures. Perfect for a business lunch, a dinner with friends, or a night in with delivery or take-out, Tsuki Japanese Restaurant is the kind of place that will quickly become a go-to spot.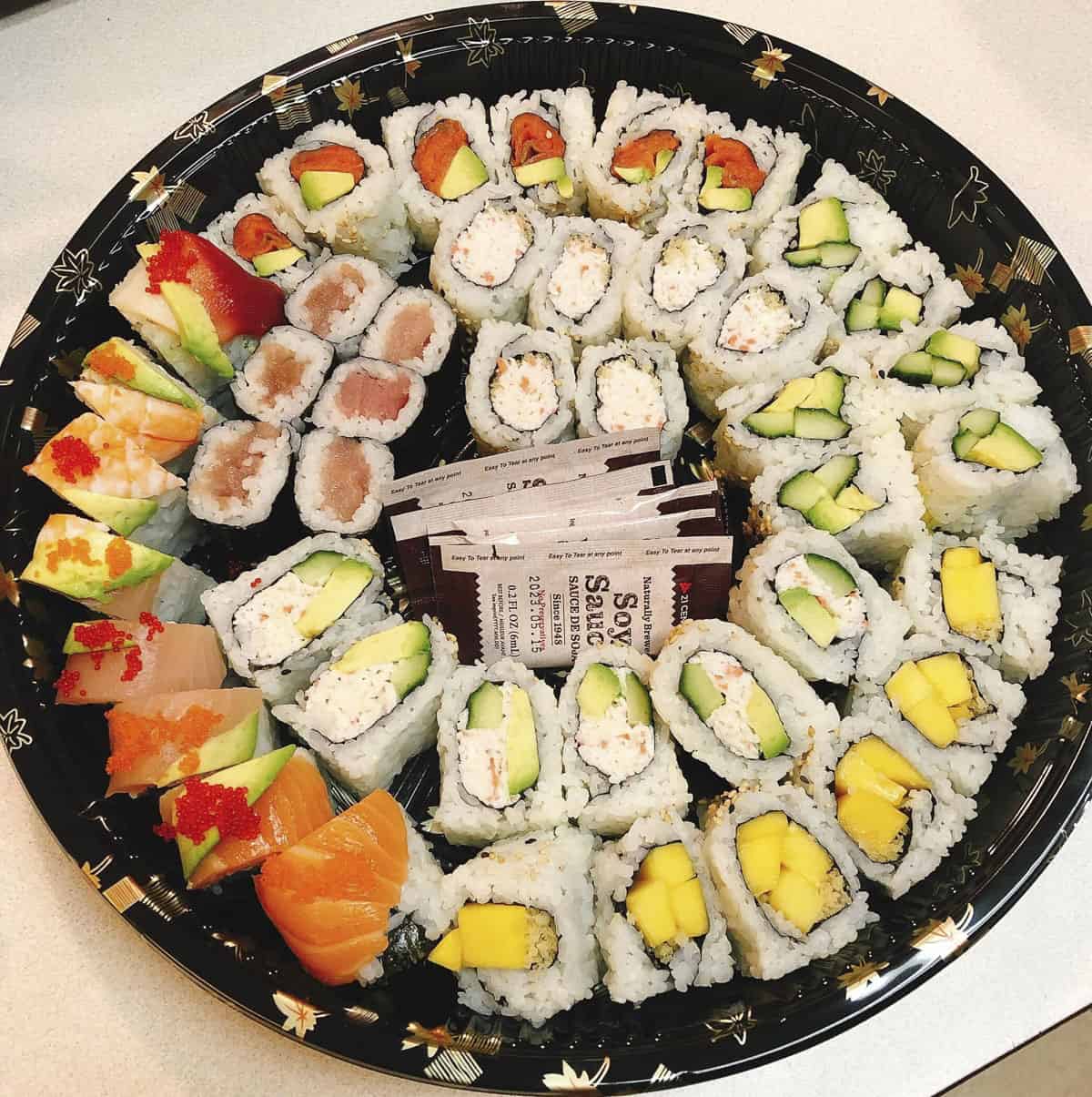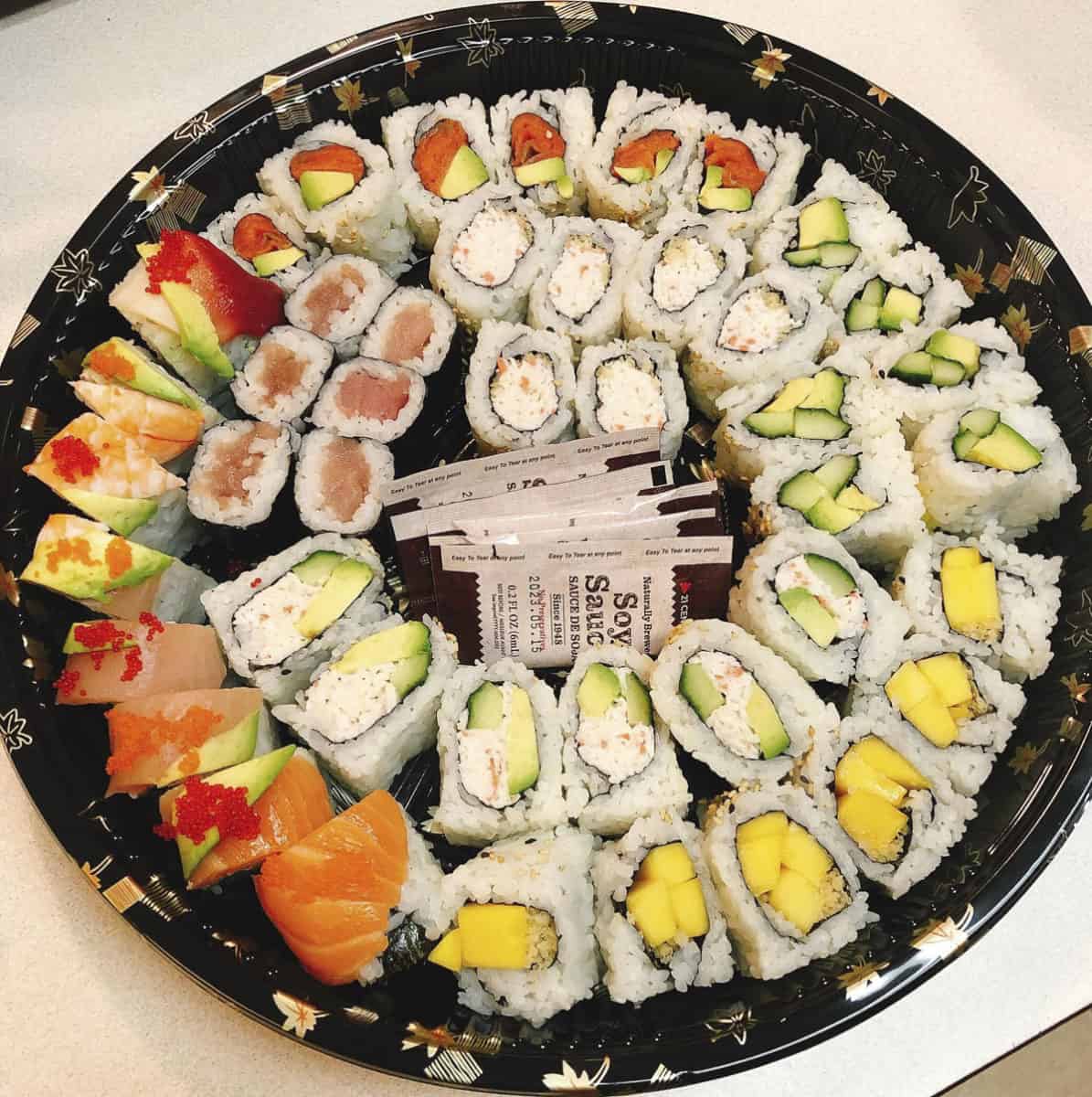 Choose from fresh sashimi, nigiri, and a selection of specialty rolls such as the Rainbow, Plum Blossom, or Golden Crispy. There are also fantastic udon noodle dishes, ramen, and donburi bowls, or you can try one of their bento box lunch specials, dinner set specials, or – for the especially hungry – a party tray.
The Yard
Location: 619 3rd St SE
Not so much a restaurant as it is a social space, we still needed to include The Yard on our list of the best Medicine Hat restaurants because of its popularity and its fun factor. This local Medicine Hat, family-friendly, seasonal patio is ideal for meeting up with friends, taking the whole family on an afternoon out, or indulging on a date night. The tagline is "Your backyard downtown," and you'll quickly see why!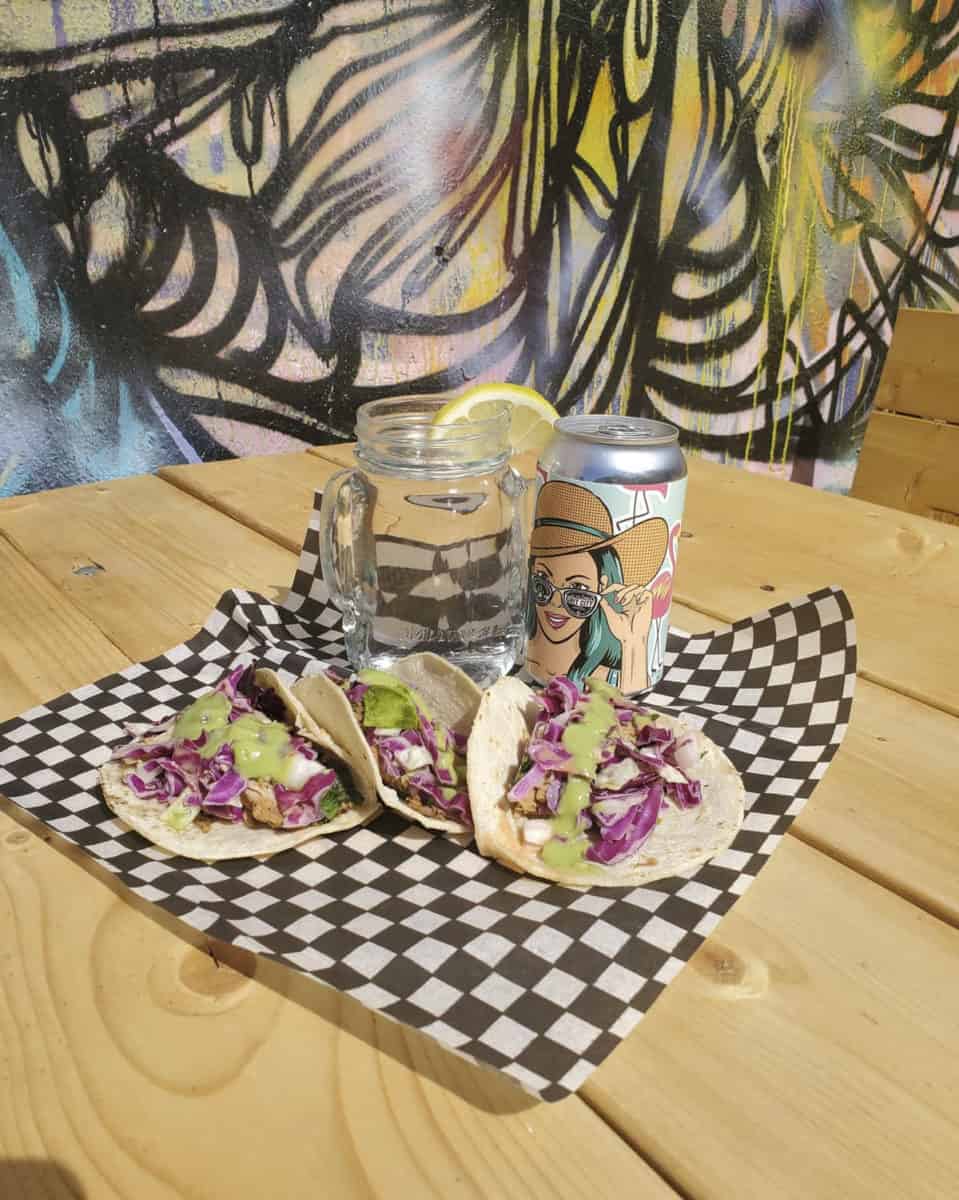 Featuring almost exclusively Alberta products, choose from food trucks, the in-house menu, and local craft beers and spirits. You are also welcome to bring in your own picnic or order take-out from your favourite restaurant in Medicine Hat. One of our top picks for a romantic picnic is the patio box, a perfect mix of charcuterie, cheese, and crackers for two. Pair that with a few beers from Medicine Hat Brewing, and you've got yourself a fantastic meal and an unforgettable night on the town!
Note that The Yard is dine-in only.
Thuy Tien
Location: 647 2 St SE
Thuy Tien is the spot to visit if you're on the search for Vietnamese food in Medicine Hat. With dine-in, take-out, and delivery options available, you might find yourself craving their dishes repeatedly. Open for lunch and dinner, the dishes are reasonably priced and always filling, and you can choose from one of their beef or pork noodle soups, rice bowls, or vermicelli noodle dishes. And be sure to try their spring rolls, there some of the best in the city!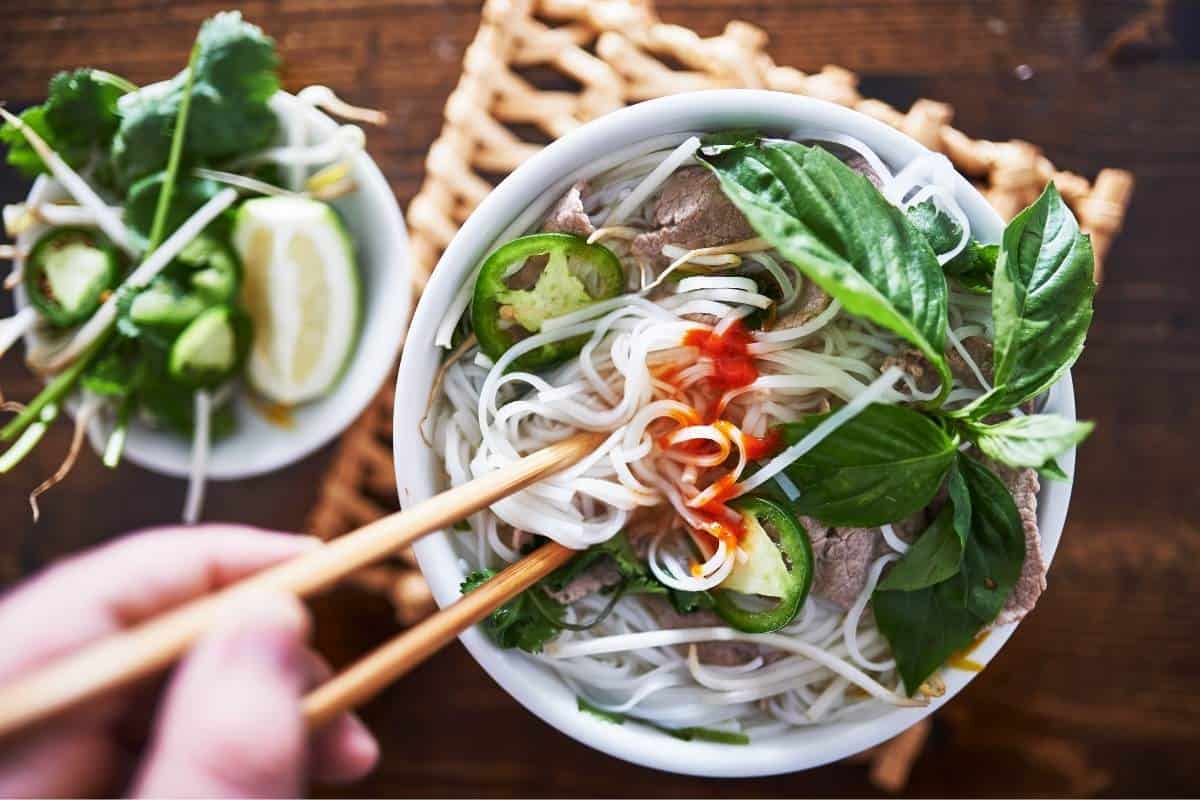 Don't be fooled by the seemingly simple ingredients listed on the menu; each dish is packed with flavour that will instantly transport you to Vietnam. Plus, there are also many terrific vegetarian dishes, including an especially tasty coconut curried stir fry. And if you've never tried Vietnamese coffee before, try Thuy Tien's filtered coffee with condensed milk… you're in for a real treat!
Izote Latin Cocina
Location: 650 3rd St SE
Make your way to Izote Latin Cocina for Latin American food that gets positive reviews across the board. Serving authentic food from El Salvador, expect tons of delicious dishes that include an array of tacos, soups, and pupusas, which are corn tortillas filled with a variety of flavours (in fact, they're El Salvador's national dish, so you know they're going to be good). Consistently tasty, the service is always fast and friendly, and the food is comforting and filling. Of course, we also have to make mention of the generous amounts of cheese used in the dishes… there's nothing like that cheesy ooze when you take the first bite!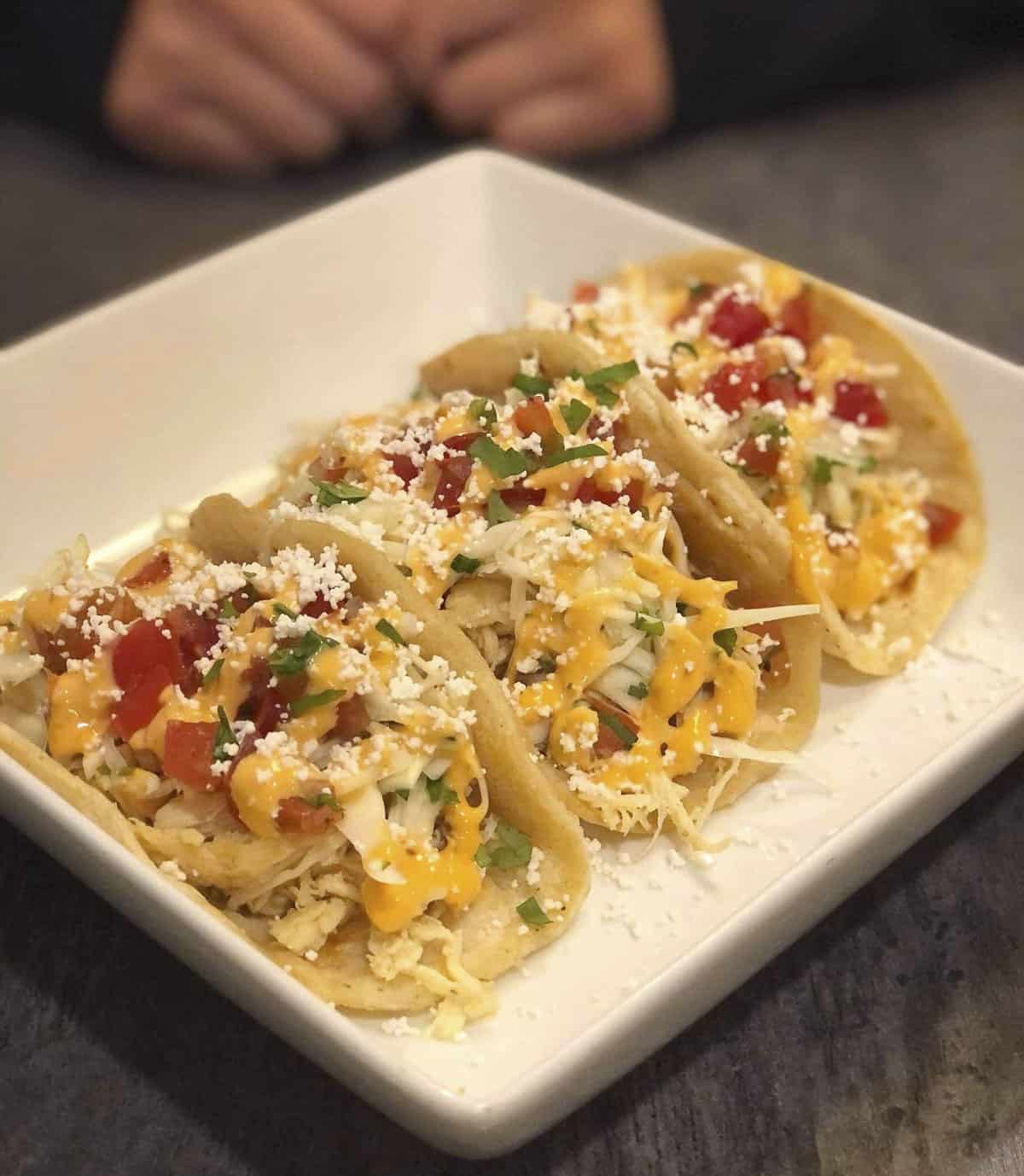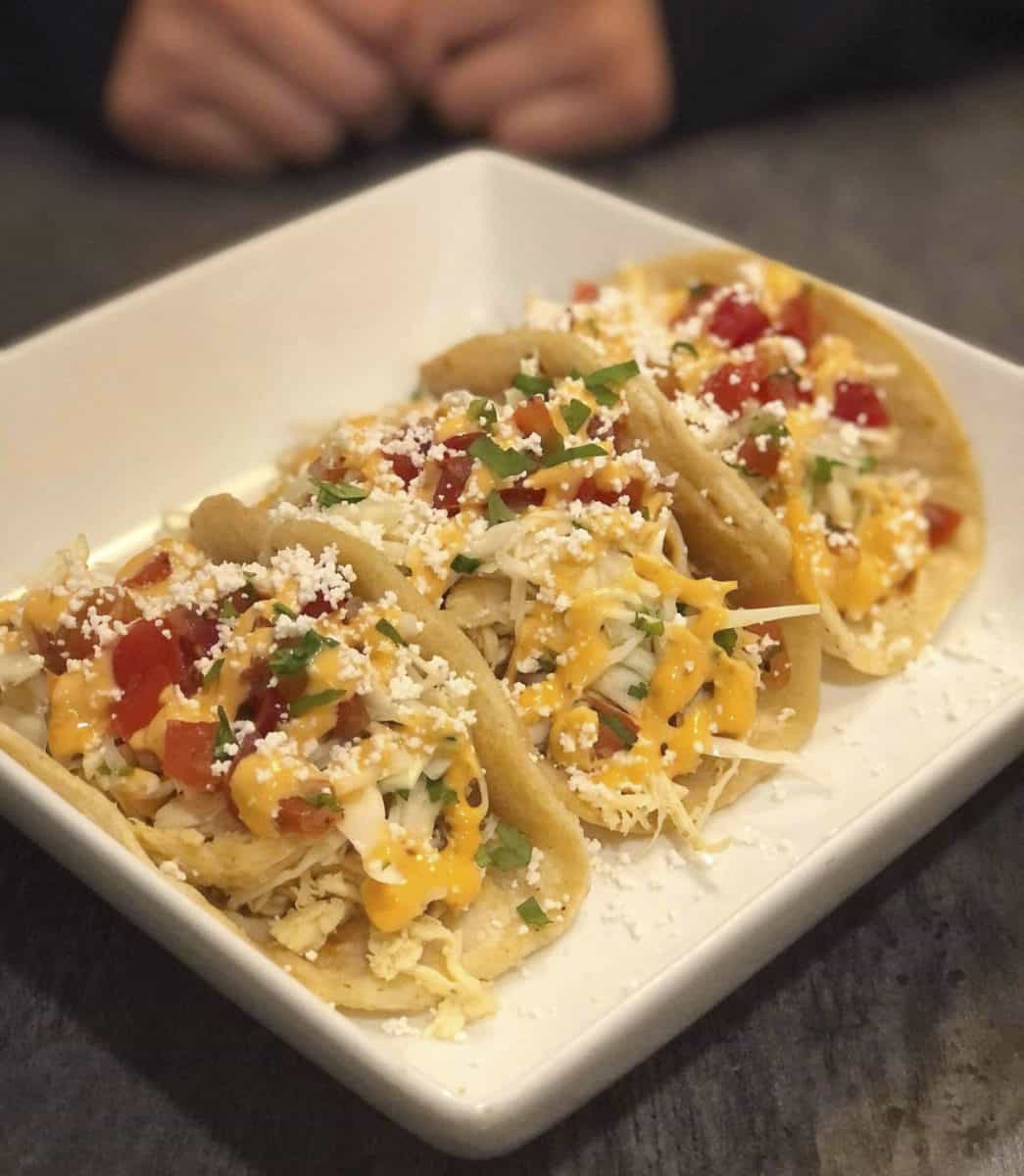 The small restaurant fills up quickly, but you know that when there's a crowd, that almost always means the food is worth it! If you cannot dine in, take-out and delivery are also available.