Disclaimer: This page may contain affiliate links. Please review our full Terms and Conditions for more information and our Privacy Policy. Note that any pricing, operating hours, or other such information provided below may have changed since initial publication.
Compiled by the Road Trip Alberta team
Last updated on December 18, 2020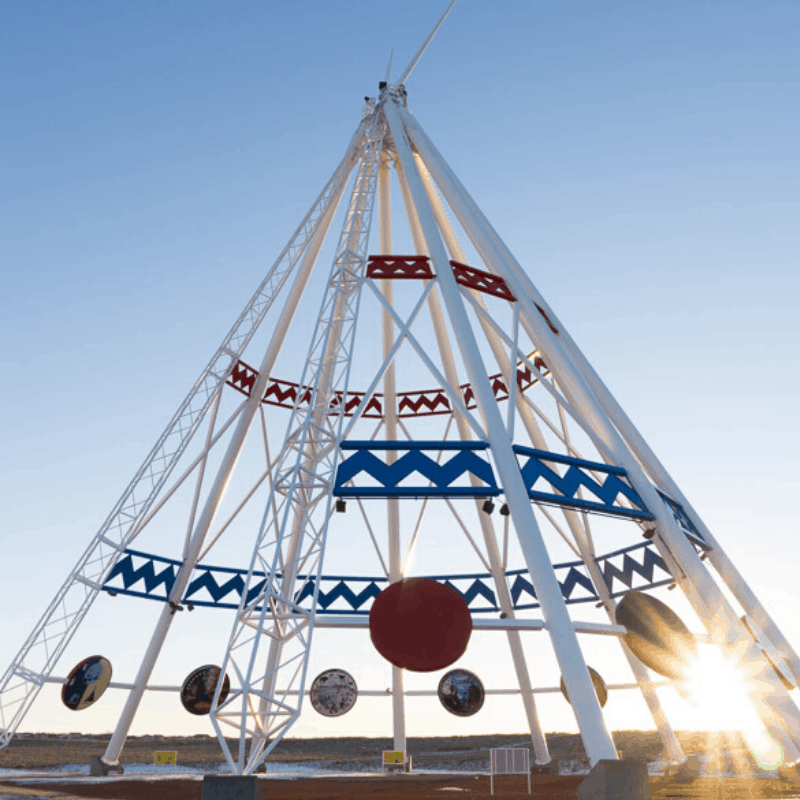 It's an easy straight-shot from the eastern edge of Calgary to Medicine Hat, and if you need to make the trip fairly quickly, you can get there in about three hours.
But if I told you that there is a shop famous for drool-worthy doughnuts along the way, would you make extra time for that? You bet you would. So add on some minutes for that and other fun things to do along the way that we'll outline below.
But first, we'll give you the basic info.
About the route
Just 295 kilometers of four-laned highway stand between Calgary and Medicine Hat, and if you do it at all at once, the drive should take only 3 hours.
If you are starting from north Calgary, take Highway 1 east. If starting the south of Alberta's largest city, take Highway 22X until it eventually meets up with Highway 1 and then takes you directly east.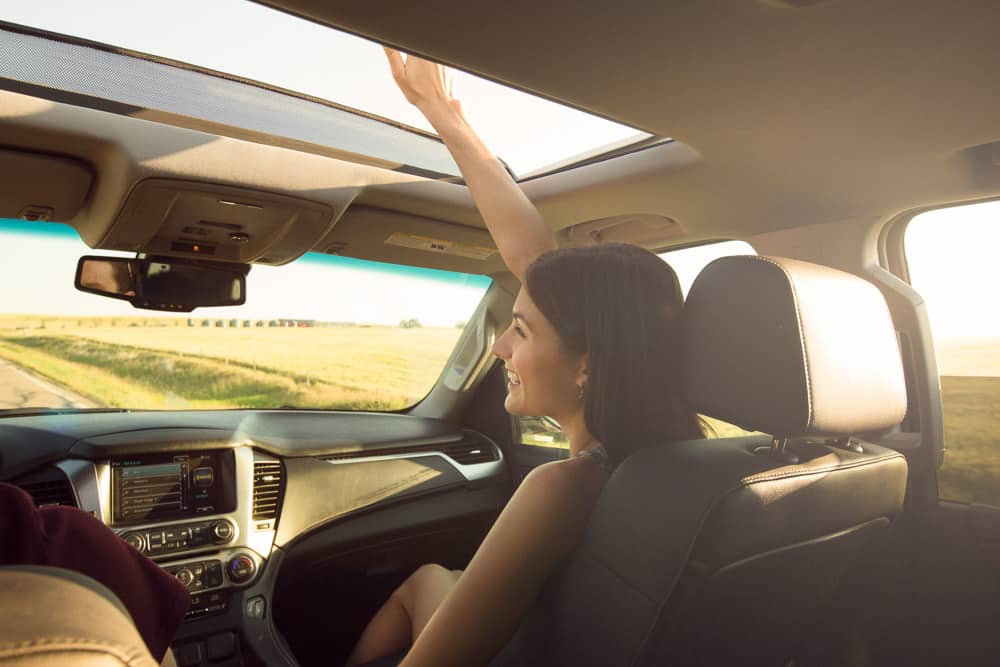 Calgary to Medicine Hat by Car
If you are flying into the Calgary International Airport it will be easy peasy for you to get started with this journey because within YYC you will find agencies for most of the large car rental companies. However, to ensure less hassle, we suggest booking in advance:
An easy way to do this is via RentalCars.com, to select the cheapest rate or to book with whichever company you prefer.
If you are not interested in a traditional car rental through an agency, you can also rent cars through a website called Turo (think AirBnB for car rentals).
Just arrived and need a hotel?
If you are not in a rush, or want to spend an extra night in Calgary because you arrive late, there are plenty of hotels in the area. Those right onsite at the airport tend to be more expensive, so we prefer the Hotel Clique. It is a super chic and affordable hotel that has free parking, free WiFi, and a great restaurant onsite. It is a quick shuttle ride from the airport, and we have stayed here several times when we have an early flight out of Calgary. Bonus: it has two rooftop pools!
Calgary to Medicine Hat by Bus
Taking the bus to Medicine Hat is the perfect opportunity for you to just sit back, relax, and enjoy the scenery from your window without having to worry about driving. However, forget about fun rest stops and forget about doughnuts! (Sad face.) If you must, however, here are three of the companies that offer bus service for this route:
Prairie Sprinter – They offer daily shuttles between both cities two times per day and prices go for around $65 per person.
J&L Shuttle Service – This company also offers two trips back and forth everyday, and tickets sell for around $65.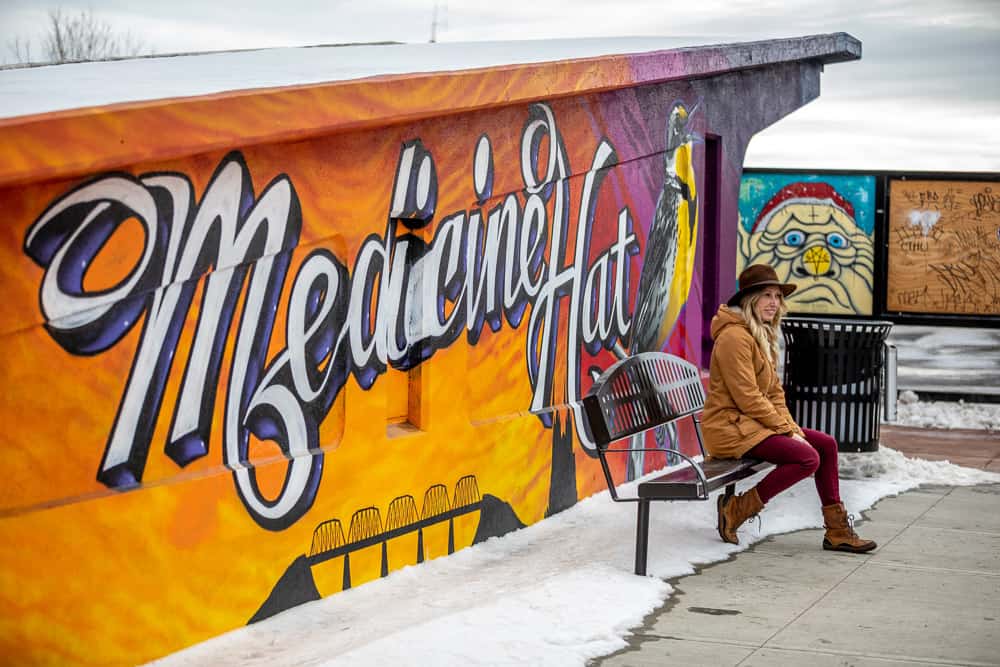 Calgary to Medicine Hat by Other Options
If none of the above work for you, you can always try to secure a taxi. You will find them all over Calgary but consider that it may be hard to find one to take you that far, and that it will also be pretty pricey.
Uber is also available in Calgary; however, you need to keep in mind that there are drivers that may not be willing or capable to make the drive so you might get a few cancellations before one accepts. The price is also close to what a taxi would cost.
Poparide.com is another option for much less money. This is a rideshare app for Canada where you can hop in a private car based on your luggage and equipment requirements. At the time of writing this, there was one option posted with a seat for only $30.
There are daily flights from Calgary to Medicine Hat airport via WestJet and CanWest Air.
There is no train from Calgary to Medicine Hat.
Fun Things to Do Along the Way
Prairie Cottage Bake Shop – This is a cute little bakeshop located in Brooks (about an hour shy of Medicine Hat) that serves some of the best doughnuts that you will be able to taste in the region. This is the perfect chance for you to stop, stretch your legs, and get some tasty pastries. Buy an extra box for the road!
Dinosaur Provincial Park – Ok this one is a little out of the way (about a half-hour north of Highway 1) but well worth the detour. Not to be confused with Drumheller, be sure to make Dinosaur Provincial Park a full day trip so that you can plan for several hours here hiking among dinosaur fossils!
Echo Dale Regional Park – You'll actually have to dip into Medicine Hat to turn back west for this beautiful park, but we recommend it whole-heartedly! There are lovely hiking trails, camping areas, boat tours, and even the chance to swim in a small lake and enjoy its beach.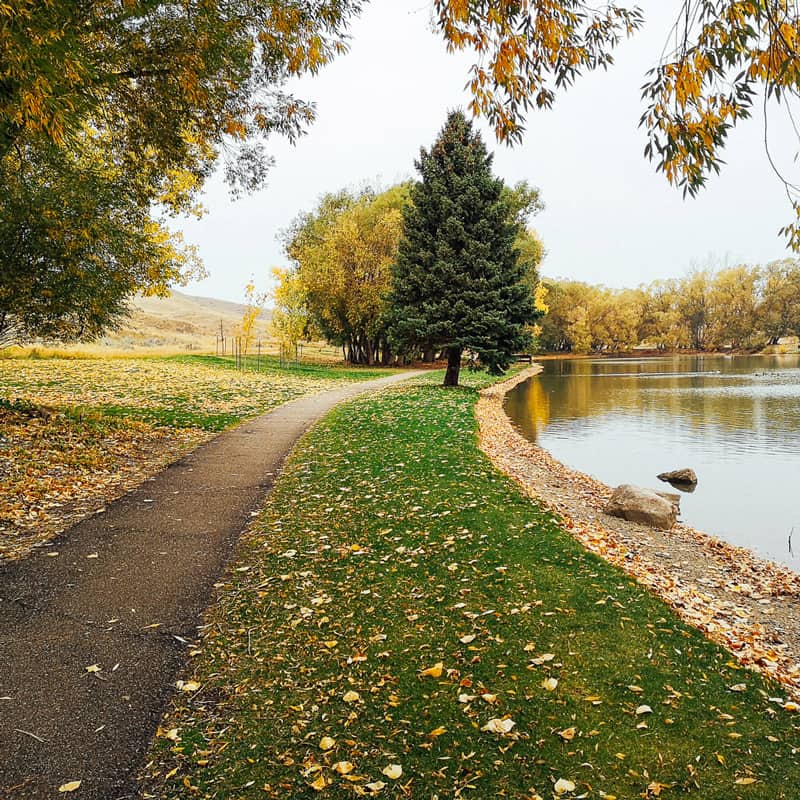 Upon Arrival in Medicine Hat
You made it!
Now, to make the most of your stay in this pretty Albertan city, check out our post full of things to do in Medicine Hat. We also suggest stopping in at the Medicine Hat tourism office at 330 Gehring Road S.W to get details on current events, etc.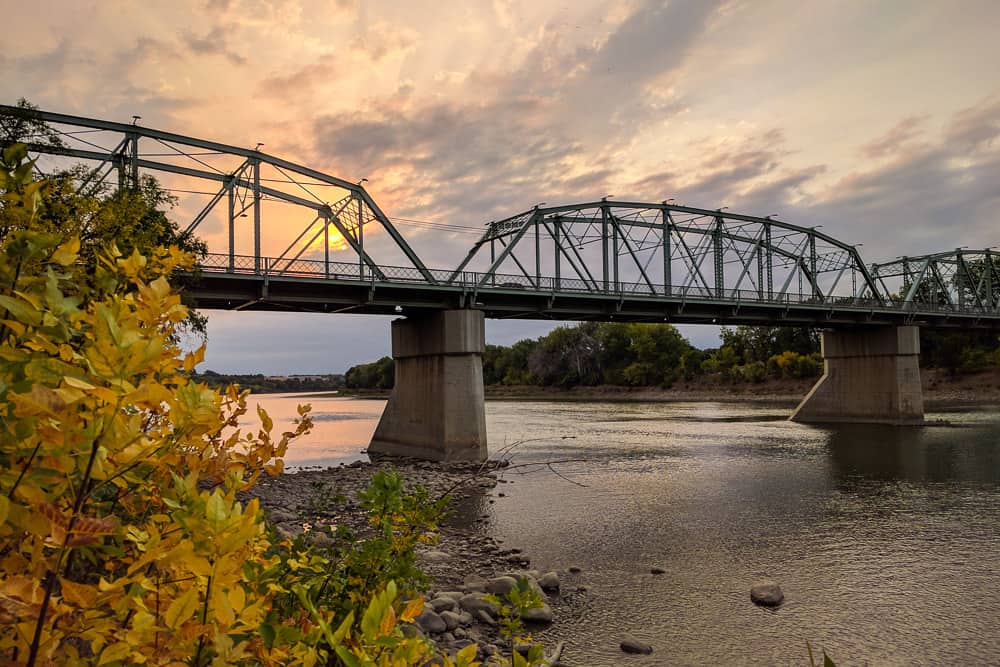 Where to Stay in Medicine Hat
There are plenty of hotel options available in Medicine Hat that cater to an array of budgets. Most hotels are gathered around the major intersections just off Highway 1, making them easy to access. All of them are relatively the same quality (there are no major luxuries to be found here). Here are our picks:
The Hampton Inn & Suites by Hilton Medicine Hat – This is one of the highest-rated hotels in the city and it comes with free breakfast and parking, an indoor gym, and a stylish pool. It's next to plenty of casual eateries off of the main highway. See reviews and check availability.
Comfort Inn & Suites – Located nearby, this hotel provides good value for the price. Rooms are comfortable and some come with whirlpool tubs. If you didn't score one of those, play in the indoor pool instead! See reviews and check availability.
Towneplace Suites by Marriott – This newly decorated hotel is the perfect place to settle in and stay on your routine for business or holiday. Conveniently located just off the Trans-Canada Highway, the hotel is surrounded by great shopping, dining and entertainment options. See reviews and check availability.