Disclaimer: This page may contain affiliate links. Please review our full Terms and Conditions for more information and our Privacy Policy. Note that any pricing, operating hours, or other such information provided below may have changed since initial publication.
Compiled by the Road Trip Alberta team
Last updated on September 7, 2023
After a few full days of adventuring in Alberta's capital city (there are SO many things to do in Edmonton), you'll probably need some pampering! So whether you walked your feet off at West Edmonton Mall or had a very fun (but exhausting) day with the family at Fort Edmonton Park, plan for some YOU time and book an experience at one of these amazing Edmonton spas.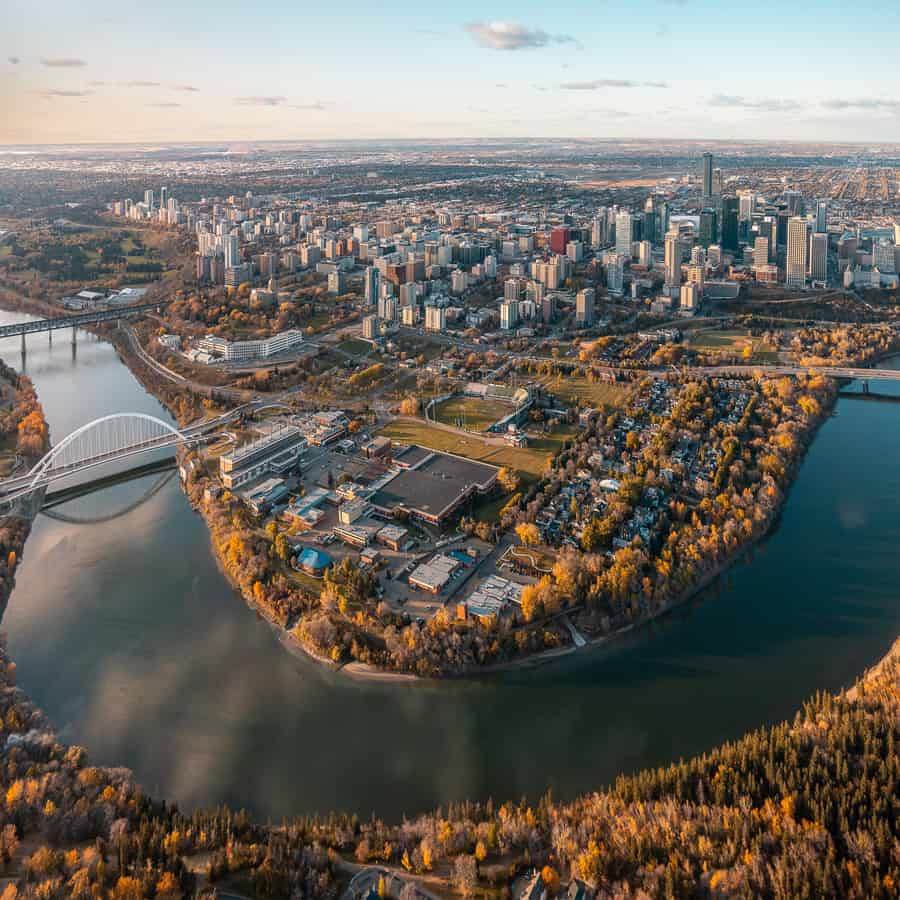 The Best Edmonton Spas
Ahava Day Spa
Location: 10132 105 St NW #200
Aiming to promote a "universal movement for self-care and self-love", Ahava Day Spa is known as being one of the most relaxing spas in Edmonton. With plenty of spa services to choose from, this boutique spa offers everything from massages to waxing to body treatments to even more specific services such as hydrotherapy and reflexology. Some of the most popular services include the Anti-age Eminence Facial (with peels and brighteners suitable for more mature skin), the Dead Sea Mud Wrap (you can add on a 40-minute massage as well), and the Hydrotherapy plus massage package. Please note: they only offer natural nair care, so your manicure will not include gels or shellac.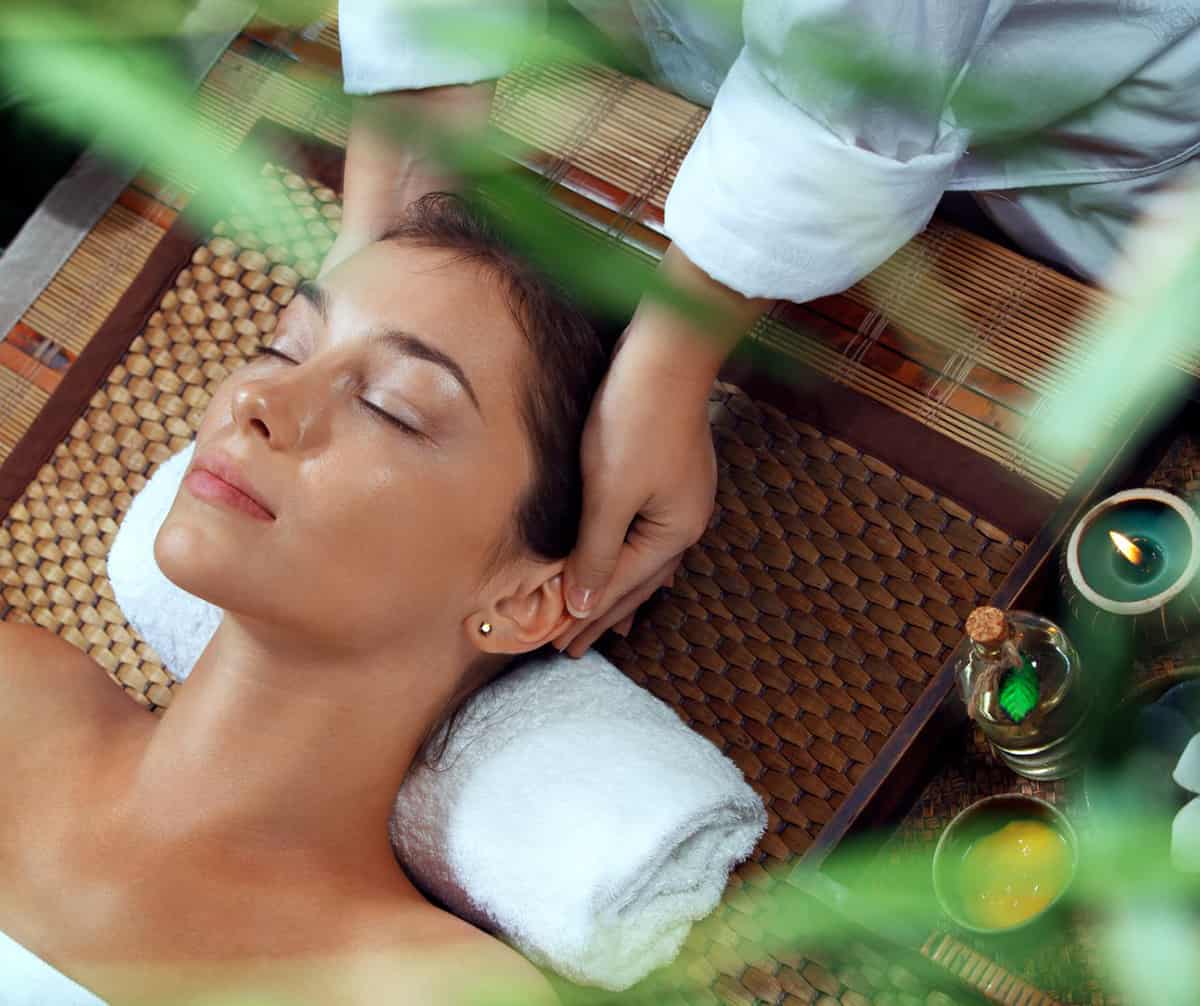 We highly recommend booking your appointment well in advance for Ahava Day Spa; if you want to have a spa package or service on a weekend, for example, you'll have to book at least a month in advance. But with a relaxing environment, friendly staff, and amazing treatments, it's easy to see why so many clients keep coming back.
Studio J Urban Spa
Location: 10014 Jasper Ave
In downtown Edmonton, Studio J Urban Spa is the place you should go if you're looking for some of that old-school glamour. As they say, "From the elegance of Audrey Hepburn to the sophistication of Cary Grant, at Studio J, you're a star." Open by appointment only, this wonderful little spa is all about making you look and feel your best. With tons of services – including skin care, nail services, hair removal, massages, makeup application and eyelash treatments – we also love the spa packages available.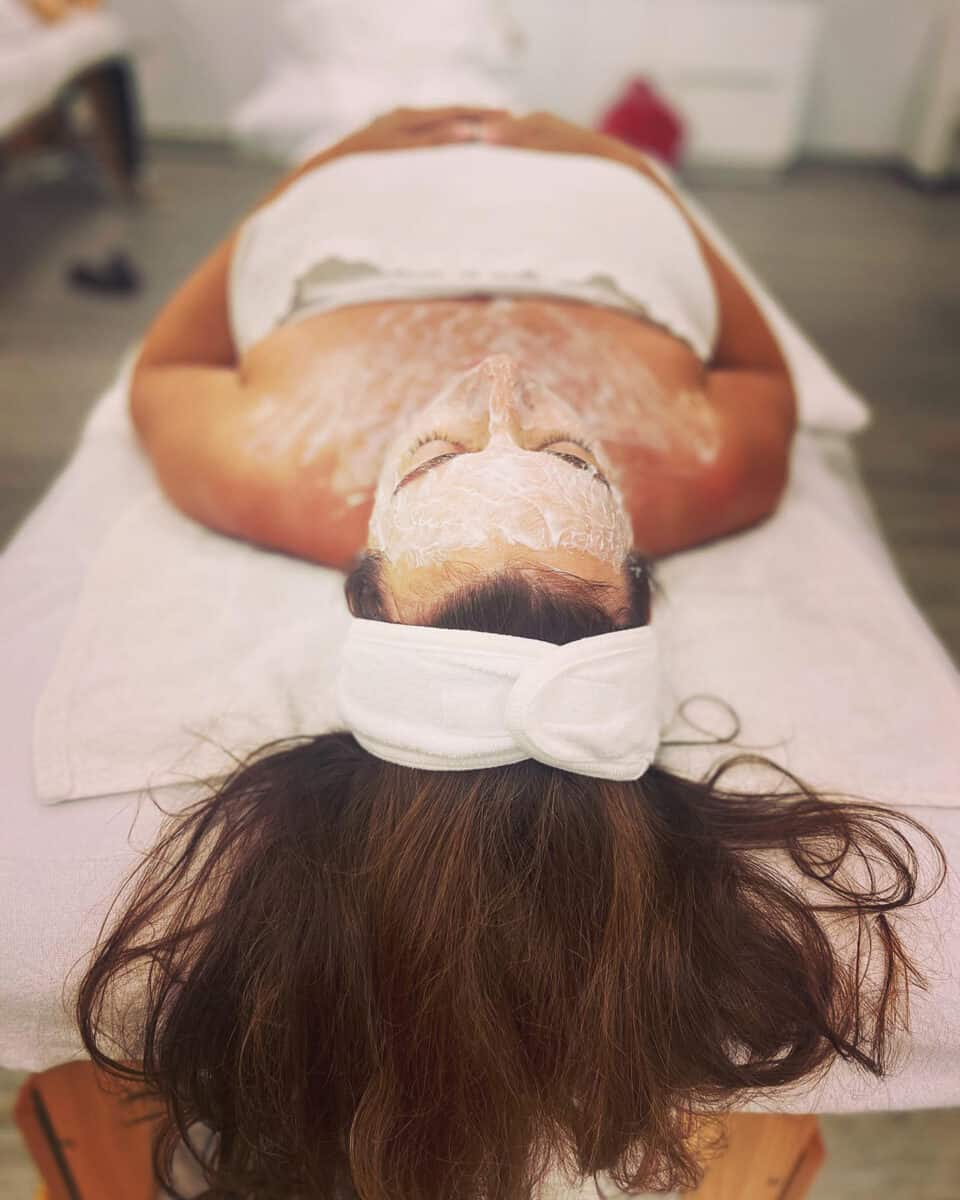 Whether it's your first visit or your 50th, the Studio J Urban Spa staff immediately treat you like their favourite customer. Let your stress melt away and indulge in all of the relaxation they have on offer; we love the Complete Indulgence Body Ritual (with exfoliating scrubs, wraps and massages) as well as the "Just Chill" spa package (which includes a hands and feet experience with a full body scrub and massage). Another bonus? They aim to only use the most natural products available, calling them "wellness jewels" of fruits, minerals, plants, spices, and precious stones.
Wellness On Whyte
Location: 8135 102 St NW #303
For a therapeutic day out, visit Wellness on Whyte. Calling themselves a "healing sanctuary in the heart of Edmonton," Wellness on Whyte aims to rejuvenate your mind, body, and soul. With tons of treatments available, including reiki, acupuncture, reflexology, massage, astrology, homeopathy, and hypnotherapy, this spa is perfect for those looking to expand their wellness routine and indulge in a few treatments beyond the typical pedicure or facial.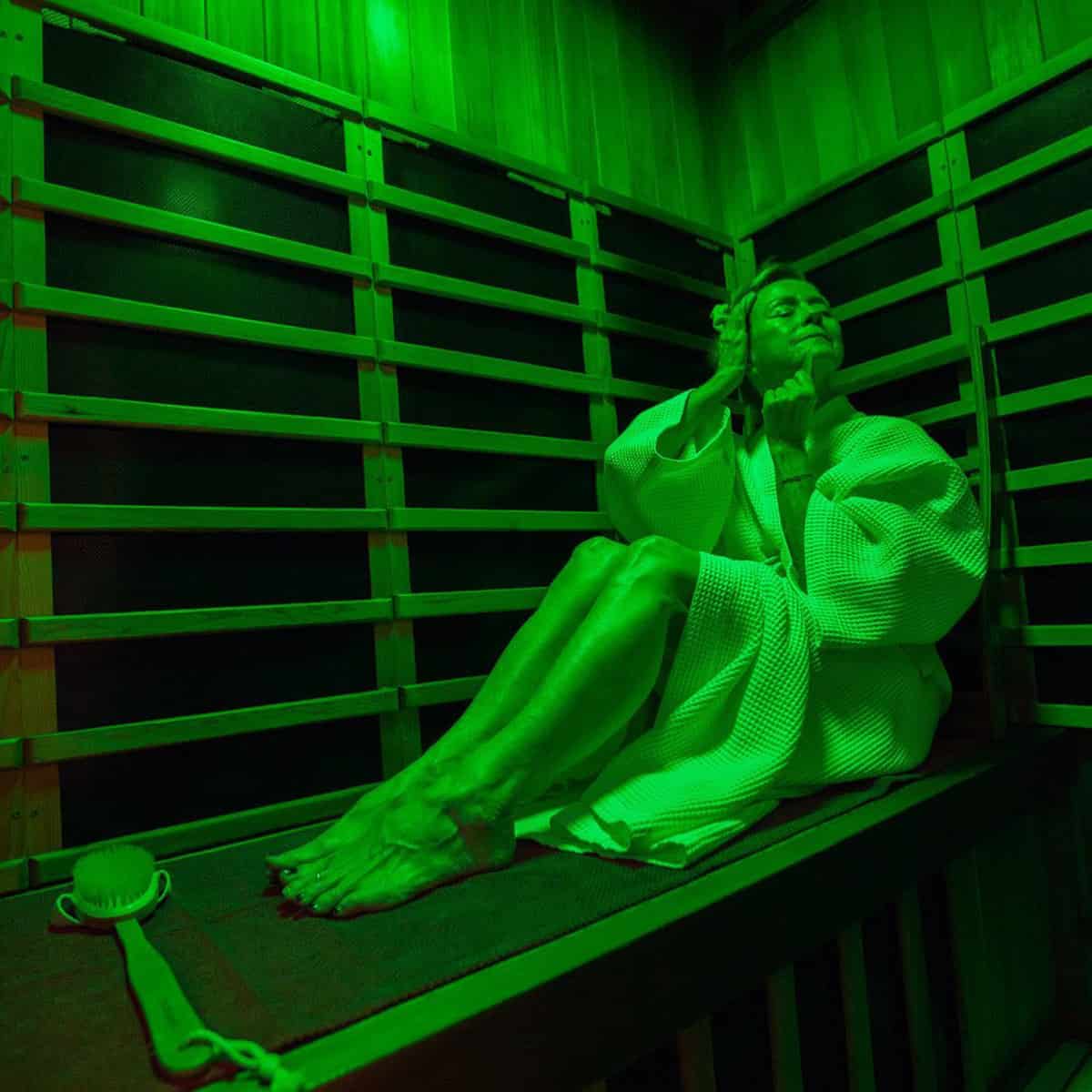 If you're looking to go outside the box, we recommend their infrared sauna, tarot readings, astrology readings, and reiki. For more traditional spa services, their massage therapists are wonderful; there's a range of specialty massages, including cupping, hot stone, lymphatic drainage, prenatal, and our favourite, the sacred rain massage, which combines massage therapy and reflexology techniques with essential oils. Their facials and facial rejuvenation acupuncture are also fantastic. Wellness on Whyte is a great facility if you're looking for a unique place to go with friends for a special day or just need a relaxing spa treatment.
Urban Retreat Body & Skincare Centre
Location: 6841 170 St NW
With excellent reviews across the board from clients, Urban Retreat Body and Skincare Centre is a very popular day spa that provides massage therapy, laser hair removal, manicures and pedicures, waxing, facials, skin care treatments, and so much more. Known for its skin rejuvenation and microneedling in Edmonton, it's a great place to go for those who'd like to give a little bit more attention to their skin. Like most spas, there's a huge range of services to choose from, but we love the attention to detail and the spa packages available.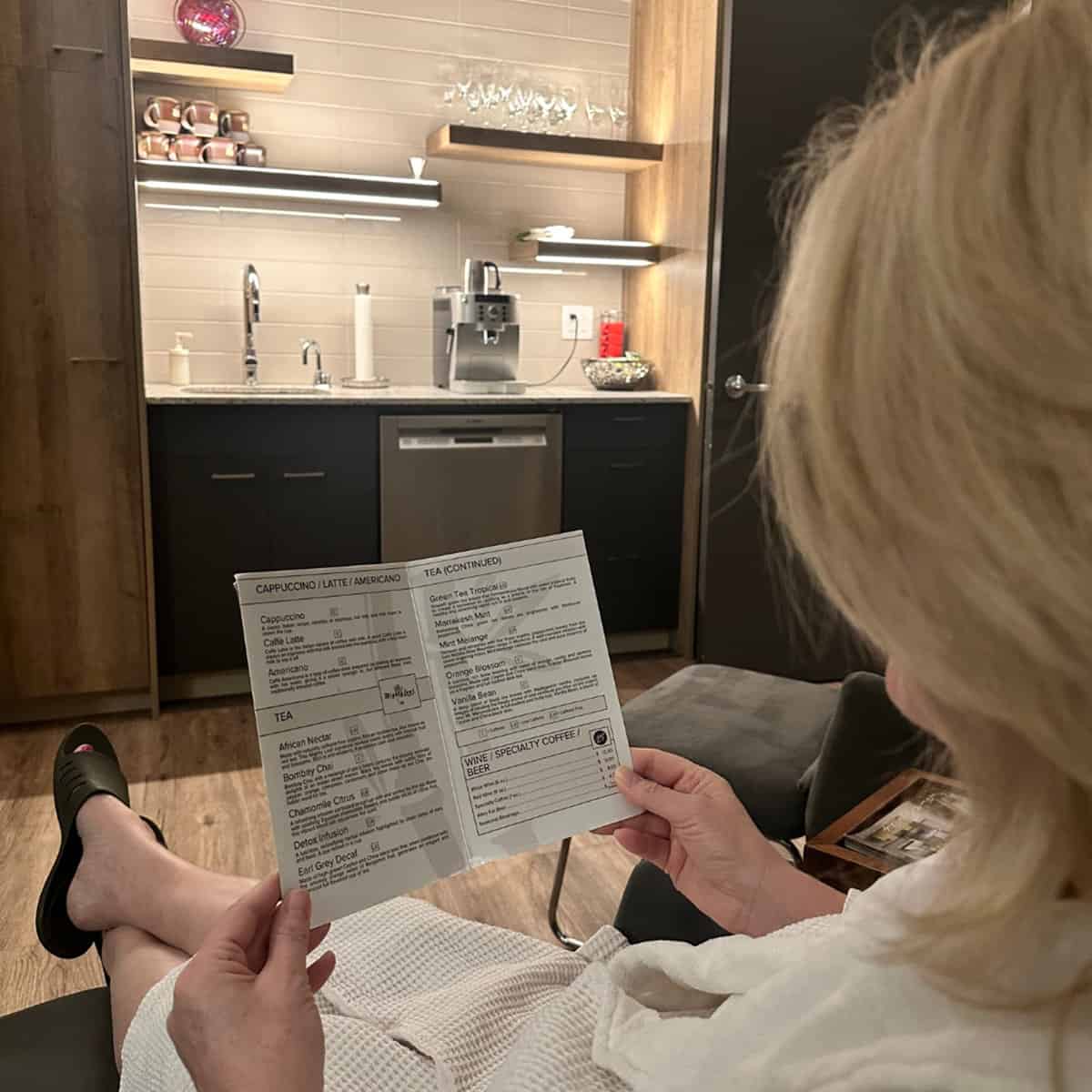 Whether it's your first visit or you're a returning client, the spa instantly makes you feel comfortable. Relax in the client lounge and make sure to enjoy the complimentary steam room before or after your treatments. Some of the services we love most include the Essential Facial Pro Skin (with add-ons such as a contour mask and paraffin treatments for your hands and feet), the Zen Hot Stone Massage, and the West Coast Seaweed Body Wrap. They also provide gift certificates if you're looking for a special gift for someone!
Life Stiles
Location: 10314 124 St
Focusing on helping people age gracefully, Life Stiles Spa in Edmonton offers a relaxing environment where you can enjoy a wide range of services. With a fantastic team of professional massage therapists, estheticians, and spa therapists, this day spa is "committed to your unique beauty" and to aid you in feeling your best. There's also a good variety of treatments specifically for men, including facials, microdermabrasion, pedicures, and more.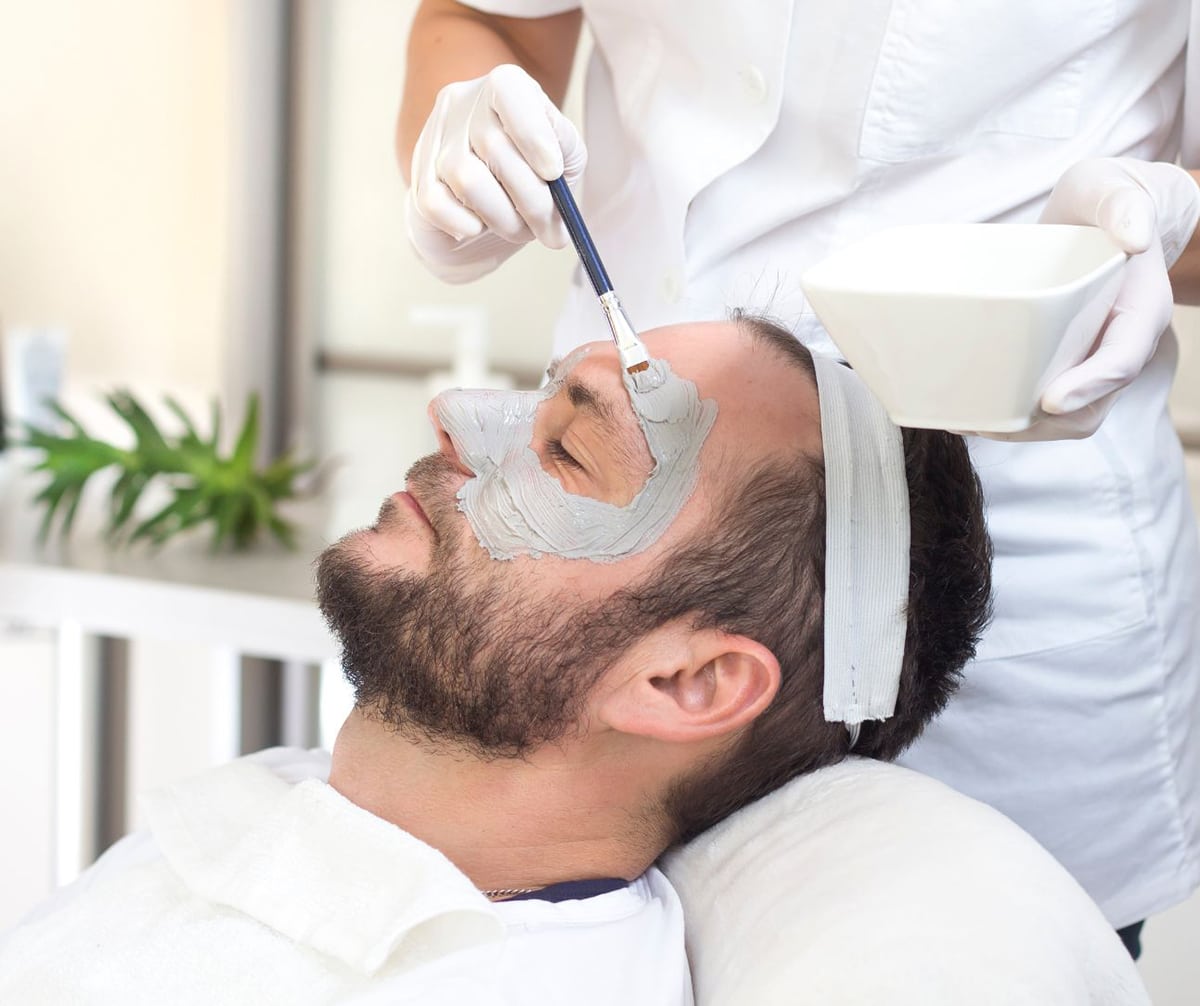 Some of the standout treatments from Life Stiles include their wonderful massages, including prenatal and couples' massages. The menu of facial treatments is massive, and you can pick from facials specifically for those with hyperpigmentation, deep exfoliation services, lifting and firming treatments, and so much more. We especially love the Hydrolifting facial, the Candle Oil Body Treatment, and the Life Stiles Signature Pedicure. With so many options to choose from, it's easy to make this spot your go-to full day spa for when you want to treat yourself.
Bliss YogaSpa
Location: 5954 Mullen Way NW
Bliss YogaSpa is one of the award-winning Edmonton spas and is known for its deep commitment to ensuring you feel relaxed and rejuvenated. With a "remarkably attentive" staff, it has over 8,000 square feet and includes a yoga studio and fourteen treatment rooms. They also have IV therapy pods, where you can try out IV hydration with Vitamindrip treatments. It's not often that you can try out some yoga (we love the Blissful Relaxation class) and then indulge in a few wellness treatments afterward!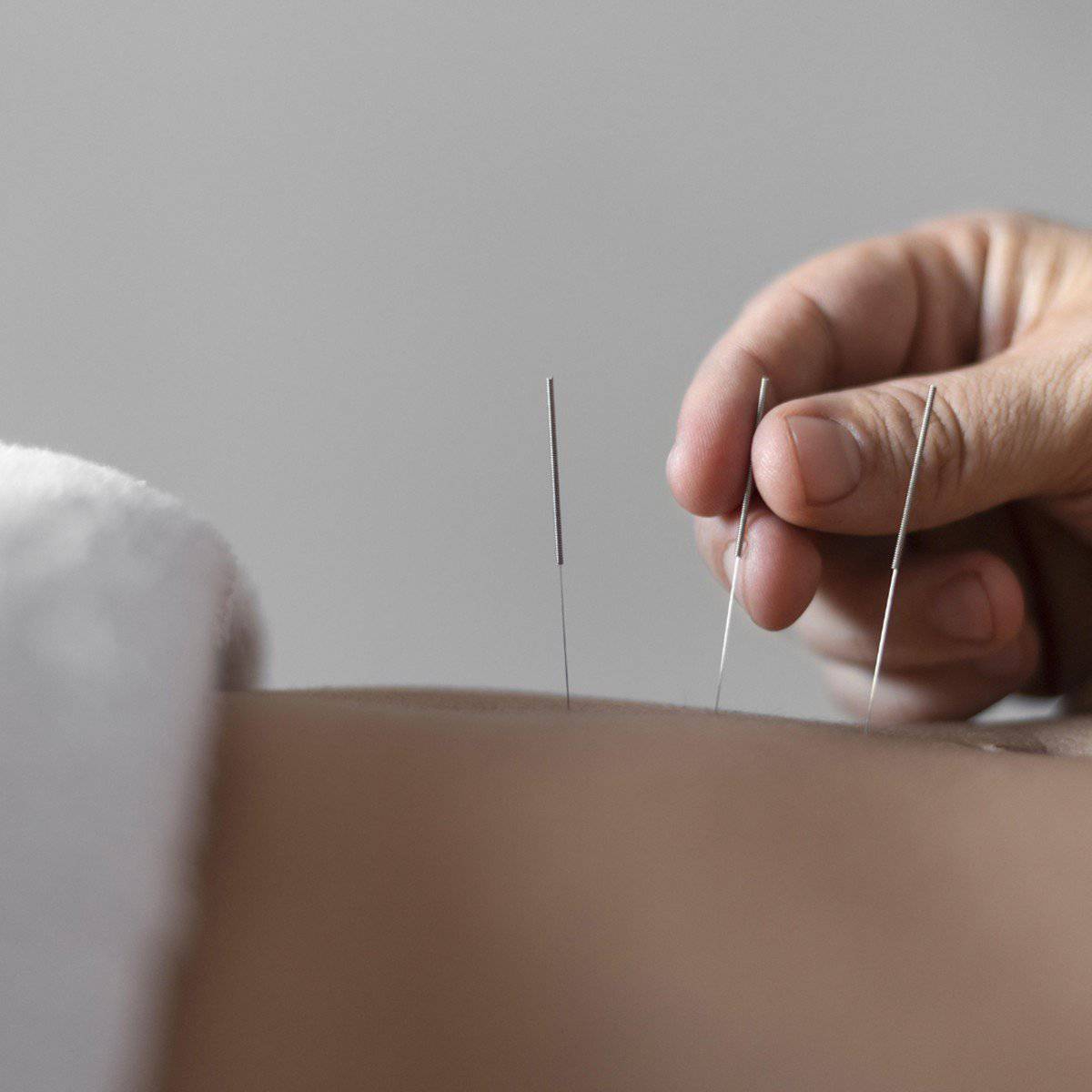 As for the spa treatments, there's everything from massage therapy to facials to reiki and acupuncture. There are also laser and medi-spa services, including laser hair removal and microneedling. We're huge fans of the spa packages available at Bliss YogaSpa, as they're a great way to really unwind. Getting married soon? Try the unbelievable Bridal Experience Package, which includes a month-long treatment plan.
Modern Gravity Float Studio
Location: 10945 120 St NW
If you're looking for a unique experience when it comes to your spa day in Edmonton, try Modern Gravity Float Studio. Perfect for those who are eager to escape modern-day living for a little bit, a float tank provides sensory deprivation and allows you to fully relax. Extremely meditative, a bit of time floating in one of the tanks can feel like an amazing night's sleep and can clear your brain of life's stresses. It also helps with back pain, recovery from injury, insomnia, and so much more.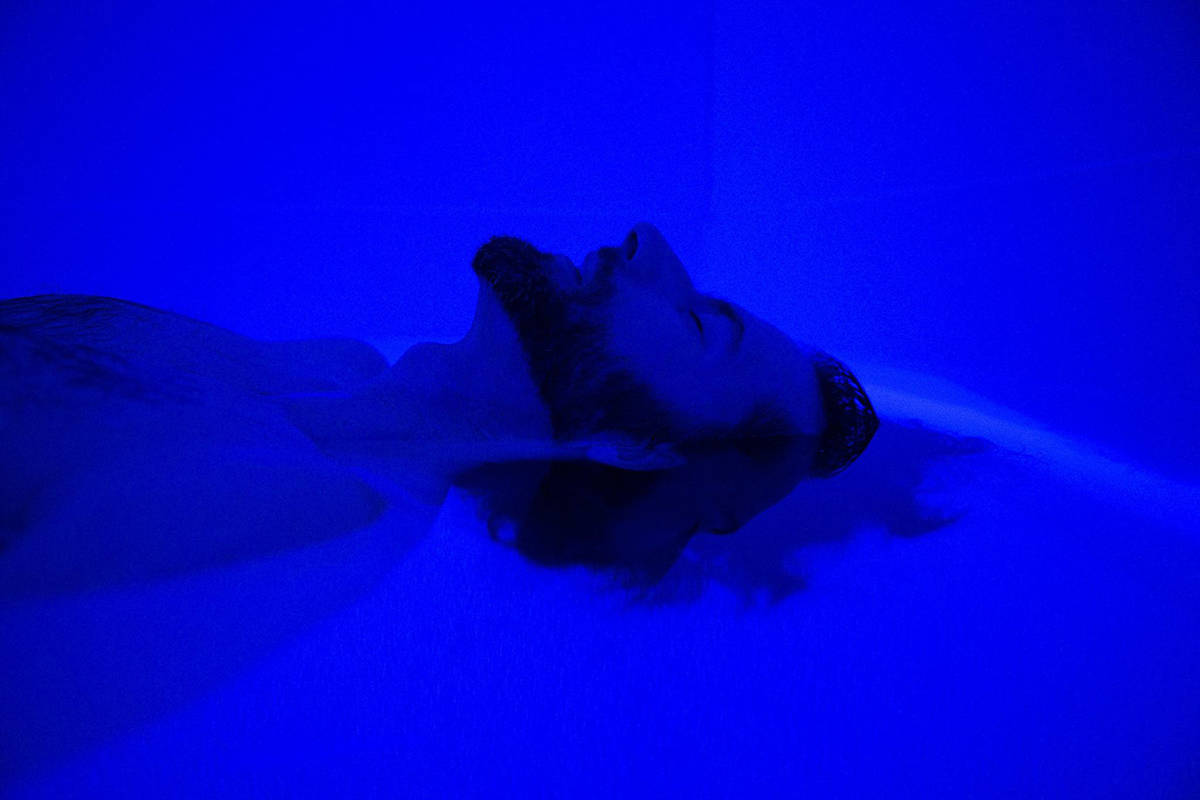 With an incredibly helpful staff as well as a clean, safe environment, you're sure to feel comfortable as soon as you step in the door at Modern Gravity Float Studio. With tons of attention to detail so that even a first-time floater can feel secure, this is a one-of-a-kind for Edmonton spas. Enjoy the massive lounge area, spacious float tanks, towel heaters, and many more amenities that make this float centre stand out from all others in the city.
Dandy Salon Spa
Location: 11104 82 Ave NW
Found inside the College Plaza Professional Building, Dandy Salon Spa welcomes you "as you are". With a wonderfully relaxed vibe and extremely helpful staff, this spot is both salon and spa, so you're able to book hair appointments alongside any other spa services you might be interested in. Some of the best deals include their packages; the Beauty Spa Packages is especially a delight, as you get the Dandy 90-minute facial, a body wrap, a Stone Fusion manicure and a light lunch.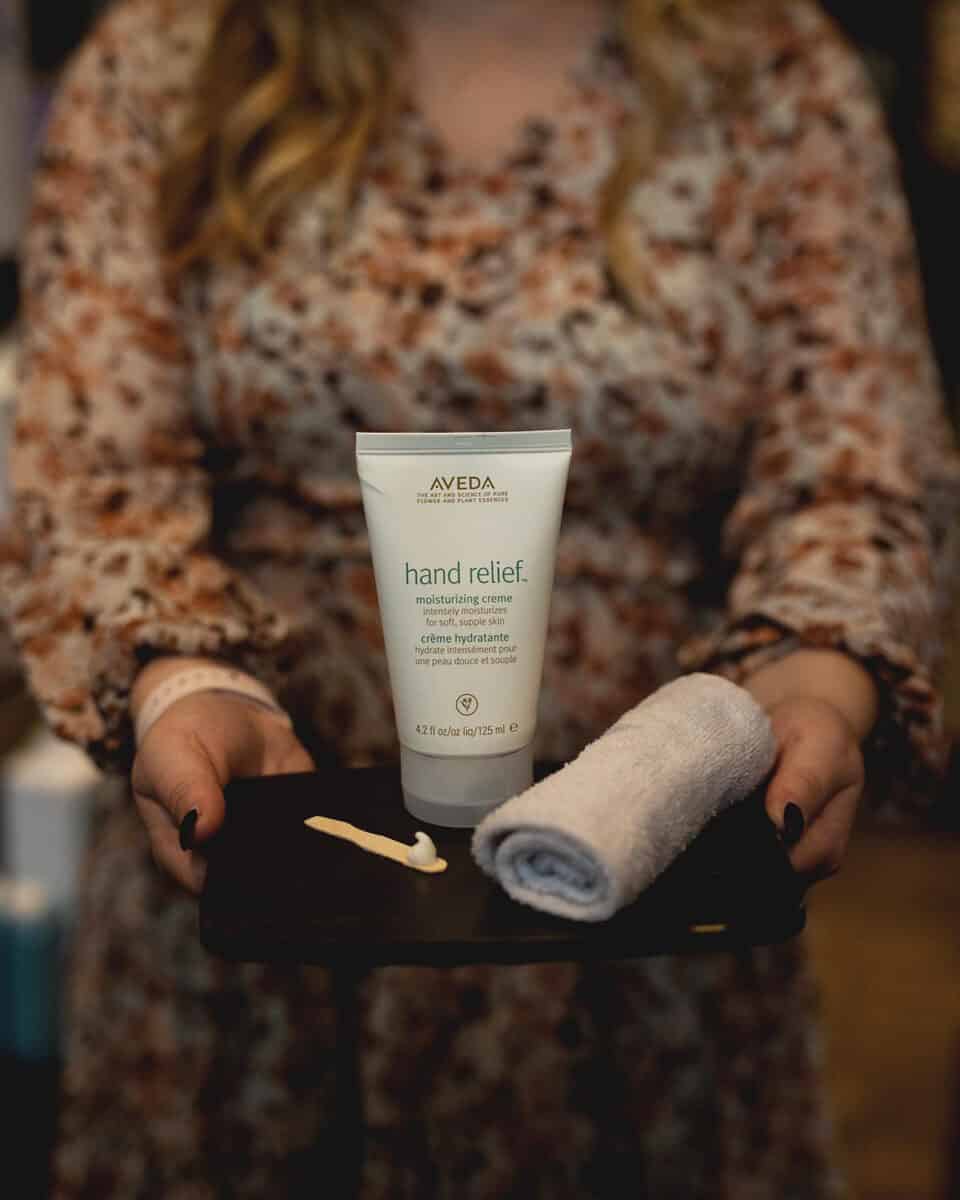 Other services include massage, hand and foot care, waxing, body treatments, and cosmetic treatments, including eyelash extensions, lash lifts, and more. Some of our favourite treatments at Dandy Salon Spa include the body polish, which includes full exfoliation and refinement of your skin using the therapeutic benefits, as well as the special focus massage, which targets an area that needs to be returned to balance whenever you feel stress and tension mounting. Highly rated, it's considered one of the best Edmonton spas.
Kaya Kama Hammam & Day Spa
Location: 9328 34 Ave NW
If you're on the search for an authentic hammam experience in Edmonton, look no further… Kaya Kama Hammam and Day Spa is renowned for its holistic approach and fantastic spa packages. "Where beauty meets soul" is their tagline, and that balance of wellness for both the body and soul makes this spot one of the top Edmonton spas. Indulge in the Hammam Gommage treatment, which leaves the body feeling ultra-cleansed, smooth, and rejuvenated. You can also add on facials and other spa treatments to the Gommage experience for an even more relaxing time.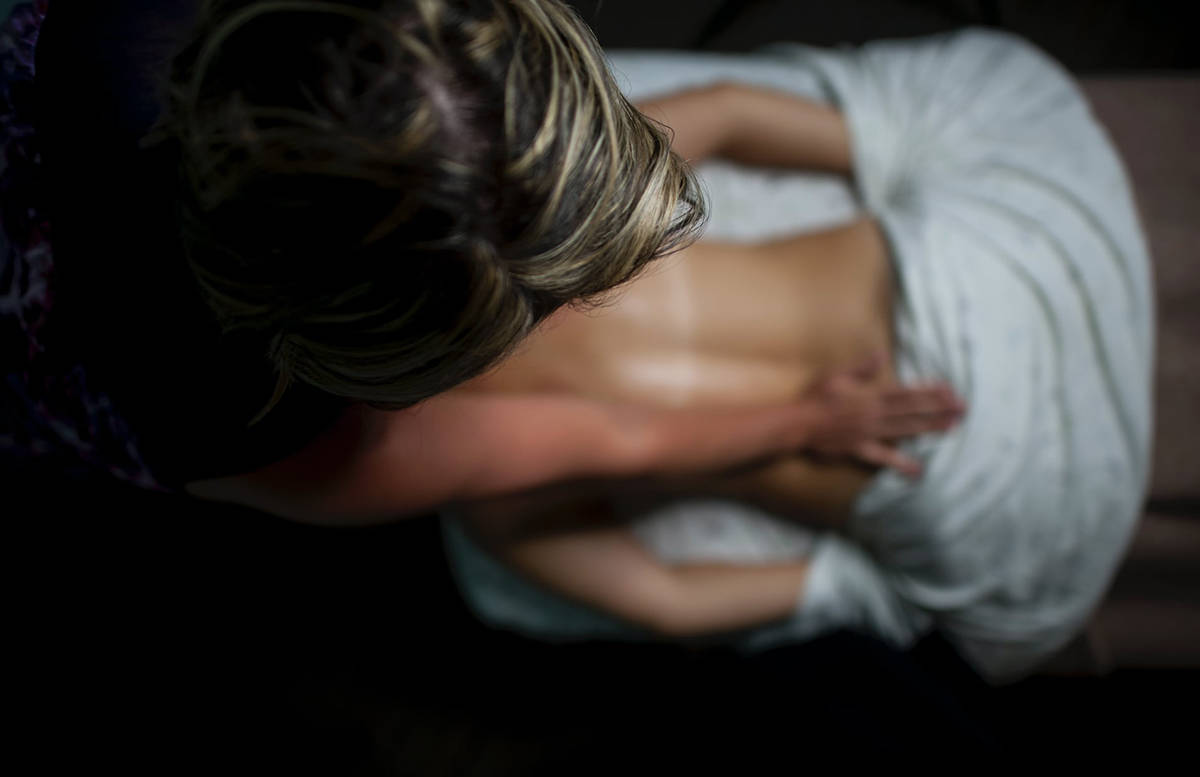 Other services include waxing, tinting massage, facials, hand and feet care, and more, including monthly specials. The full-day packages are especially amazing and make for incredible gifts or celebrating special events; we love the package that includes a signature pedicure, signature manicure, the hammam and Gommage experience, a mini facial, and a light lunch. You're sure to feel your best after that!
Damara Day Spa West Edmonton
Location: 16615 109 Ave NW
Found inside the DoubleTree by Hilton in West Edmonton, Damara Day Spa has many locations around North America and is noted for its excellent quality of care and high standards when it comes to the treatments and products available. Hoping to help you "relax, unwind, and reconnect," there's a huge range of services available for women, men, couples… everyone! With massage, skincare, waxing, tinting, hand care, foot care, and so much more, there's so much to choose from at Damara Day Spa, including specialty treatments and packages.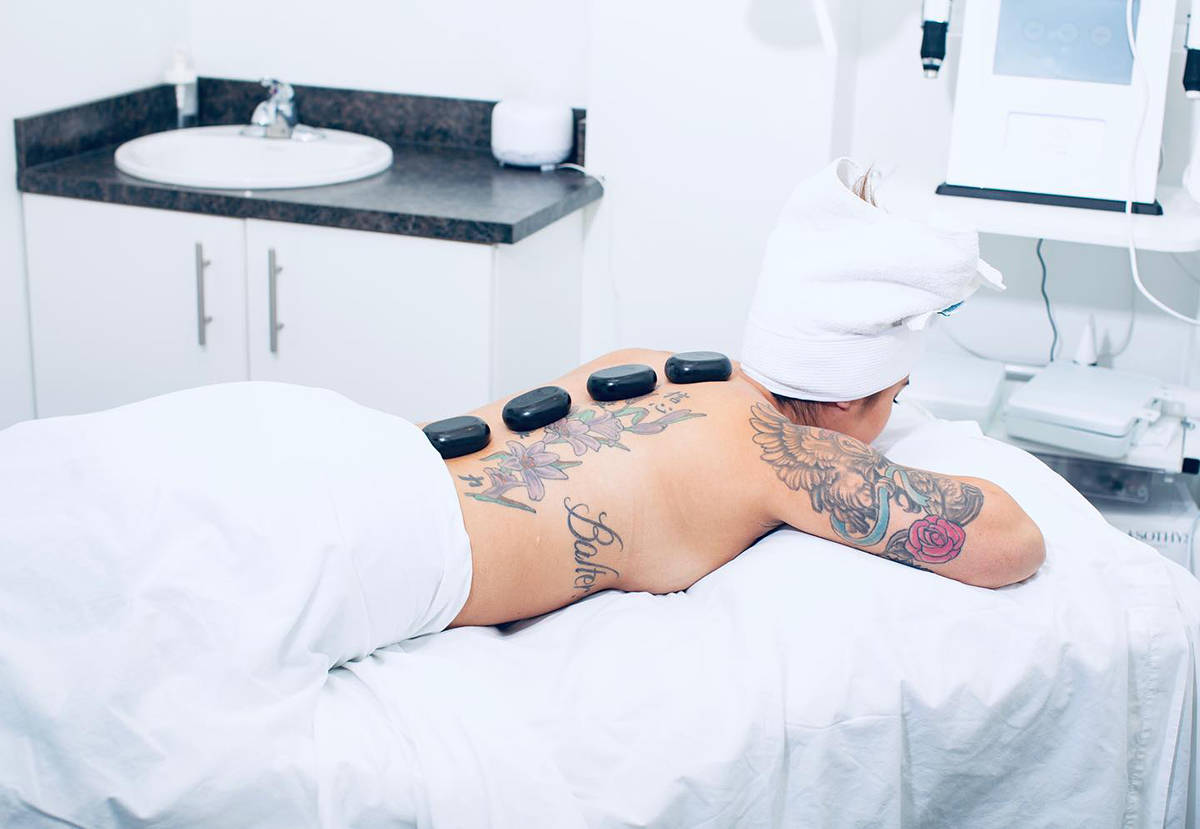 Some of our favourite services at the spa include their therapeutic massages, the organic body wrap, and the Footlogix pedicure that includes a soothing foot soak, exfoliating seaweed scrub, callous removal, cuticle and nail care, and a leg and foot massage. But some of the top treatments are their facials, as you can choose from exfoliating, moisturizing, brightening, and many more types of treatment, including a customized facial just for you.
Healing Waters Spa Edmonton
Location: 10740 82 Ave NW
Healing Waters Spa is one of the boutique Edmonton spas that aspires to "help recovery and restore vitality". With registered massage therapy and a wide range of other treatments, there really is something for everyone at this spa. Small but mighty, you get the sense that the staff at Healing Waters really care about your personal comfort and relaxation. With a signature hammam treatment as one of their specialties, this Edmonton spa is both unique and memorable.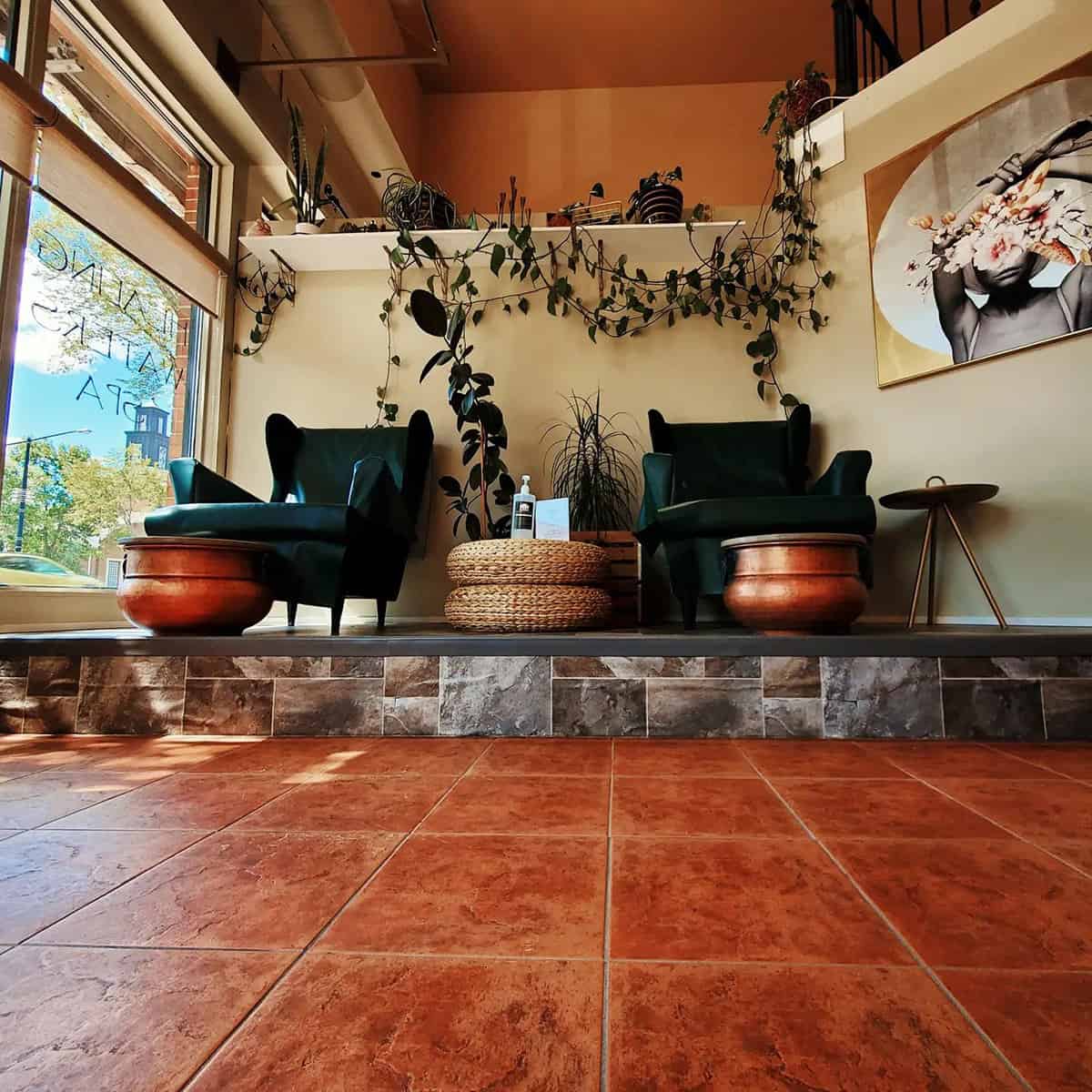 With many extremely popular services to choose from, some of our top picks include the Alpha Vital facial (great for dry skin that needs brightening or for skin with light acne scarring), the Moor Spa Gemstone Mud Wrap (known for its anti-oxidant and re-mineralizing effects), and the private steam sauna experience where you can rejuvenate and detoxify your body in your own quiet steam room. Also, check out their spa packages; our favourite is Bloom at the Waters, which is perfect for when you really need to treat yo' self.
Looking for more fun things to do in Edmonton?