Disclaimer: This page may contain affiliate links. Please review our full Terms and Conditions for more information and our Privacy Policy. Note that any pricing, operating hours, or other such information provided below may have changed since initial publication.
Compiled by the Road Trip Alberta team
Updated January 26, 2023
The first step to any great trip is finding the inspiration to take it. That spark can come from a variety of places: movies, songs, specific food cravings, a blog post (that's our job!), a single Instagram photo, or for the more literary-minded – a book!
We're here to help you with that last point and share with you our top 20 road trip books (plus other forms of travel) to help fuel your wanderlust as you contemplate a trip around Alberta (or the wider world).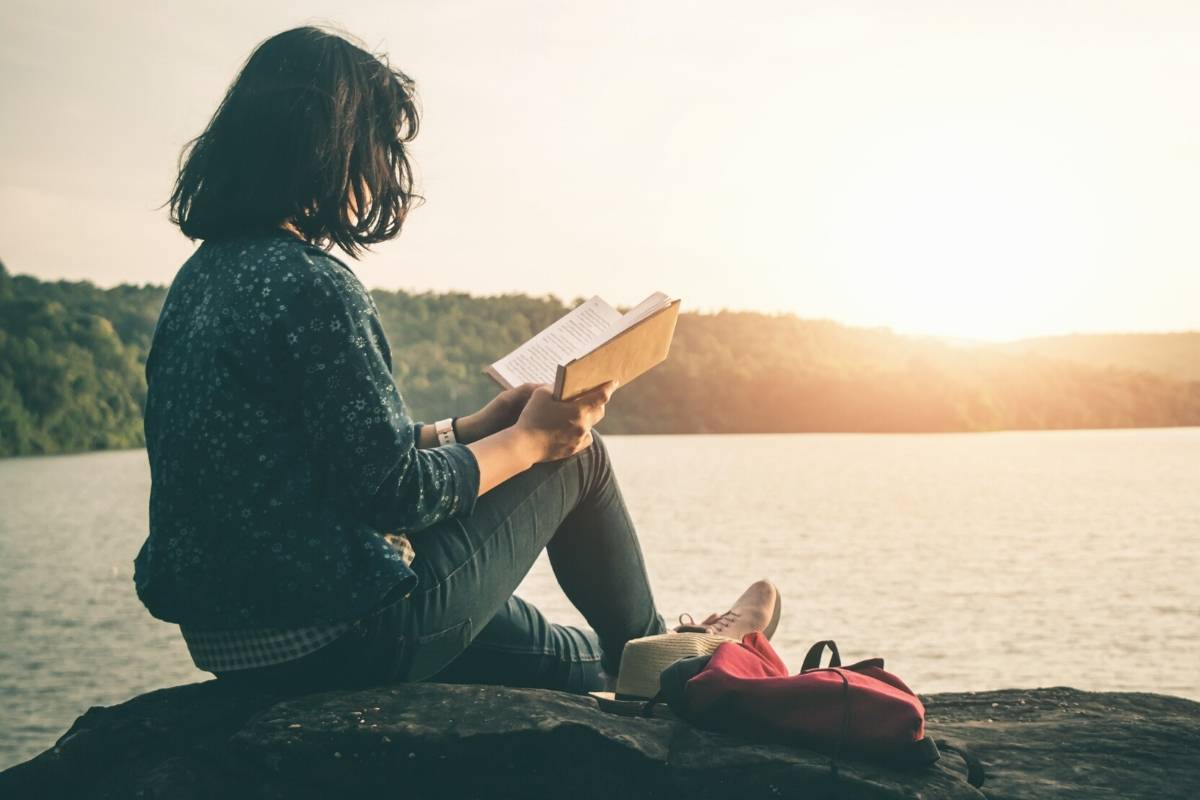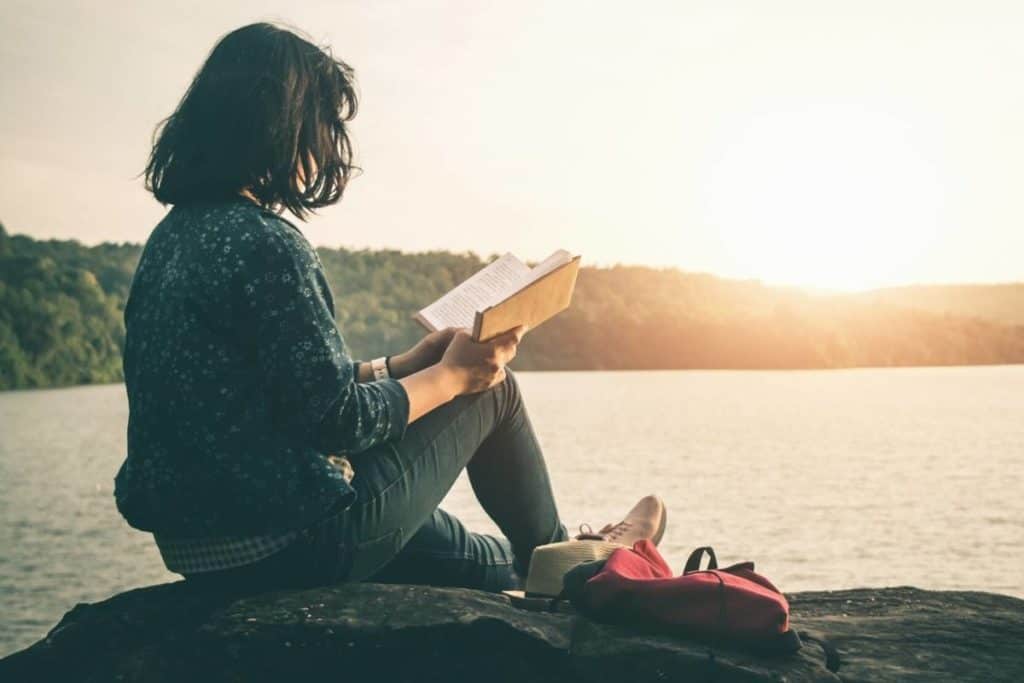 Our Favourite Travel and Road Trip Books!
This light-hearted, humorous guide to Alberta is a great intro to this fun-filled province. It covers the people, environment, foods, cultures, and history of the region. The book is part of the 'Great Canadian Roadtrip' series, so you can find inspiration for other provinces too!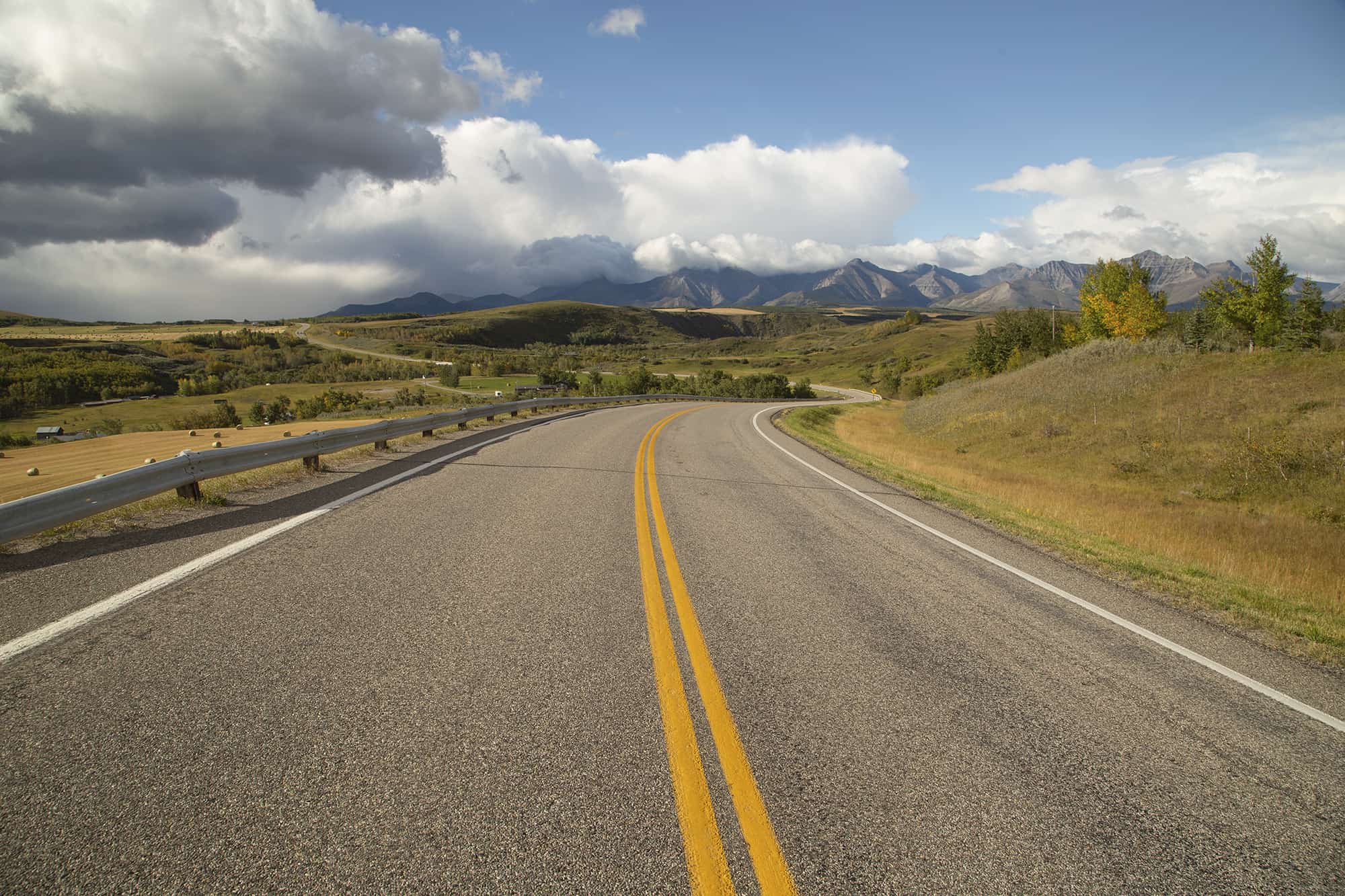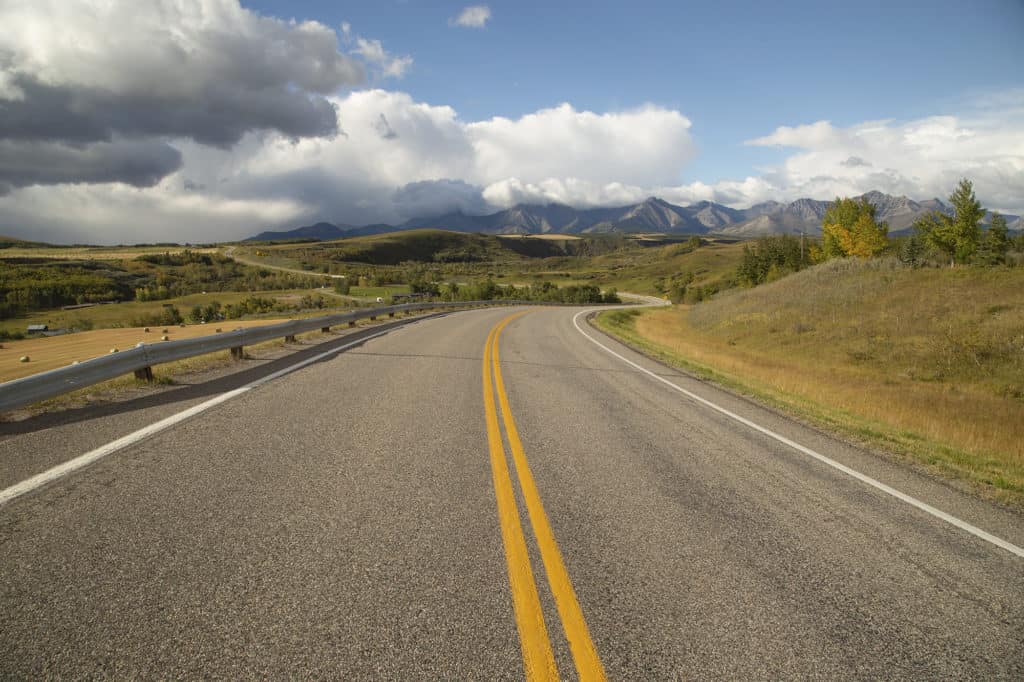 World traveller Robin Esrock explores all of the best things to explore in Canada. His years of exploring have created a list of food, culture, history and 'quirky Canadiana' – including exploring the Badlands of Alberta! Robin also has an "Alberta Edition" available only on the Kindle.
Follow the 10,000-mile journey of John Steinbeck as he re-discovers America. There are many heartfelt and surprising moments that will make you want to go out on an adventure of your own, making this one of the ultimate road trip books.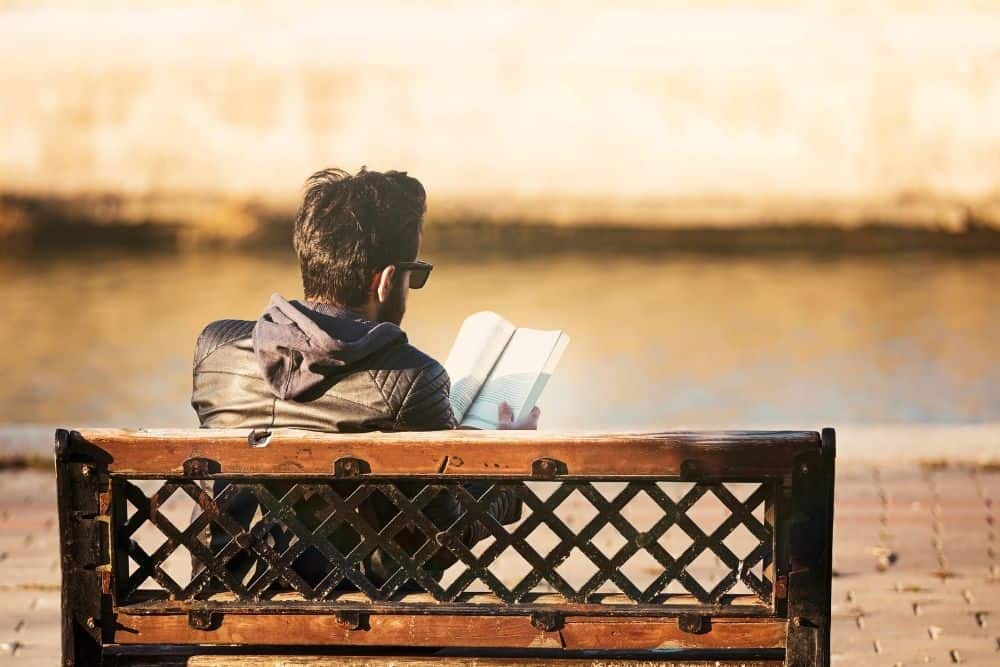 Yearn for adventure along with Jack and Neal as they journey across 1950s America. This modern classic will have you looking for the road less travelled the next time you go looking for adventure.
Short-term, weekend travelling is just as important as long-term travel. This book champions the titular microadventure. With stunning photographs and lots of advice, you'll be sure to find inspiration for your next weekend expedition.
6. "On the Map", by Simon Garfield
No adventure is complete without a map to show you where to go. This book covers the history of cartography – focusing on some of the peculiar points in its history. Gain some fun road-trip trivia to keep you and your car-mates entertained as you drive around Alberta.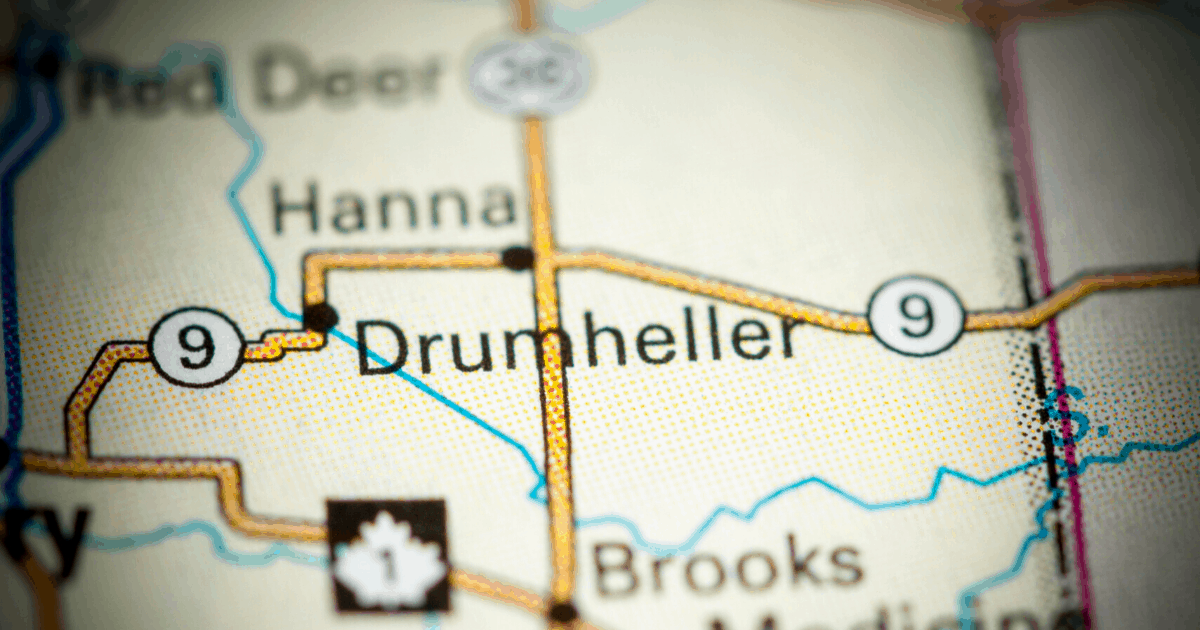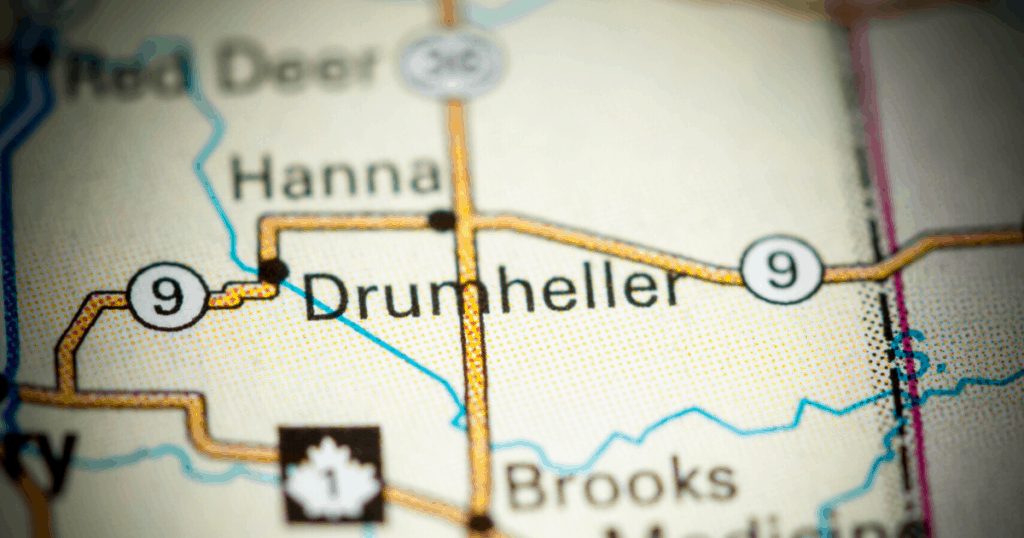 Why travel alone when you could bring the whole family? The Fishers took a year off and travelled 50,000 miles around the world with their kids. The book covers budgets, planning and the family's exciting experiences. 
This is THE book for long-term travel newbies. Nomadic Matt calls this book a 'long-term travel and backpacking bible'. If you're looking for a 'why' for getting out and travelling, this book is it.
9. "Ten Years a Nomad", by Matthew Kepnes (Nomadic Matt)
A thoroughly honest and heartfelt portrayal of life on the road, Matthew presents a must-read for anyone who is considering the nomadic lifestyle. (Also, read a recent interview with Matthew by a member of the Road Trip Alberta team.)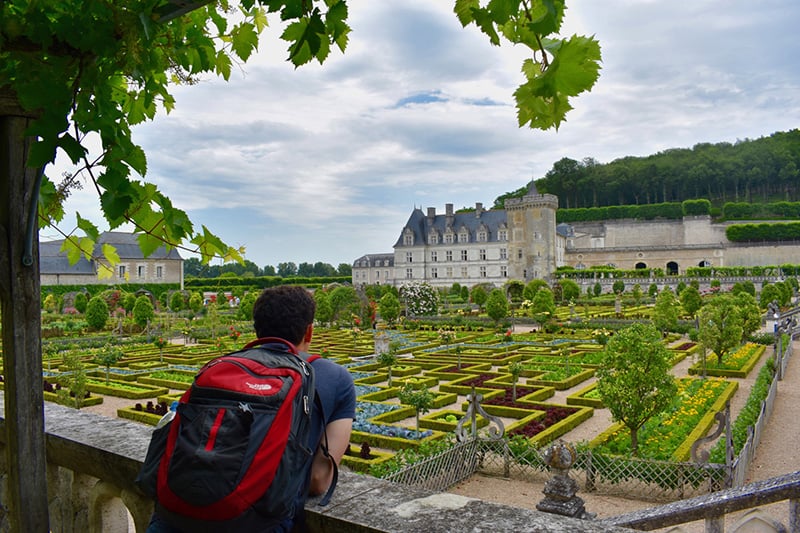 This is a different kind of road trip book (by bike!), but no less worthy of being on this list, as Canada's own Kate Harris pens an exceptional, multi-prize-winning book that will carry you to the distant lands she traversed by her own power.
11. "Blue Highways", by William Least Heat Moon
Learn to travel via the small 'Blue Highways' on the map. This book will help pique your curiosity about exploring some of the smaller towns that 'fill space' on the map. 
Get swept up in the spirit of adventure with the thrilling 'Around the World in Eighty Days'. Explore the world through olden-time trains and boats. (You'll be thankful for your car and paved roads after reading this fun travel story.)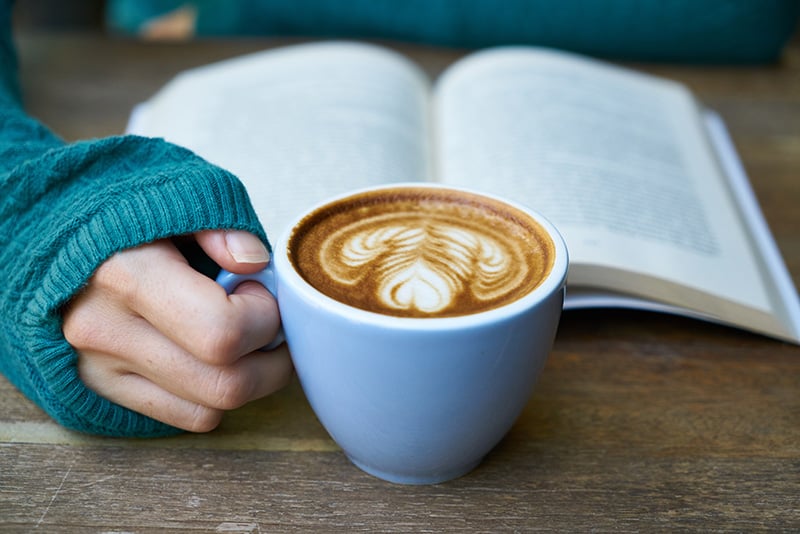 Take in the combined travel experiences of 40 diverse women in this great book. Learn from the stories and advice of all these strong, courageous women. You'll want to add your own story after you've read it!
This beautiful memoir of award-winning Israeli travel writer Ayelet chronicles her travels from Israel to New York, Canada, Thailand, and India. This is an emotional journey you won't forget!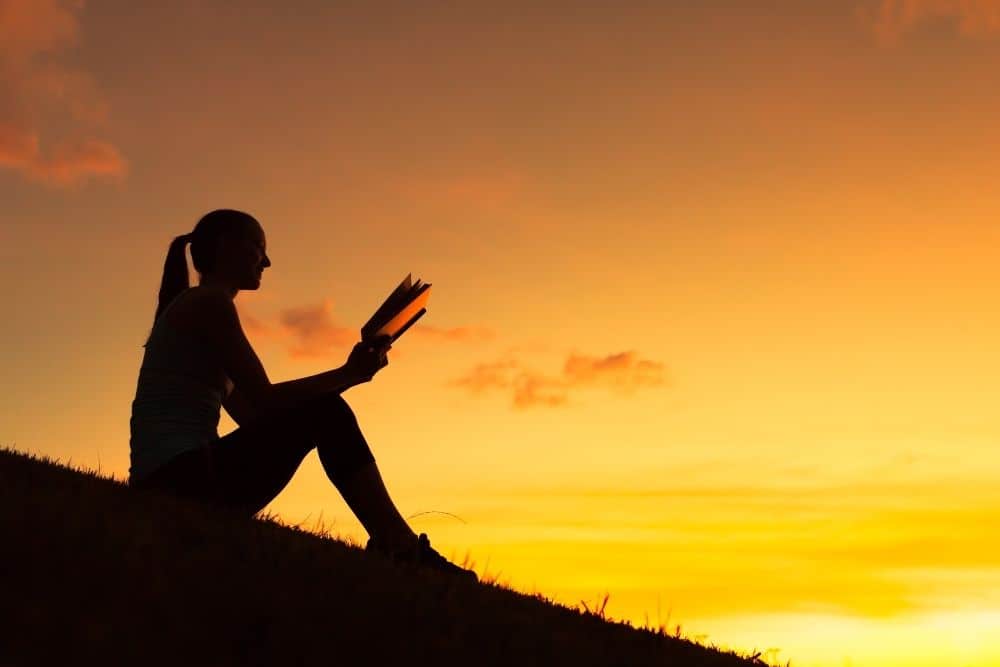 Travel from the North Pole to the South Pole with Michael Palin in this travel epic. Between July and December of 1991, Palin took this journey experiencing weather and environmental extremes that pushed him to his limits.
16. "A Year Off", by Alexandra & David Brown
This is another world-travel book just waiting to inspire you. Each chapter of the book talks about different parts of the journey: practical budgeting and planning, exciting travel memories and Alexandra & David's own travel story. It will make you want to travel more!
The couple behind the popular blog RVLove.com is the real deal – they've been living out of their RV and making their way all over North America for over four years. Their best-selling book answers every question anyone dreaming of this lifestyle may have, from convincing family you're not crazy to where to send your mail. (An easy addition to our list of road trip books, considering that they are literally on the road full-time!)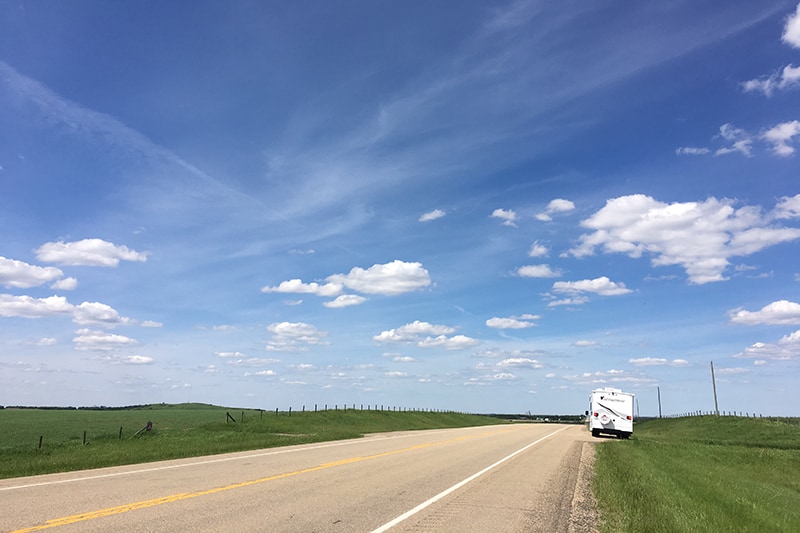 A book (and a movie starring Julia Roberts) that inspired millions. Escape the regular, everyday parts of suburban life through this epic novel. Gibert's writing will move you to want to partake in your own travel journey (whether small or large)!
No list of travel literature is complete without The Alchemist. Follow the journey of a boy following his dreams through a fantastic physical and mental trip. This book is something that will grab your heart and it won't let go – a definite must-read.
If a family is looking for the perfect guide to discover Canada with their children this book is a must-have. The guide gives road-trippers ideas for quick trips, summer vacations or even cross-country journeys to discover Canada's best destinations.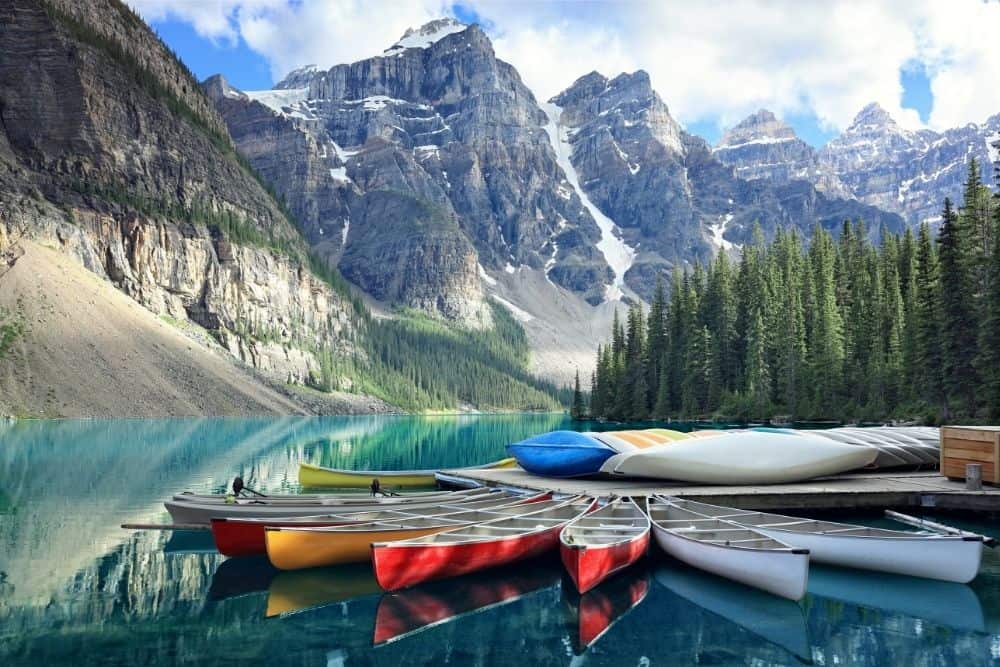 Don't Panic! This brilliant, mind-bending space travel (a trilogy in five books) will have you laughing and scratching your head. Though it might not make for a good earth-travel guide – you'll have plenty to talk about as you drive around on your road trip!
22. "The Scenic Geology of Alberta: A Roadside Touring and Hiking Guide", by Dale Leckie
In the book, Dale tells the intriguing story of Alberta's landscape evolution from Waterton Lakes National Park, to Dinosaur Provincial Park, into the Prairies, and across the northern part of the province. He takes you to explore volcanoes (yes, in ALBERTA) and glaciations long past. This insider's guide includes stops along the well-travelled and not-so-well-travelled routes.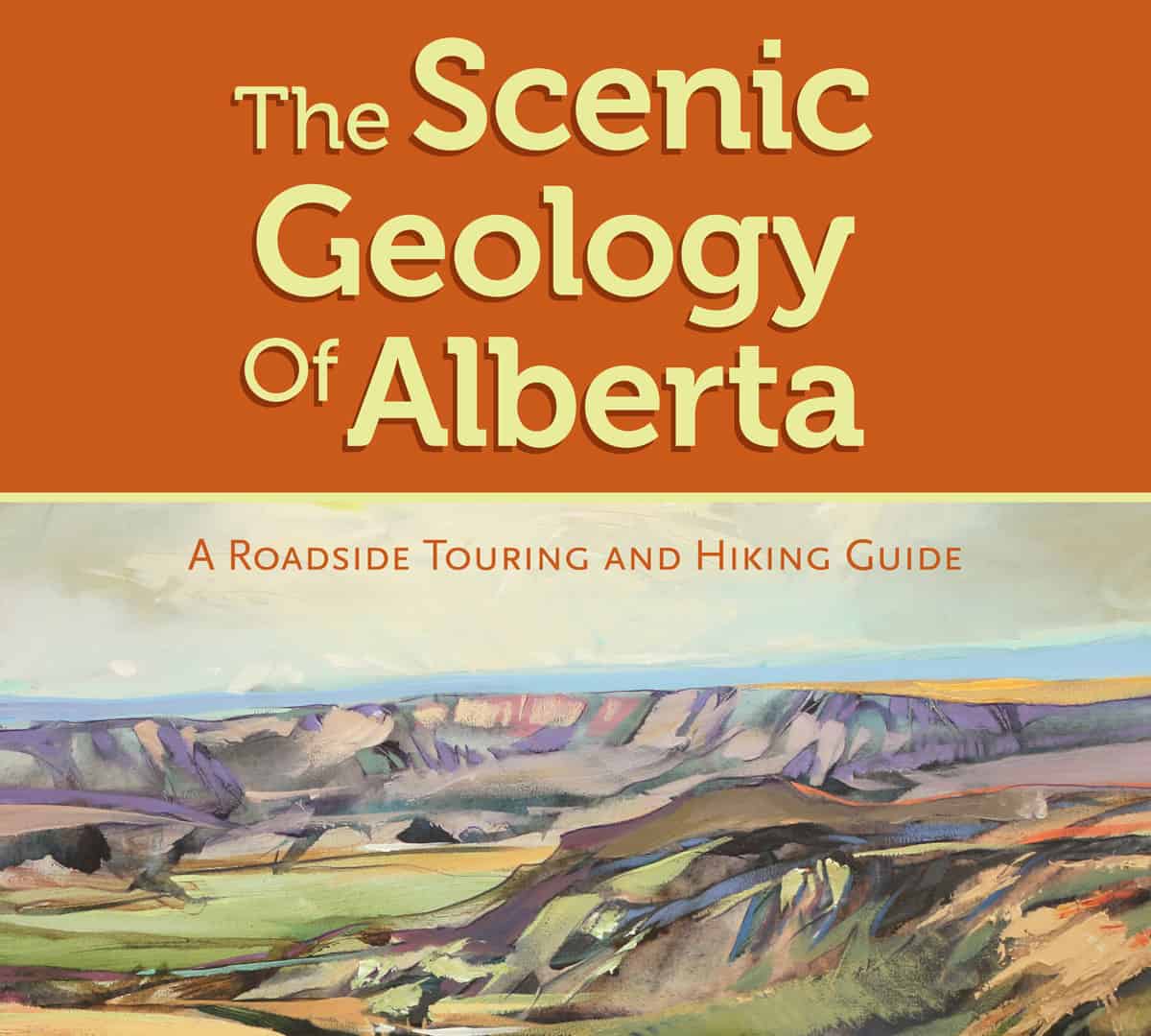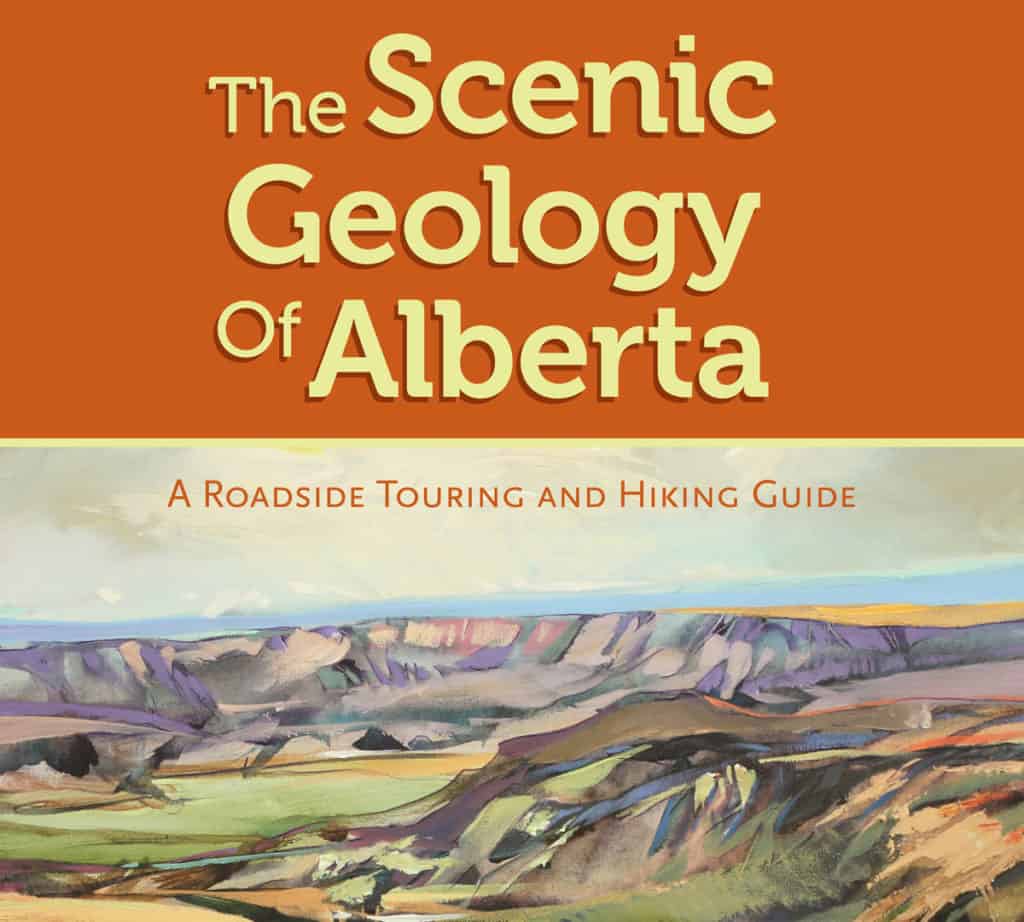 Now that we're sure to have spiked your wanderlust, let us help you get planning!
Be sure to check our our Alberta route guides, and the many Alberta destination guides we have to help map out your trip.
Also, don't forget that we have a set of FREE road trip bingo cards to amplify the fun!