Disclaimer: This page may contain affiliate links. Please review our full Terms and Conditions for more information and our Privacy Policy. Note that any pricing, operating hours, or other such information provided below may have changed since initial publication.
Compiled by the Road Trip Alberta team
Last Updated on June 23, 2023
220 km northeast of Edmonton lies one of the biggest lakes in Alberta. It's a popular spot in the summer for camping and lake activities. Getting from Edmonton to Lac La Biche is fairly straightforward, as there are only a few ways to get there. Below are the recommended routes, along with what to see and do along the way.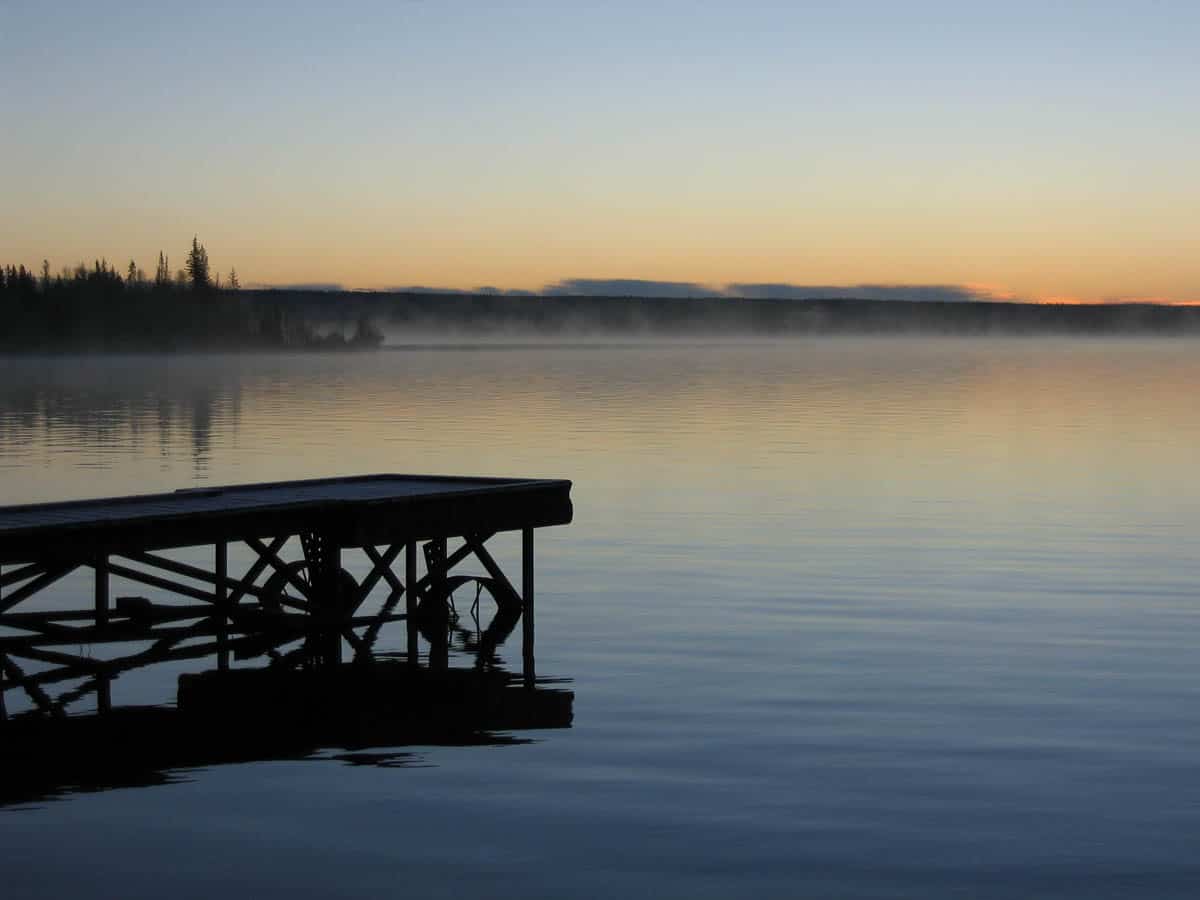 Getting from Edmonton to Lac La Biche
Fastest Route
The Primary route, from Edmonton to Lac La Biche, while the same driving time as the alternate route, is the route to take if you'd like a chance to pass through some of the neat small towns of northern Alberta. Spanning 218km, it will take roughly 2 hours and 30 minutes to complete the drive.
Start your trip on Highway 28 until the roundabout that will take you into Waskatnau. At the roundabout, take the 3rd exit onto Highway 831, heading north. Stay on Highway 831 until the town of Boyle, where you will turn right onto Highway 663 (Taylor Rd) and travel east. You'll carry on Highway 663 for almost the remainder of your journey, where you will eventually turn right on Highway 55 as you enter the city limits of Lac La Biche.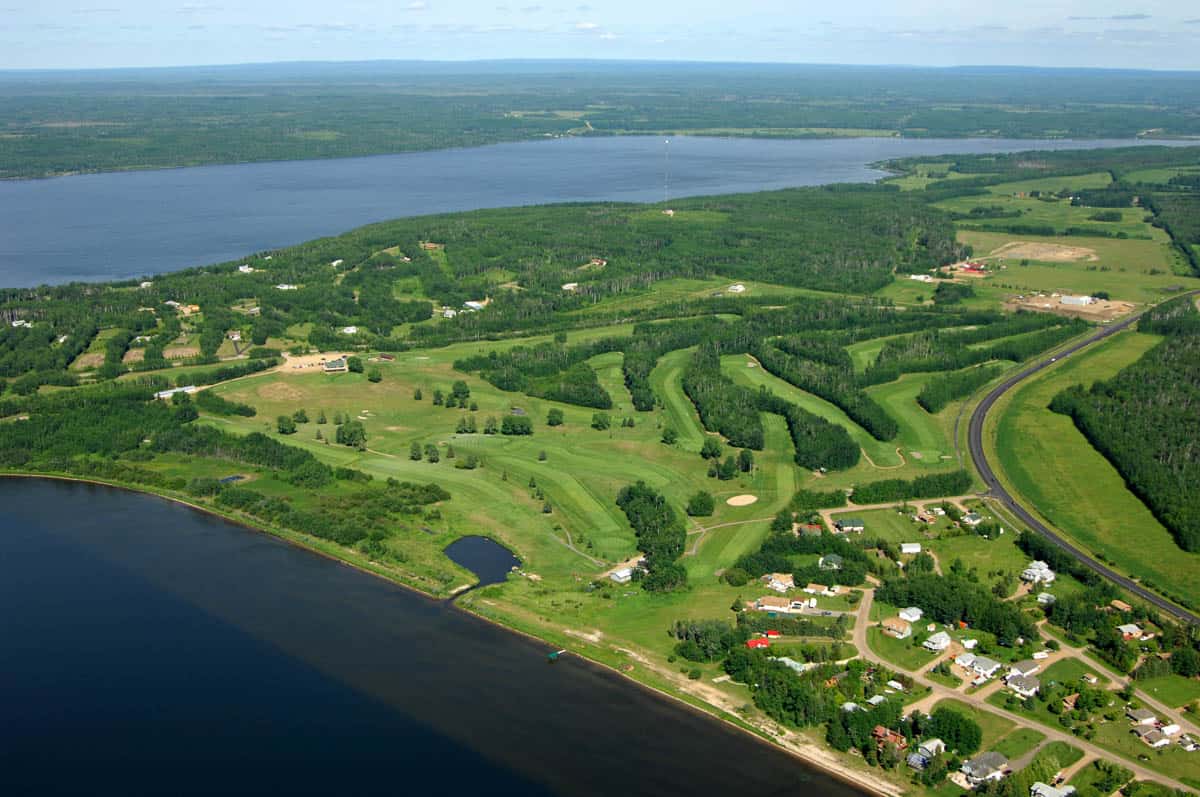 Alternate Route #1
The scenic route of the two, this drive will take you 2 hours and 30 minutes and add 239km to your odometer. Begin your trip by travelling east on Highway 16 (Yellowhead Trail). Following signs for Mundare, turn left and head north on Highway 15. Highway 15 will turn into Highway 855 and end just past Andrew Alberta.
From Highway 855, turn right onto Highway 45 for a few kilometres then turn left and drive east on Highway 645. When Highway 645 ends turn left onto Highway 857 and travel north until Highway 857 meets up with Highway 28. After 6km turn left onto Highway 36 and follow it north to right into Lac La Biche.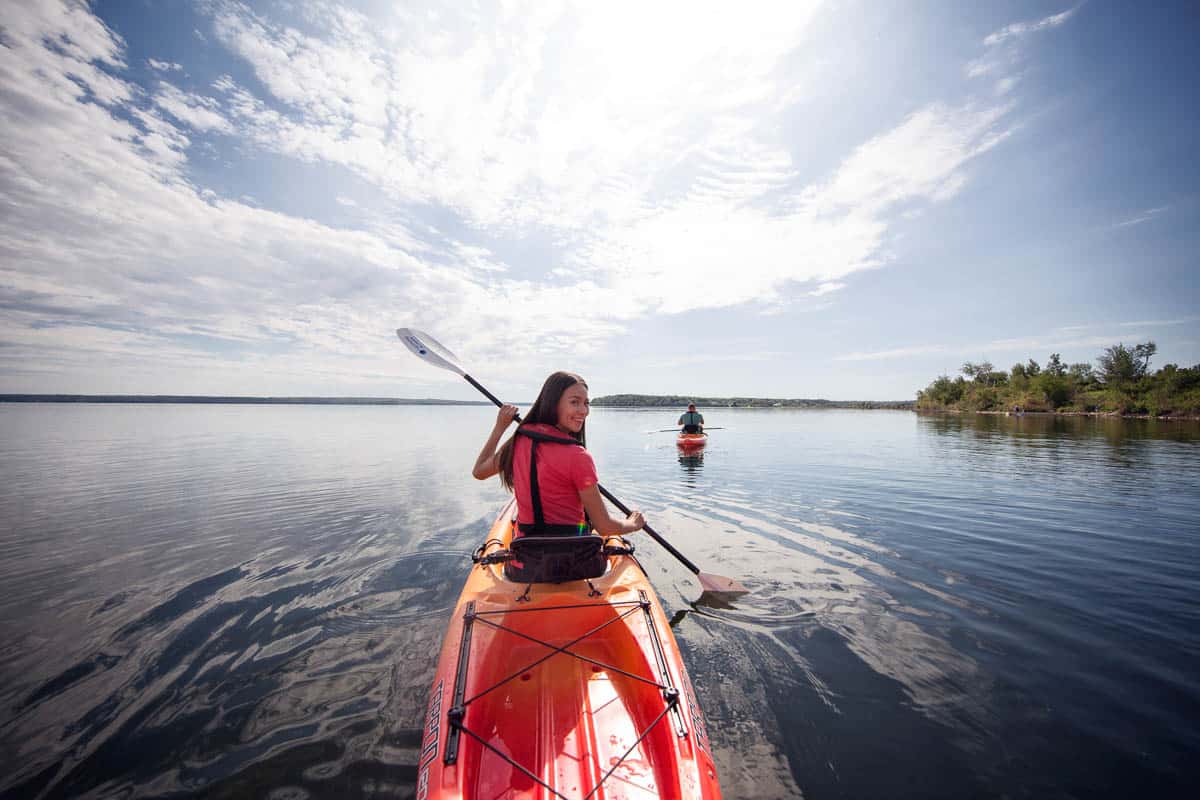 Edmonton to Lac La Biche by car
If you're flying into Edmonton International Airport (YEG) and planning on renting a car for your road trip north, there are several car rental agencies found in the Edmonton Airport to make it easy. We suggest booking in advance to ensure less hassle and recommend using RentalCars.com, to select the cheapest rate or to book with whichever company you prefer.
Turo (think AirBnB for car rentals) is another option for those who'd rather not rent through a traditional agency. The Edmonton International Airport is a frequent pick-up/drop-off point.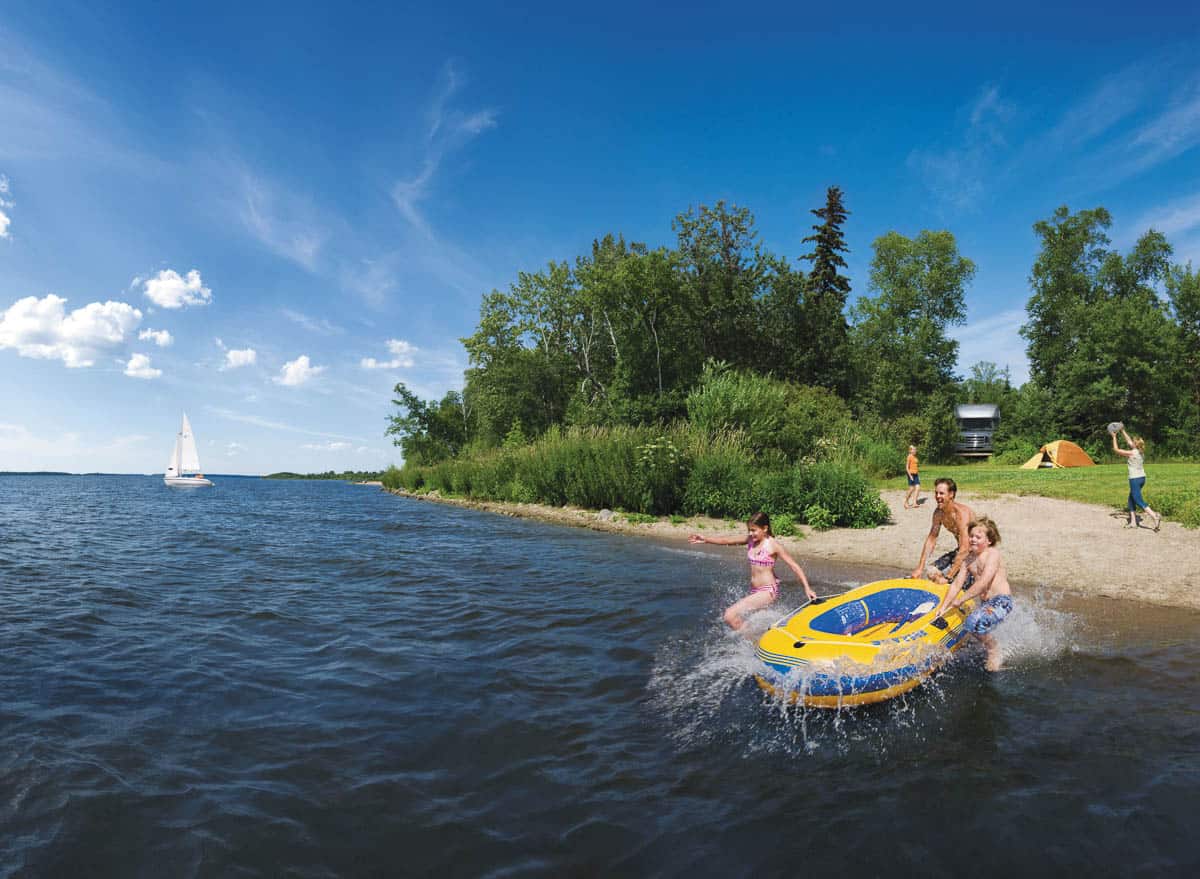 Lastly, we suggest checking 511 for the road report before making your trek from Edmonton to Lethbridge to see the current conditions and if there are any driving advisories. Also, learn more about Alberta's road laws and driving guidelines.
Edmonton to Lac La Biche by Bus
Currently there is no direct bus route from Edmonton to Lac La Biche. But the Red Arrow or eBus can you get you close. There is a bus that runs daily from Edmonton to Grassland, which is approximately 30km away. You'd have to find a way to get to Lac La Biche from here, perhaps a local taxi company can help.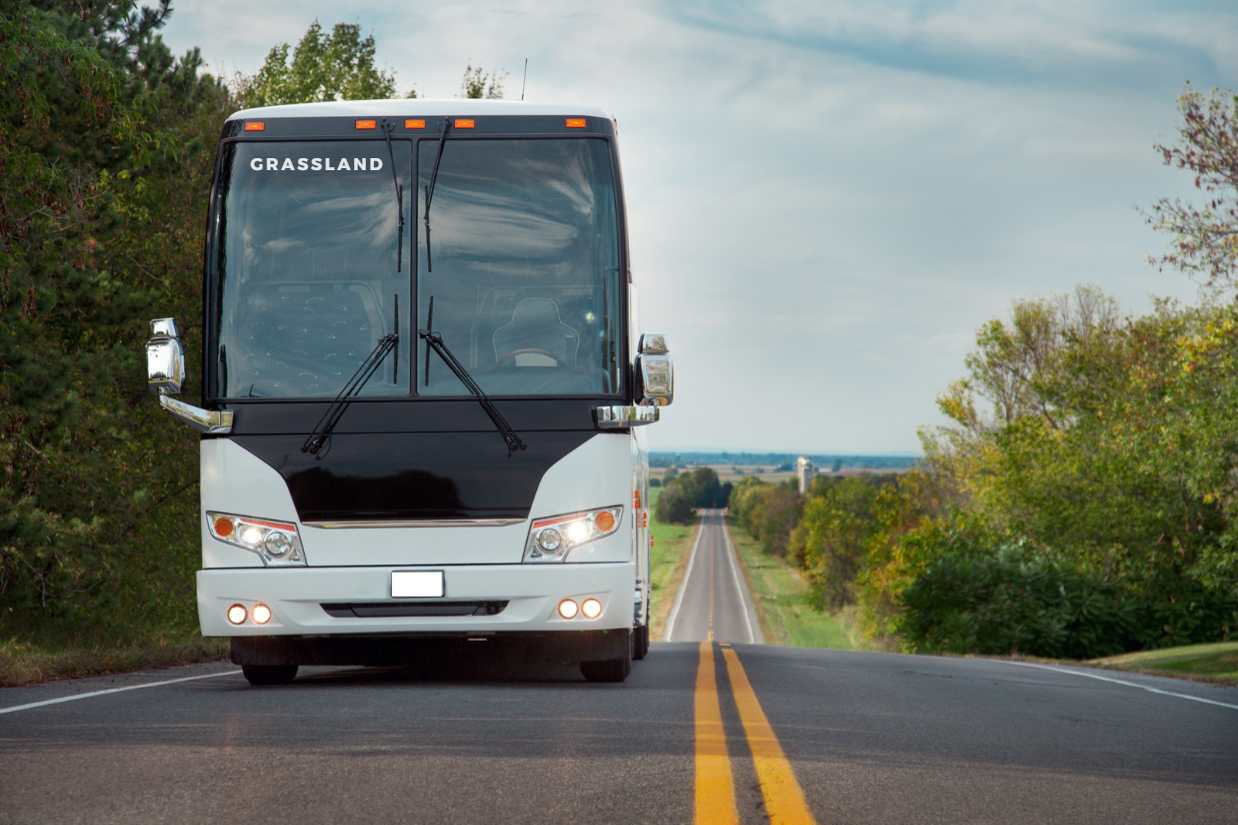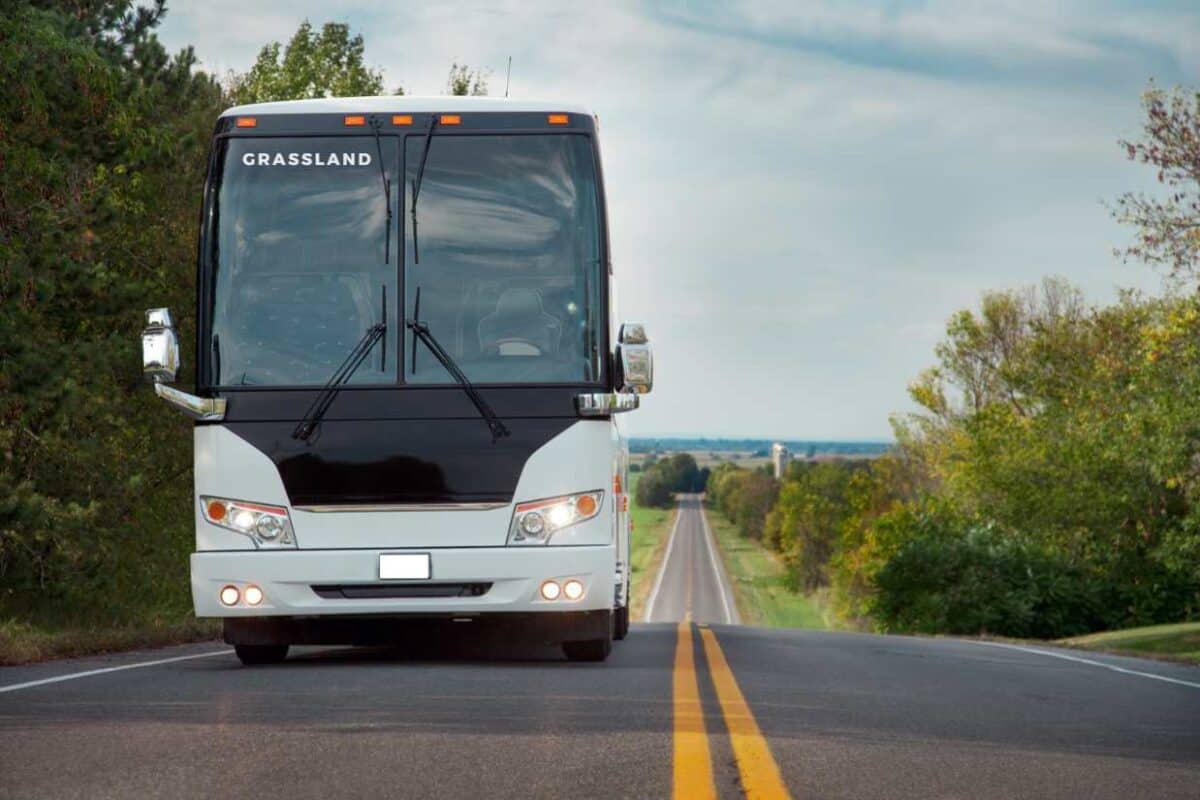 Edmonton to Lac La Biche by Other Options
If driving yourself is out of the question, here are a few other options you might consider to make your trip:
Taxi – A taxi is always an option, but be ready to pay a hefty price. It might also be harder to find a taxi driver willing to travel this far.
Poparide.com – While not a popular route, there may be some rideshare opportunities on this site. If you aren't picky on your departure date, you should be able to find at least one driver going this way.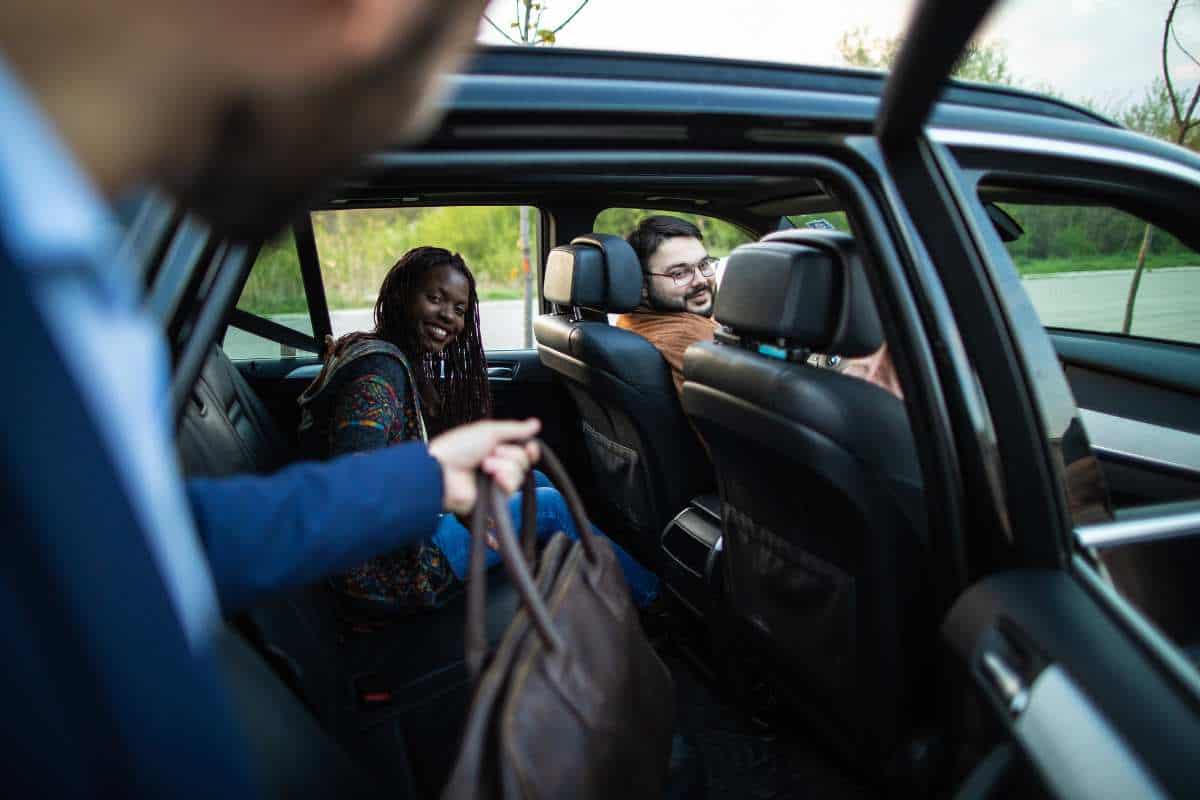 Fun things to do along the way
Things to Do on the Fastest Route
Waskatenau Wooden Railway Trestle – Built in 1919 this wooden train trestle bridge is well worth a photo op. No longer in operation, this point of the old rail line is now the western trailhead for Alberta's Iron Horse Trail.
White Earth Valley Natural Area – For those looking to enjoy a great hike during your travels from Edmonton to Lac La Biche, this is the place to stop. Explore White Earth Creek Trail a 13.7-km out-and-back trail that winds through a wide variety of rich habitats, full of diverse plants and wildlife. Horseback riding, canoeing and geocaching are among the other activities you can do here.
Long Lake Provincial Park – A beautiful scenic park only one and a half hours from Edmonton, this is a great spot to stop for a leg stretch. In the summer the lake provides the perfect place to cool down offering canoeing, kayaking, fishing, windsurfing, waterskiing and more. In the winter, the park is a destination for both cross-country and downhill skiing, and ice fishing.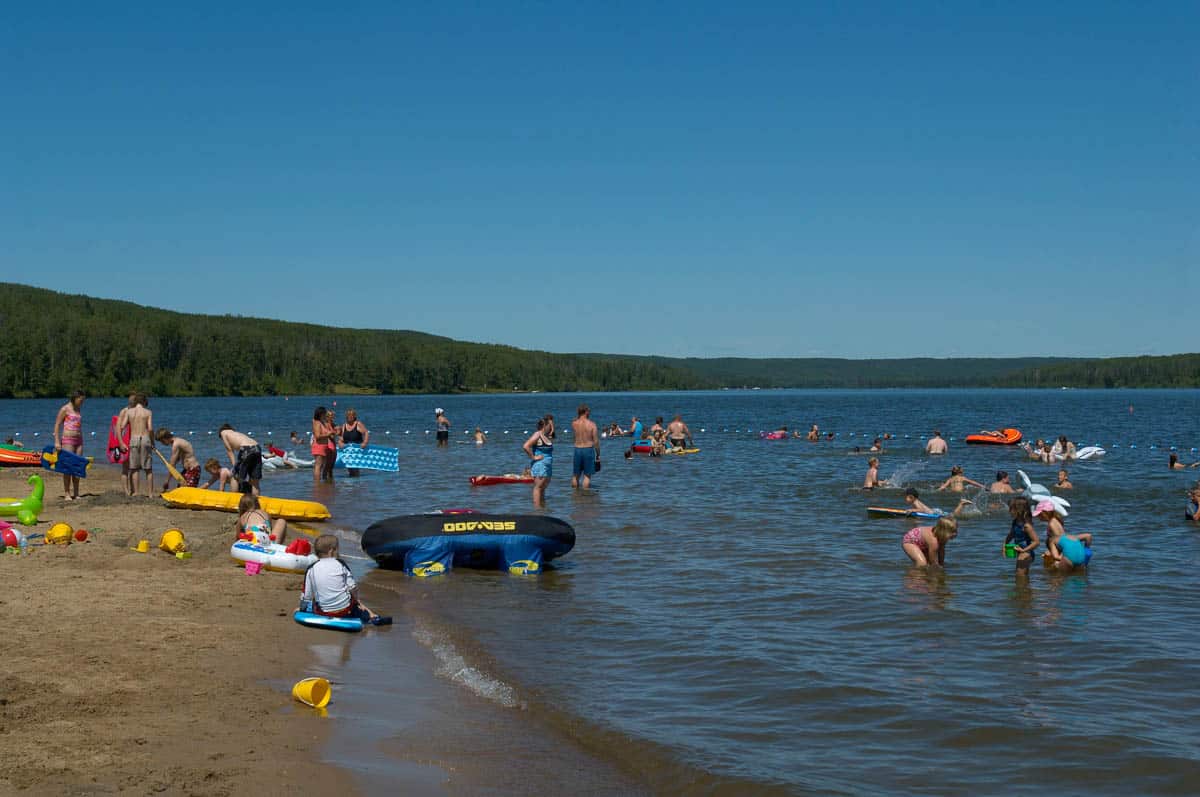 Things to Do on the Alternate Route
Jurassic Forest – Walk among like-size dinosaurs while exploring this 40-acre prehistoric preserve. Enjoy the discovery trails where you'll see herbivores like Stegosaurus and Triceratops graze peacefully while primeval predators like Albertosaurus and Tyrannosaurus stalk in the shadows. This will be a stop the entire family will enjoy.
World's Largest Duck – Did someone say selfie? As you pass through the village of Andrew, be sure to stop at the giant mallard duck roadside attraction — it's an Instagram moment you can't find anywhere else
World's Largest Egg – While we're talking roadside attractions we've got another for you! Just before turning onto Highway 855 for Mundare, keep on Highway 16 to Vererville where you'll find the world's largest egg. It's a good 20-minute detour but we guarantee you'll be awestruck by this 5000 lbs egg.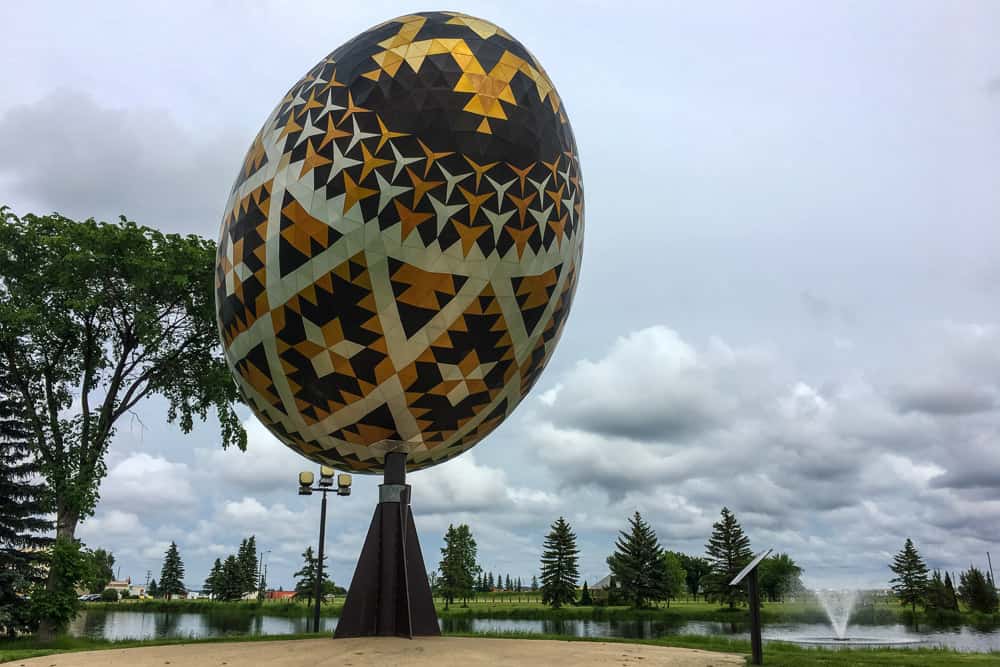 Be sure to read our guide to Alberta roadside attractions to learn more about the neat stops you can make on your future road trips!
Upon arrival in Lac La Biche
You made it!
Welcome to Lac La Biche, a beautiful hamlet known for its large, scenic lake (Lac La Biche literally means "the lake"), excellent beaches, well-forested parks, and shoreland areas. But before you take in the beautiful lake, you must first find a hotel. So here are our recommendations for a comfortable stay in Lac La Biche.
Where to Stay in Lac La Biche
Canalta Lac La Biche
Canalta Lac La Biche offers both business and leisure travellers comfortable and modern rooms. There are standard rooms and suites equipped with kitchenettes, perfect for families or longer stays. All rooms have Wi-Fi, mini-fridges, and flat-screen TVs. Other amenities include a fitness center, a hot tub, and a complimentary hot breakfast buffet.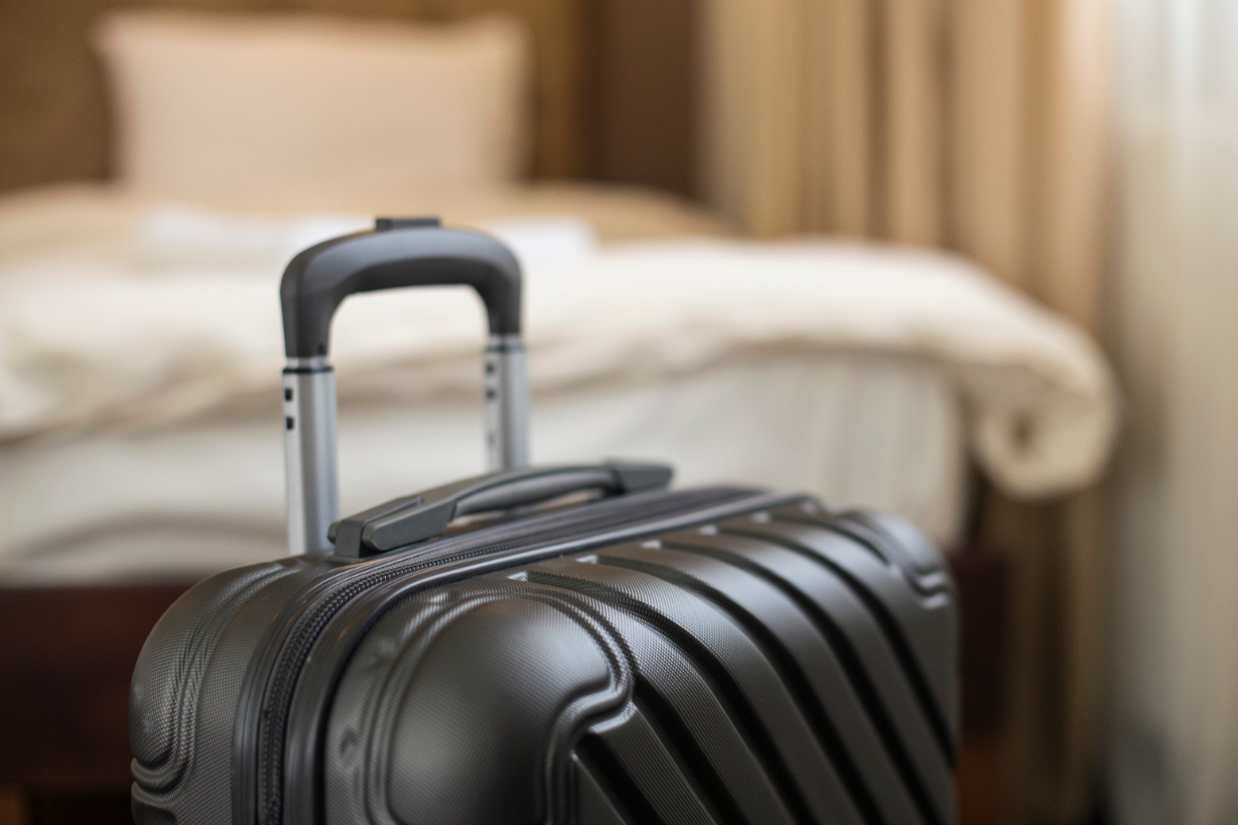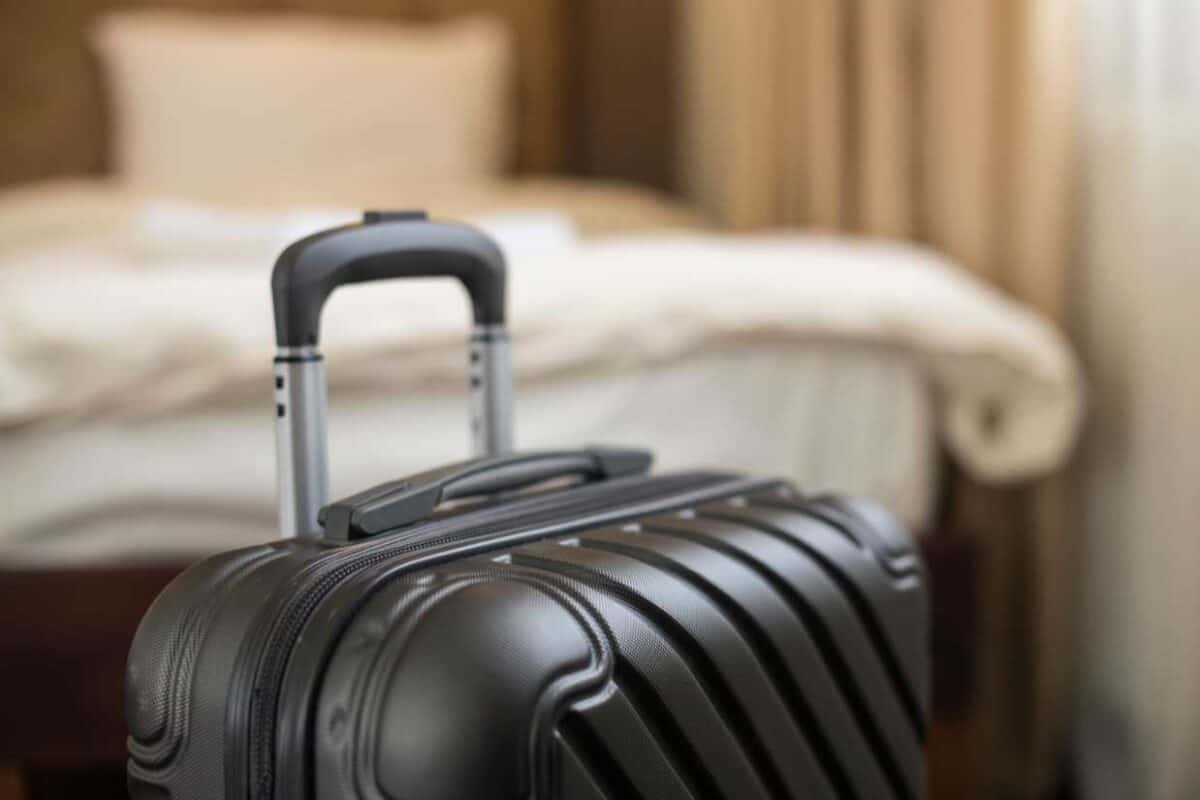 Ramada by Wyndham Lac La Biche
Ramada by Wyndham Lac La Biche is another good option for staying in Lac La Biche. Each morning the hotel offers a complimentary continental breakfast and for lunch and supper their on-site restaurant, The Cedars Pub & Grill is a popular choice. The hotel has a choice of standard rooms, suites, and rooms with kitchenettes. Regardless of what you choose, all rooms come with free Wi-Fi, flat-screen TVs, and coffee makers.