Disclaimer: This page may contain affiliate links. Please review our full Terms and Conditions for more information and our Privacy Policy. Note that any pricing, operating hours, or other such information provided below may have changed since initial publication.
Compiled by the Road Trip Alberta team
Updated on January 11, 2022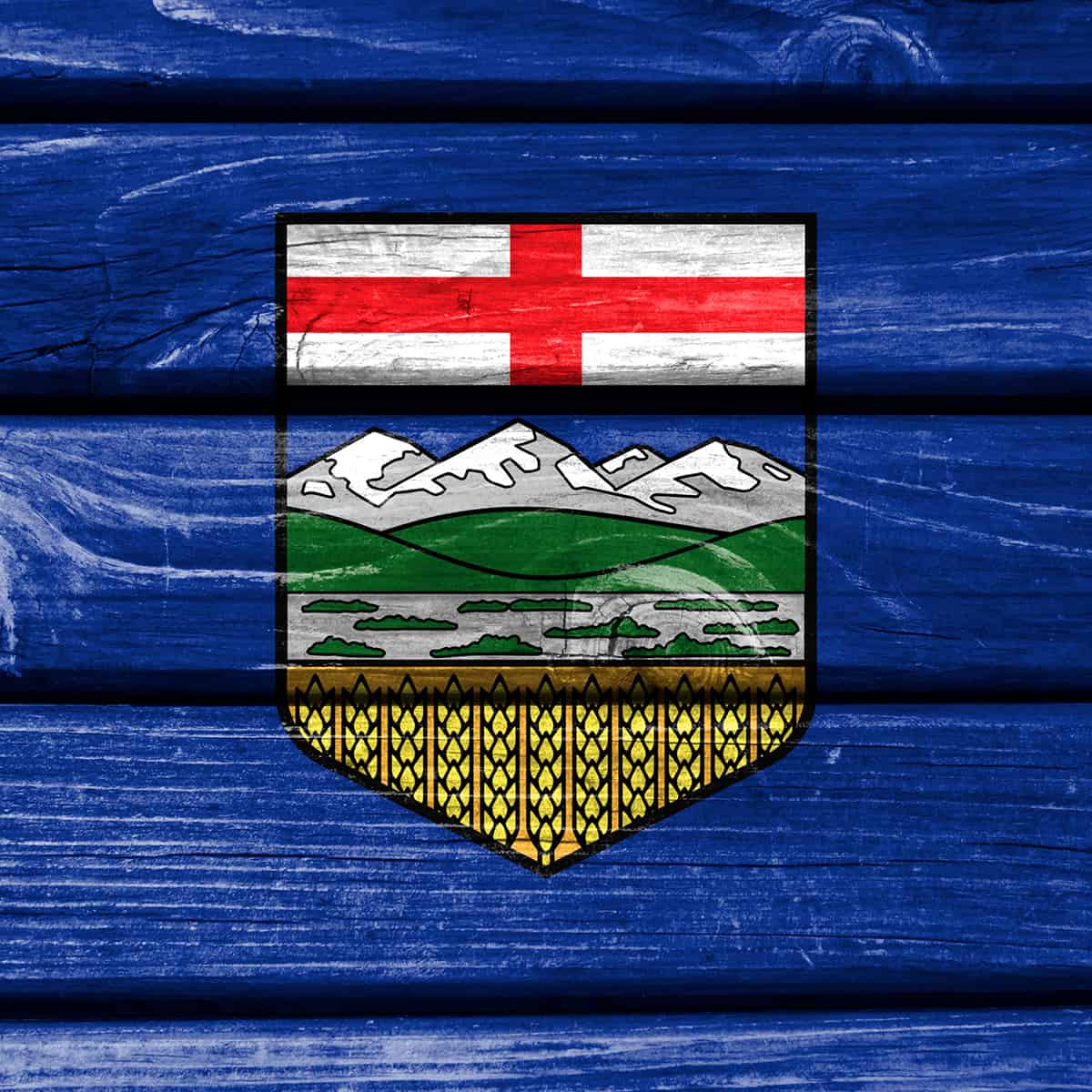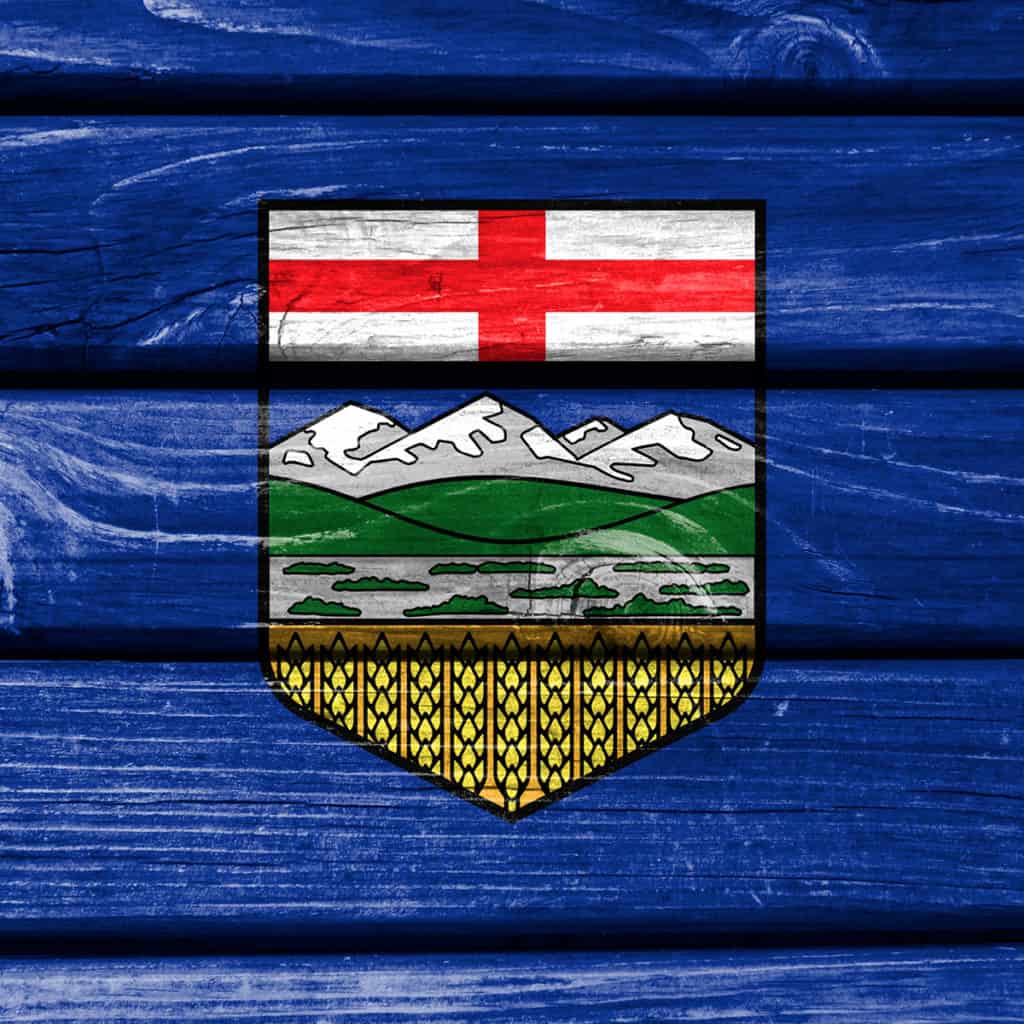 Alberta is the sixth largest region in Canada by landmass and the 4th largest in population.
The province is home to many professional sports teams, but probably none more recognized than the rivalrous Calgary Flames and Edmonton Oilers of the NHL.
There are also some really cool famous Albertans. (But then it is also the home of Nickelback. Please forgive us for that one.)
But those are pretty well-known facts. We want to know…how well do you really know Alberta? Whether you are an aspiring Alberta traveler, a frequent visitor, or a resident of this stunning province, we bet we can stump almost all of you who take this quiz based on Alberta facts. Good luck.
Be sure to share it with your friends in order to compare scores!
---
What is Alberta's provincial flower?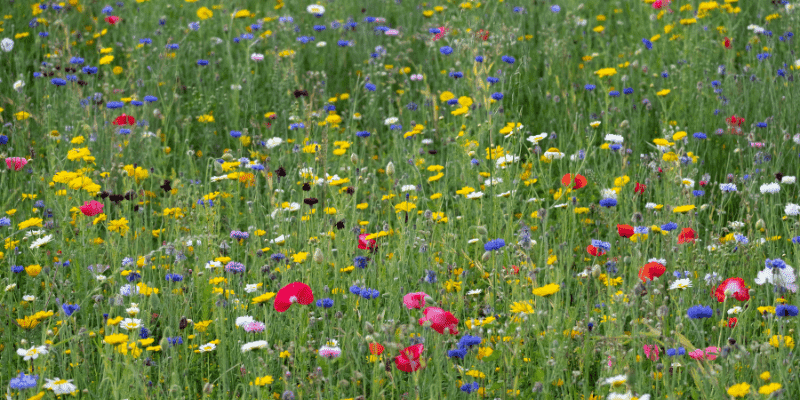 What year did Calgary host the Winter Olympics?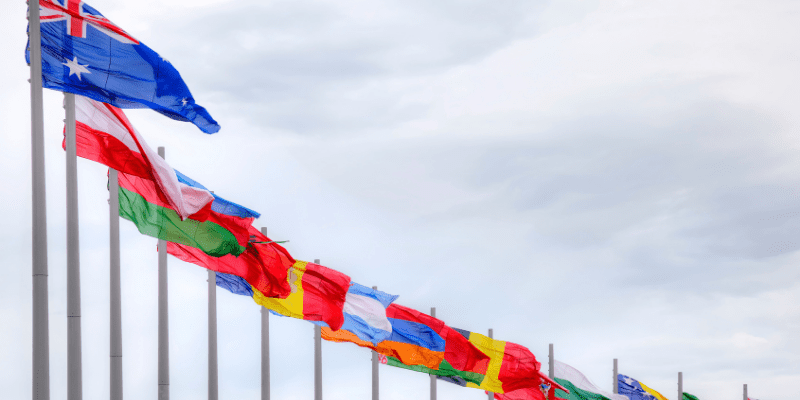 How many National Parks are in Alberta?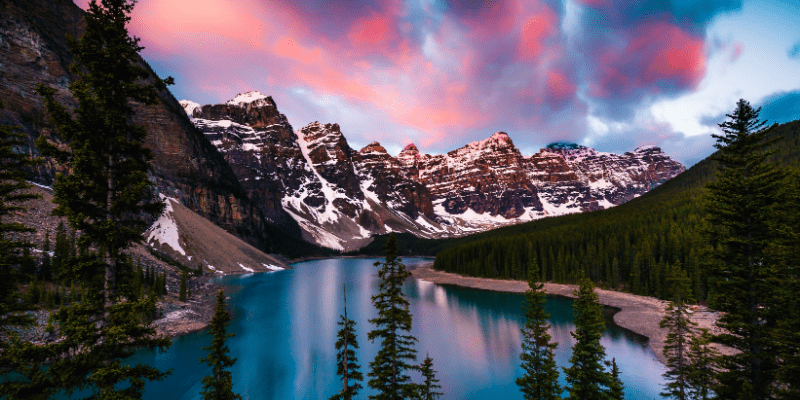 How many UNESCO recognized sites does Alberta have?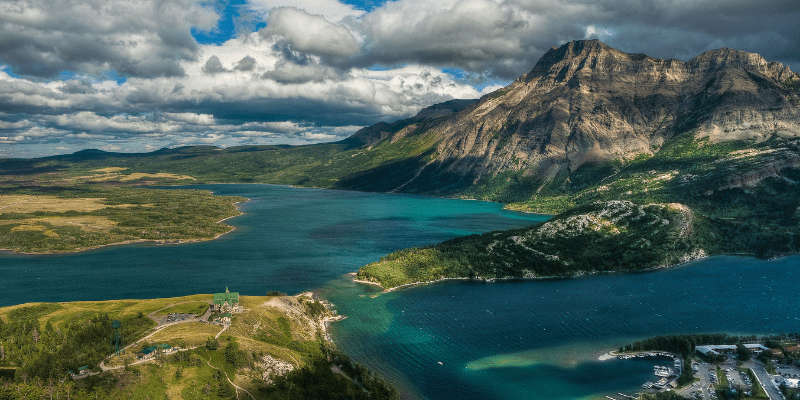 What is the correct order of Alberta's biggest cities from highest to lowest population?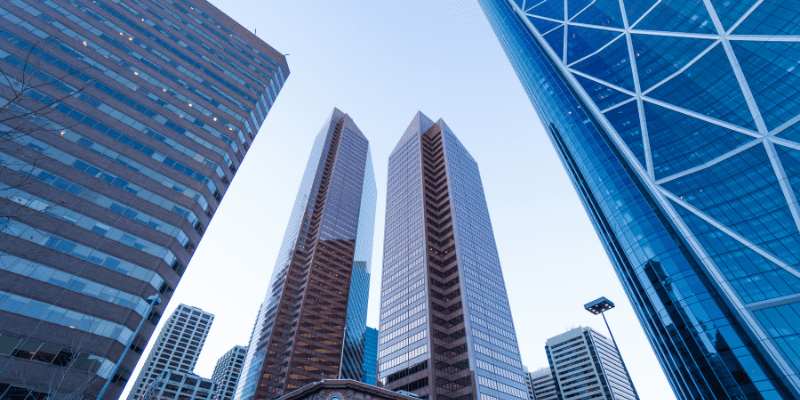 Calgary – Edmonton – Lethbridge – Red Deer
---
Calgary – Edmonton – Red Deer – Lethbridge
---
Edmonton – Calgary – Lethbridge – Red Deer
---
Edmonton – Calgary – Red Deer – Lethbridge
---
What type of vermin will you NOT find in Alberta?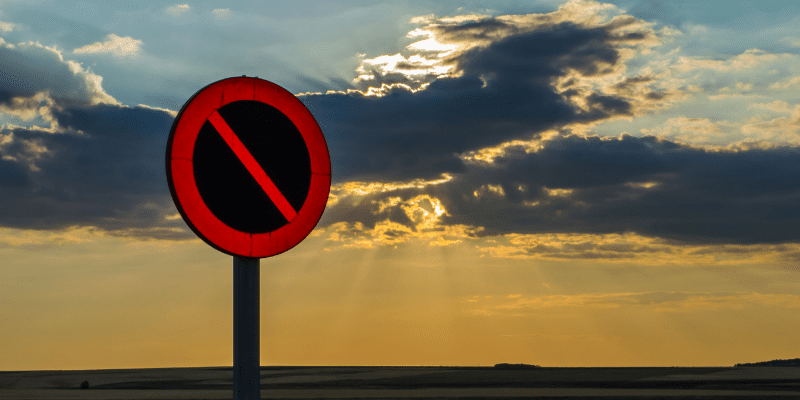 Which of these people is NOT a famous Albertan?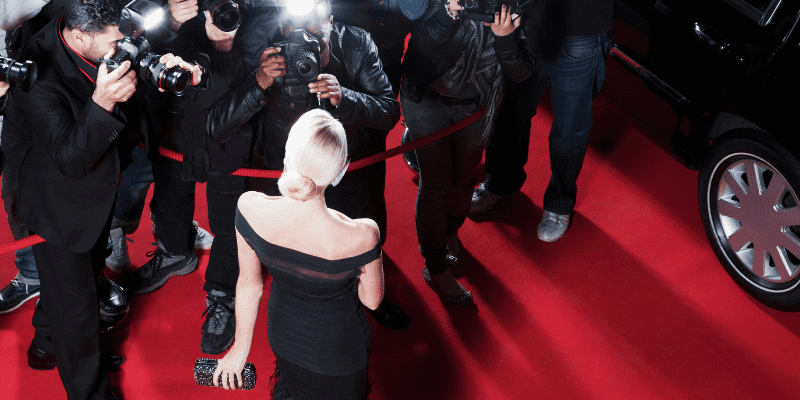 Which of these mountains is the tallest in Alberta?
Which of these famous roadside attractions is NOT in Alberta?
World's Largest Paper Clip
---
World's Largest Fishing Lure
---
In what year did Alberta join Canada?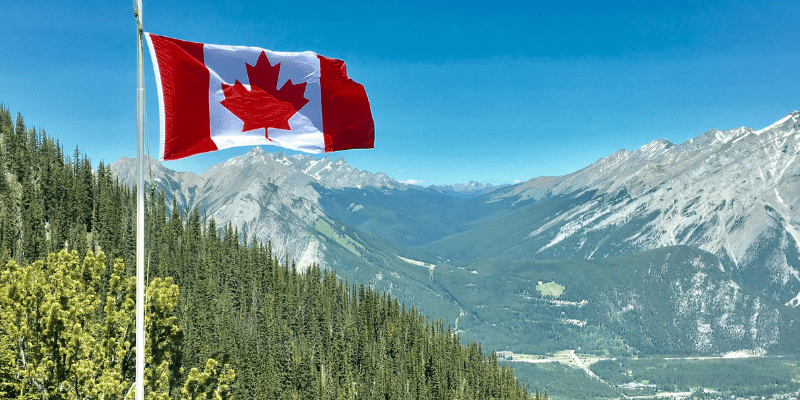 Share the quiz to show your results !
Subscribe to see your results
Alberta Facts
You got %%score%% of %%total%% right!
%%description%%
Looking for some more Alberta-themed fun and games?
We've got FREE Road Trip Alberta bingo cards to amp up the fun on any drive!
PLUS we've got FREE online puzzles with iconic Alberta photos. Try both sets one and two.