Disclaimer: This page may contain affiliate links. Please review our full Terms and Conditions for more information and our Privacy Policy. Note that any pricing, operating hours, or other such information provided below may have changed since initial publication.
Compiled by the Road Trip Alberta team
Last updated on February 6, 2023
For many travellers, Red Deer is a place to pass through. At almost precisely halfway between Alberta's two dominant cities of Calgary and Edmonton, it's a perfect spot to stretch your legs and fill your tank. It can be a quick and easy drive if you want it – but there are also options to get from Calgary to Red Deer that are a little more scenic, and others that don't place you behind the wheel.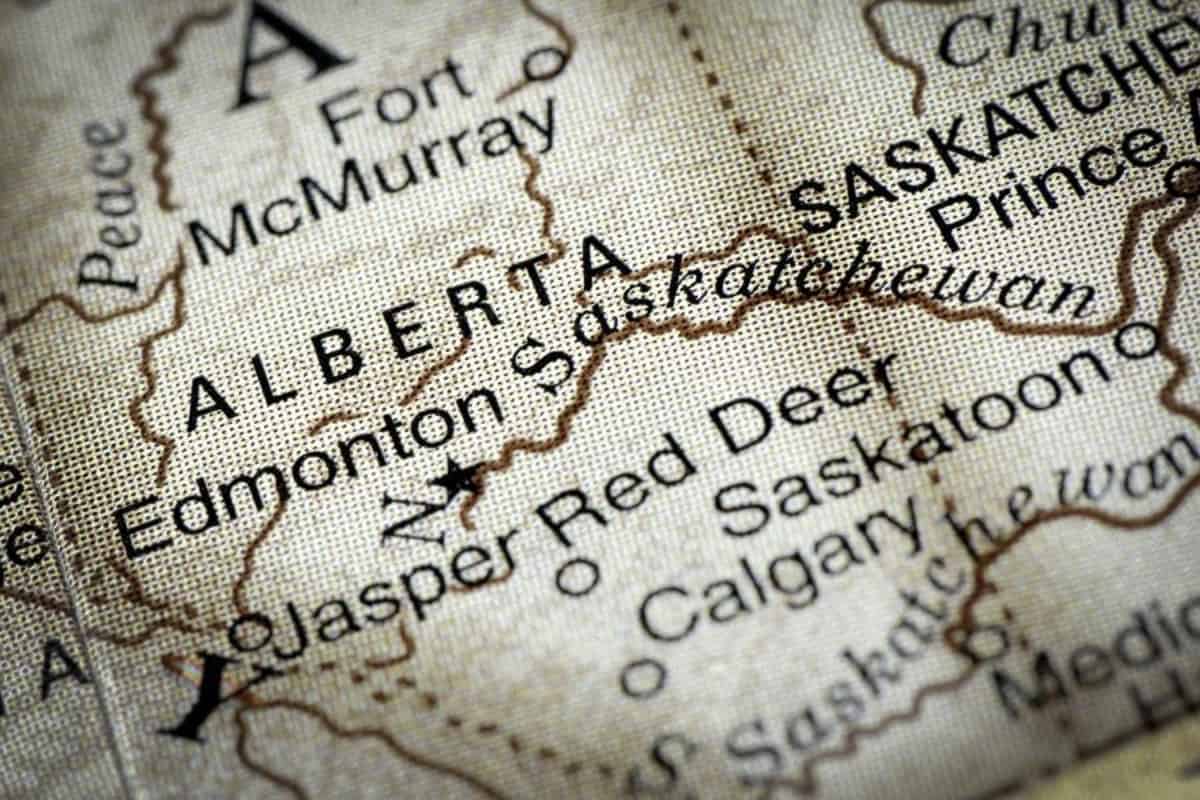 For those just arriving in Calgary who want to figure out what works best, your options are outlined below.
About the Route
There are a couple of ways you can get from Calgary to Red Deer, depending on your intent. If you have time, there is a much more scenic route that may be worth exploring.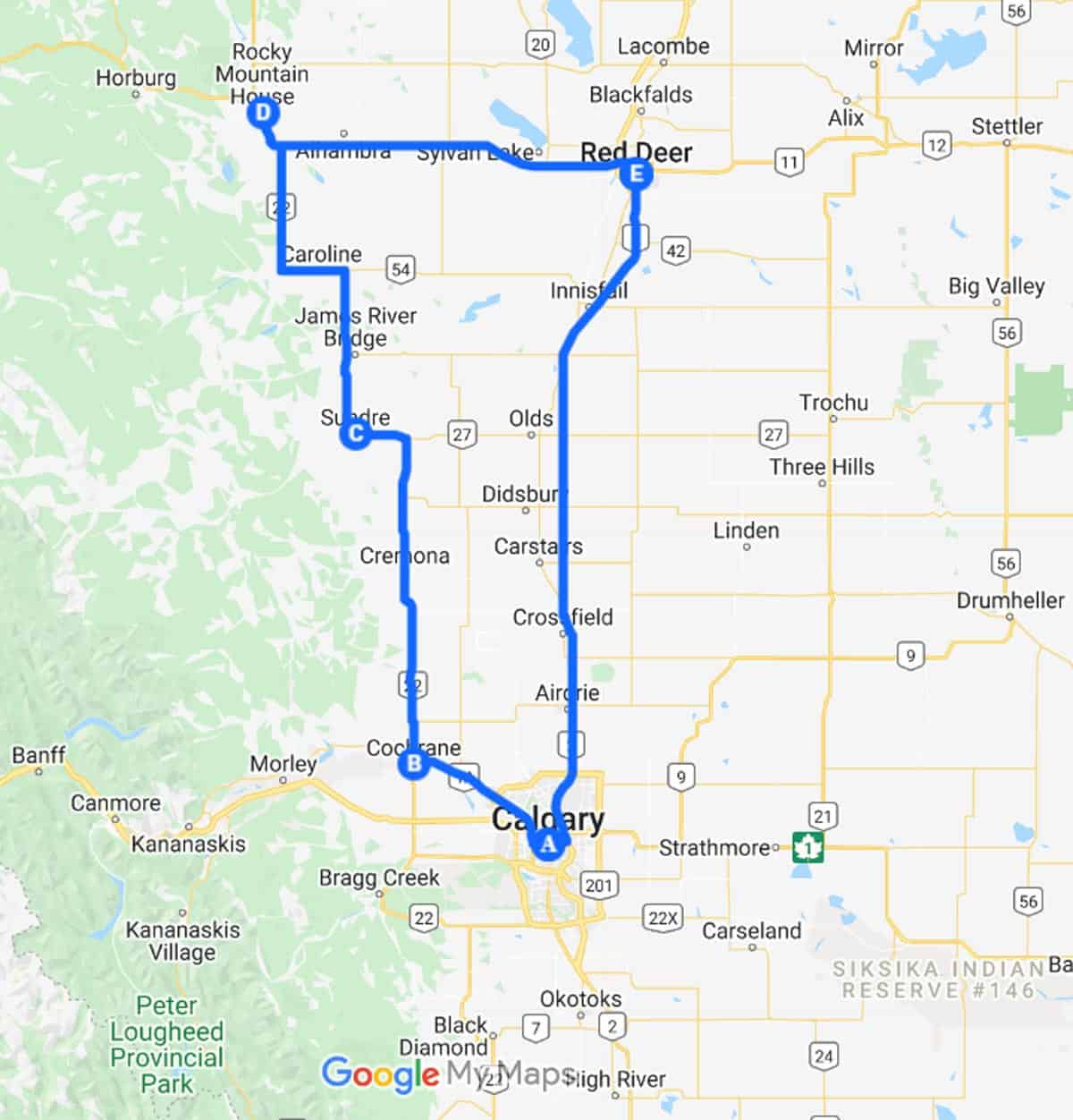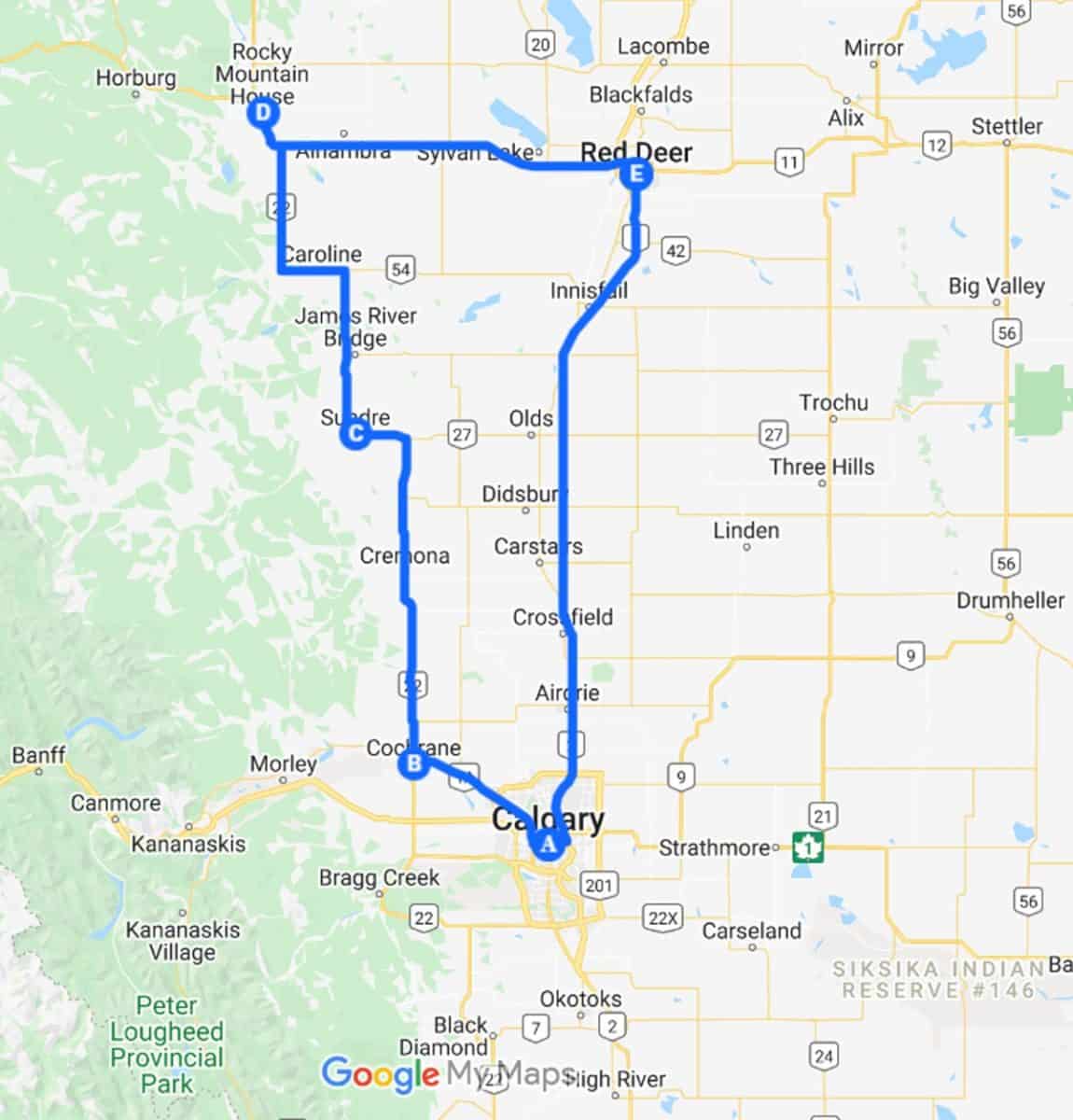 The Fastest Route
The fastest way to get from Calgary to Red Deer is by taking the always-busy 4-lane Highway 2 (QEII) north. The driving distance is approximately 147 km and will take about 90 minutes, depending on traffic and construction. Just note that it's not the most scenic route, but it will get you there the quickest.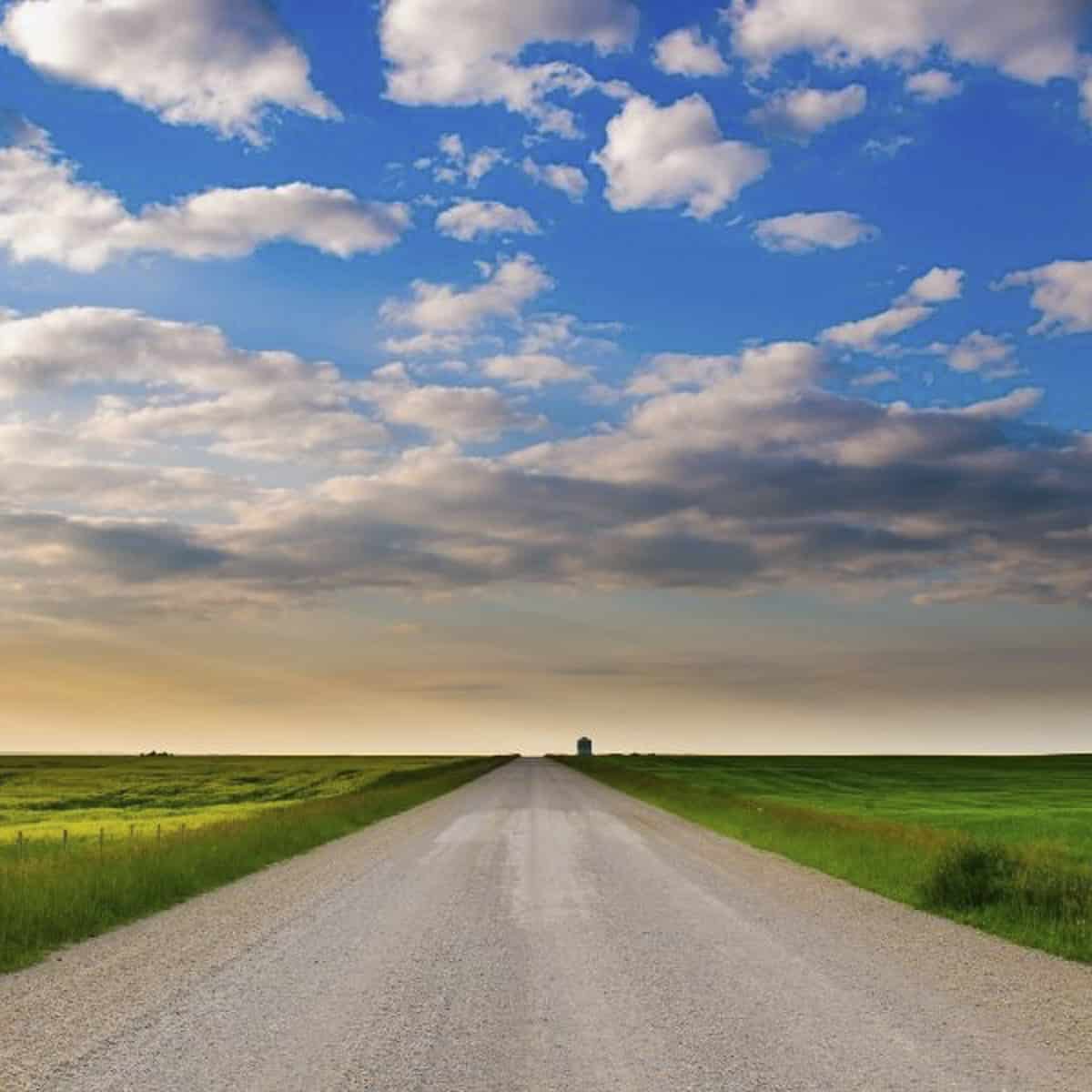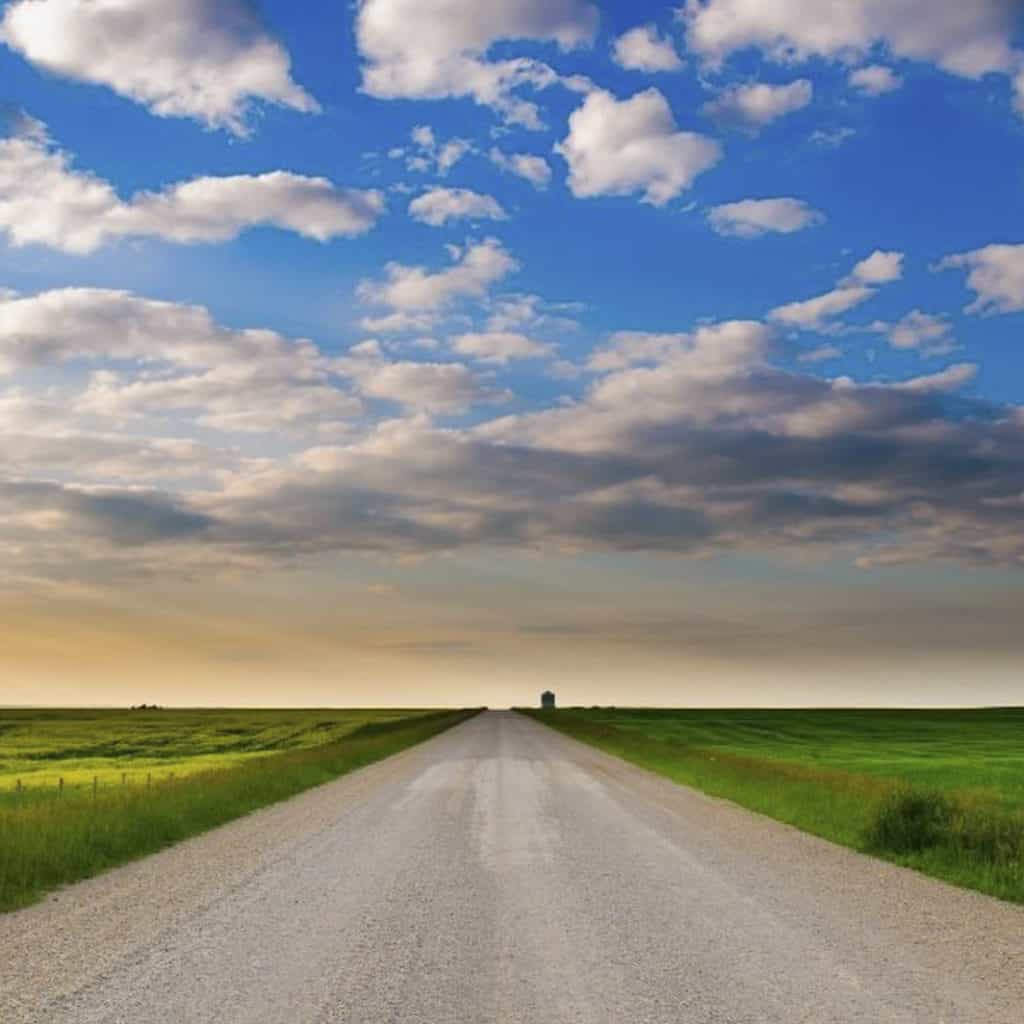 The Slower and Scenic Route
If you have some time and want to see something different, you can always take another route!
This is a 429 km route, and it will take approximately 5 hours to arrive in Red Deer. Head west from Calgary towards Cochrane and turn north on the Cowboy Trail (Highway 22). When you reach Highway 11, turn east until you reach Red Deer.
For most of the drive up, you'll have the mountains out the driver-side window and prairies on the right.
Transportation from Calgary to Red Deer
By Car
If you are arriving in Alberta via the Calgary International Airport (YYC), it is simple to get a car rental at the airport and be on your way. Calgary International Airport is located on the north end of the city and right off the QEII, ensuring that you can be on your way quickly to Red Deer.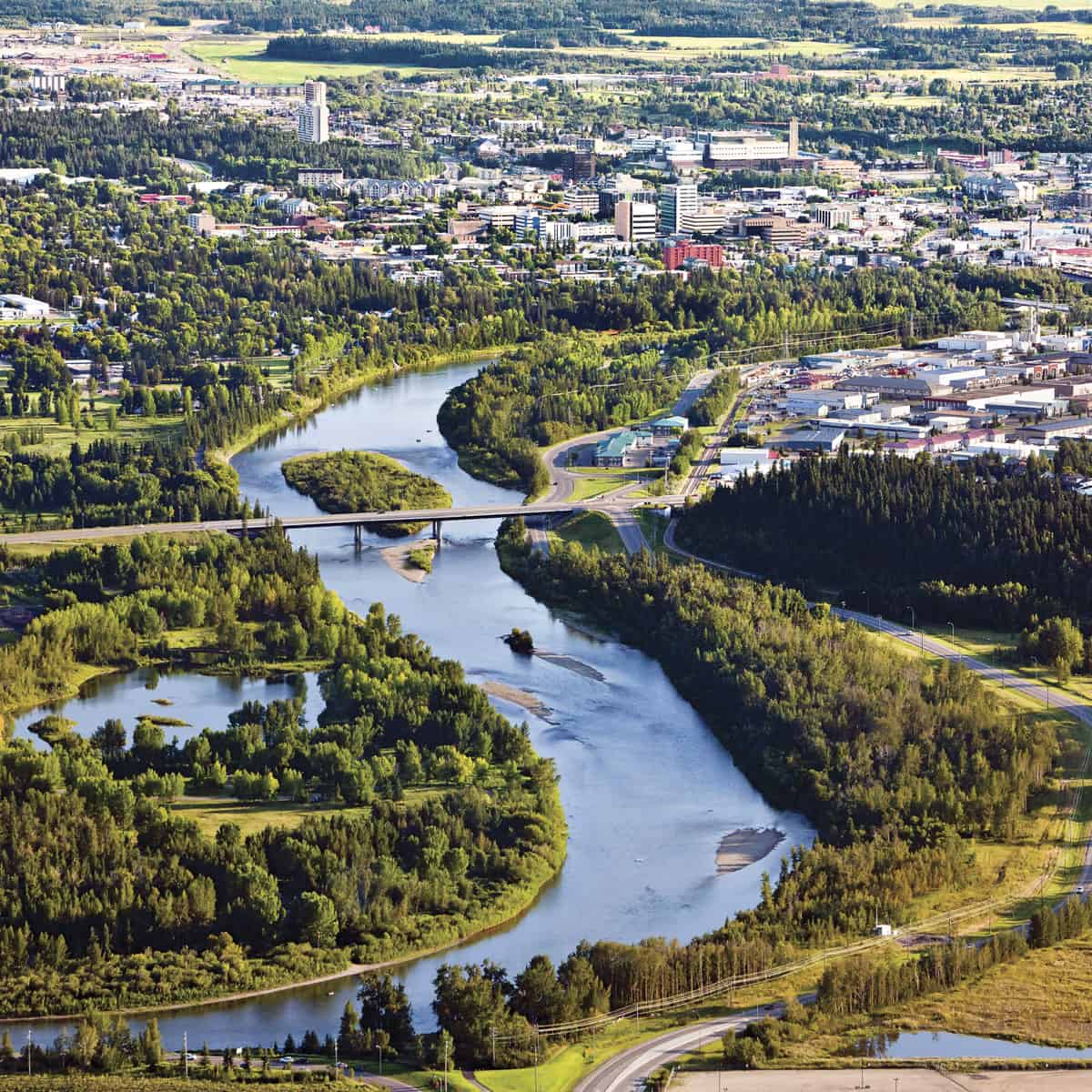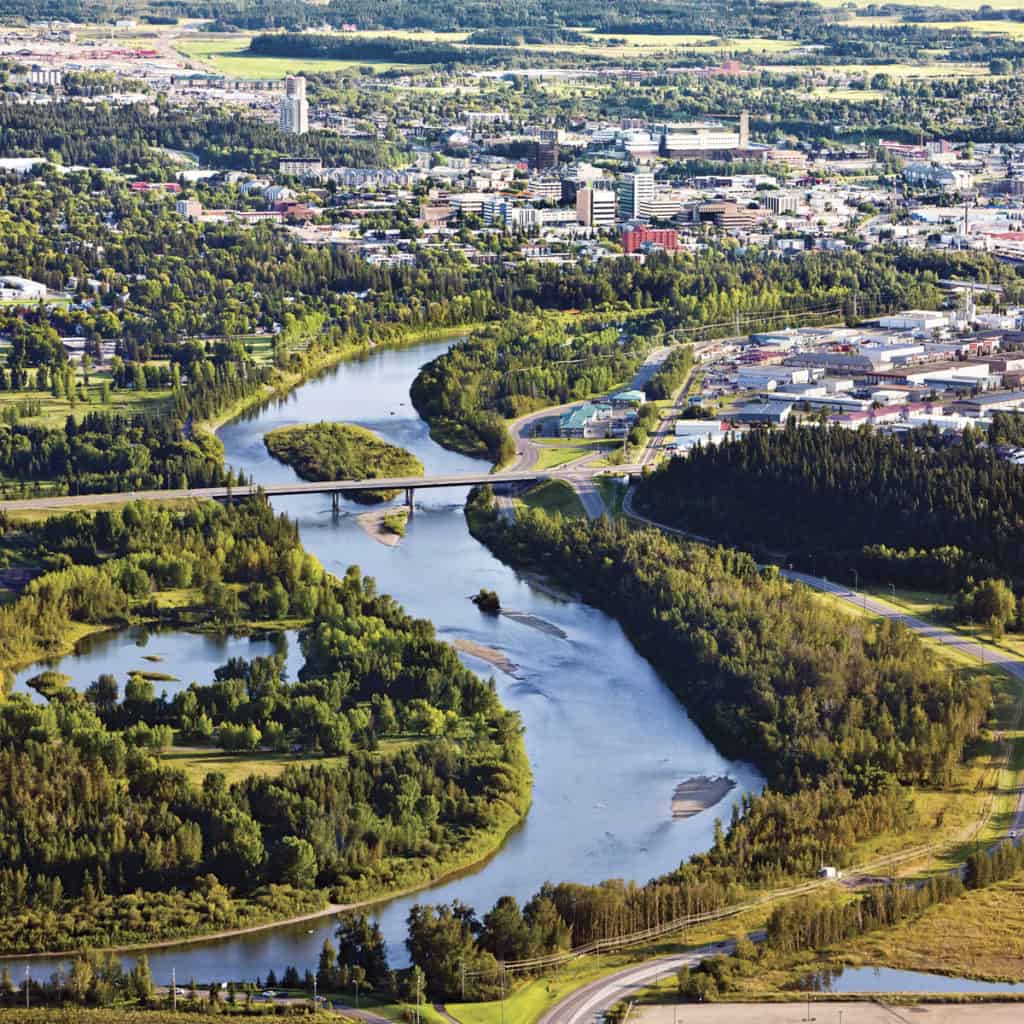 If you are not interested in using a traditional car rental agency, you can also hire cars through a website called Turo (think Airbnb for car rentals).
Before you take any road trip, it's best to check out Alberta 511 for up-to-date road reports. Every winter, there are at least a few days that this trip can be a treacherous journey thanks to inhospitable weather, and trust us, you don't want to be caught in it!
By Bus
Several bus companies offer services from Calgary to Red Deer (and vice-versa from Red Deer to Calgary) that are reasonably priced.
Red Arrow – Red Arrow is probably the most popular bus service connecting the two cities (and more spots in Alberta), and Red Arrow offers multiple pick-up spots in each city. There are several buses daily from Calgary to Red Deer. A bus ticket can be purchased online or at the Red Arrow ticket office at the station.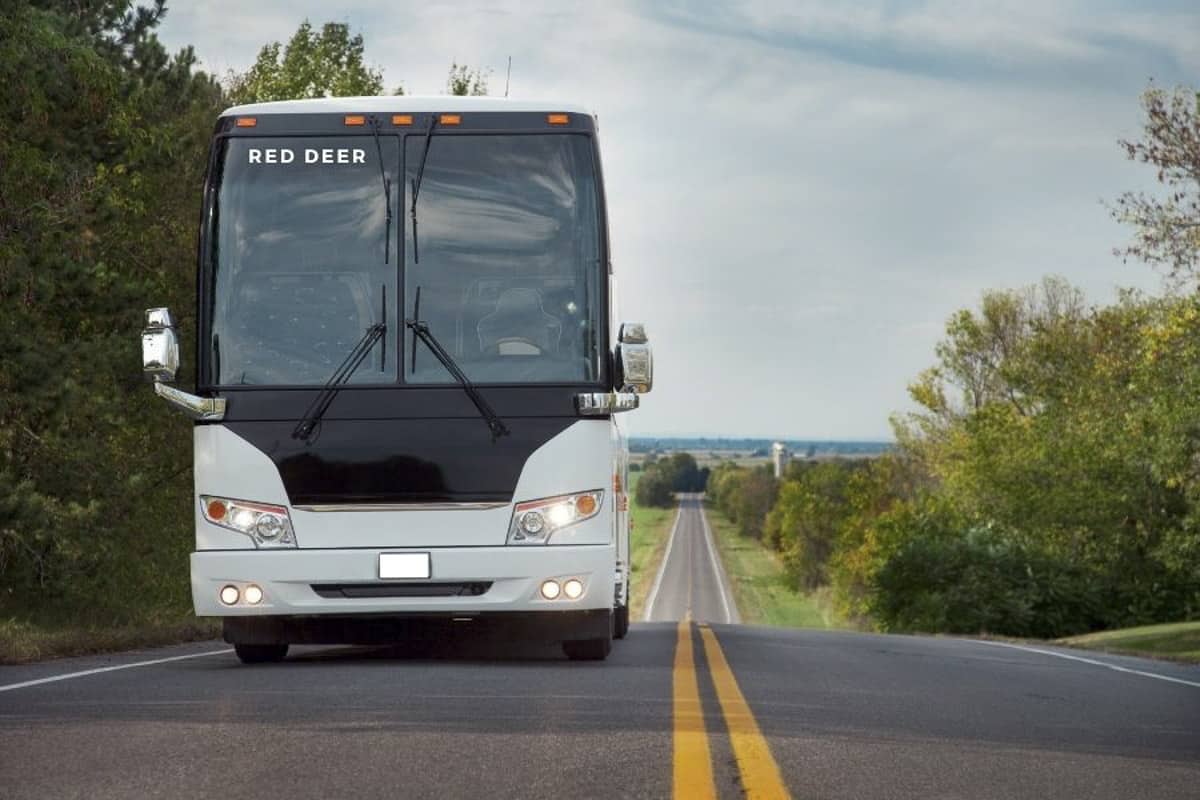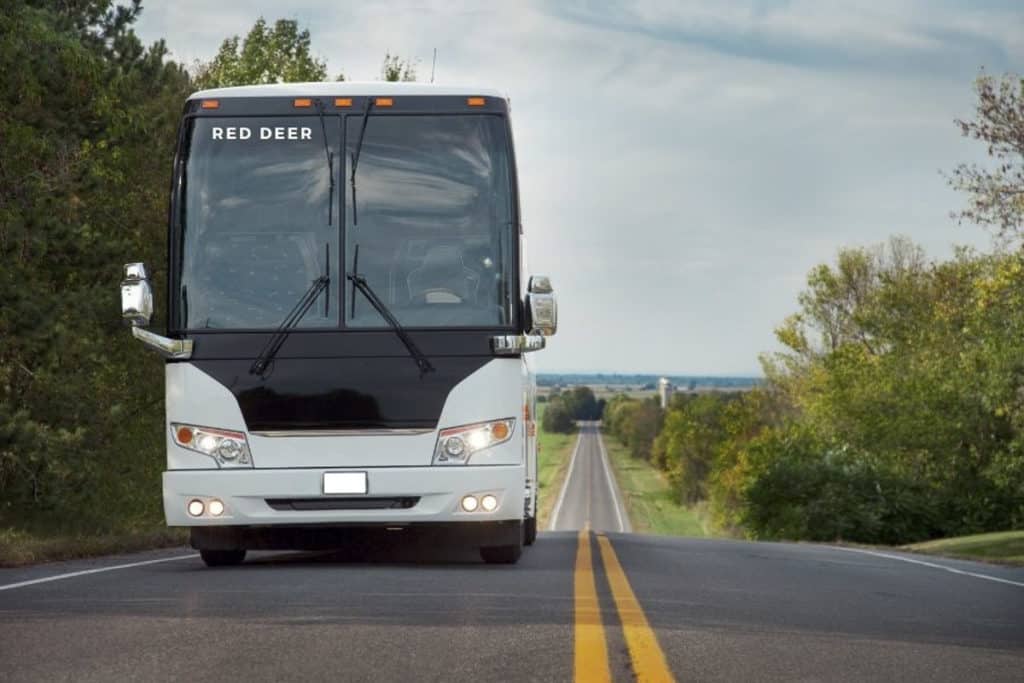 Rider Express – Rider Express buses from Calgary to Red Deer run twice daily, a morning and an evening service. Bus tickets can be purchased on their website.
Ebus – Ebus is Red Arrow's offering of a more economical option. There are two scheduled routes from Calgary to Red Deer by bus daily (except Saturdays).
Cold Shot – $30 will get you from Calgary to Red Deer with Cold Shot Bus Service. They make up to 2 trips daily. A bonus for riding with Cold Shot is that every sixth trip is free!
The Canada Bus – A brand new service offering service between Calgary, Red Deer and Edmonton. There are even plans to expand to Canmore and Banff in the near future. A one-way ticket on The Canada Bus from Calgary to Red Deer is $30 and if you purchase a six-ticket pack (good for 180 days) you'll get a 15% discount.
By Private Transfer
For some, not having to drive while travelling from Edmonton in style and comfort is a must! A private transfer from Edmonton to Red Deer is a good option. Here are a few options to do so.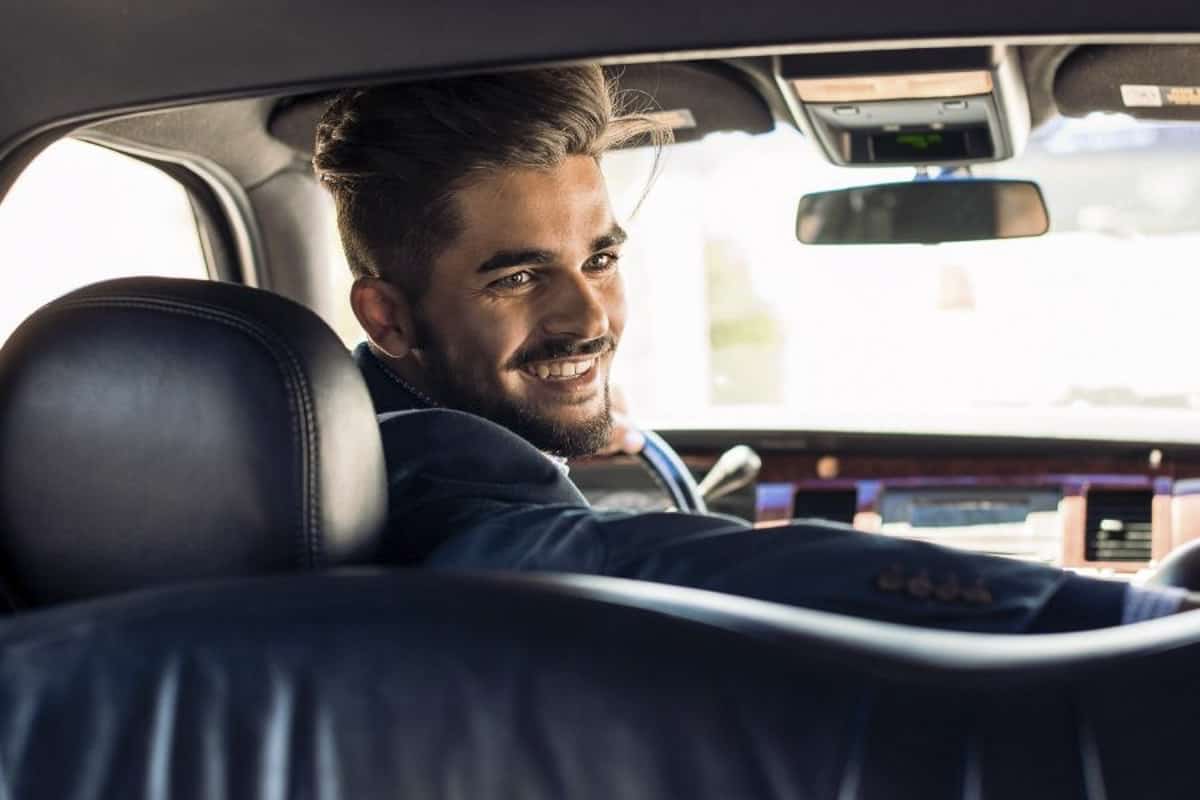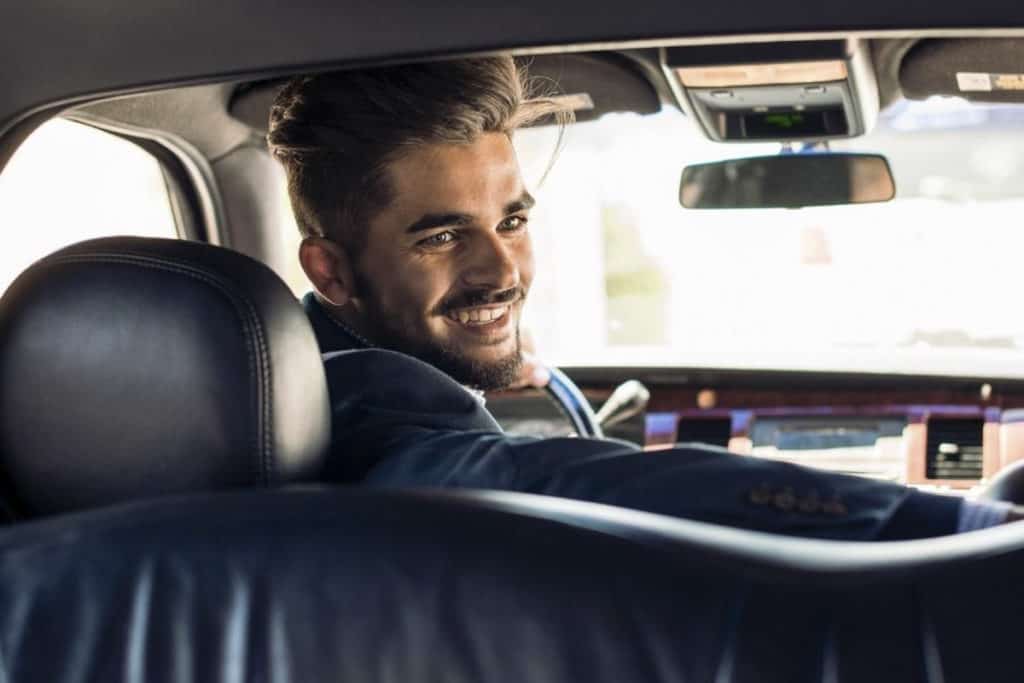 Quest Limos – This company offers anything from luxury sedans to vehicles that can fit up to 12 people, so you decide how you want to travel from Calgary to Red Deer. Prices start at $85 per hour.
Taxi – Taxis are always an option, of course, but rates run around $500 for a taxi to make the journey from Edmonton to Red Deer.
Other Options
With the number of ridesharing options nowadays, finding a ride from Calgary to Red Deer can potentially be super simple.
Poparide.com – There are options to select your driver based on your luggage and equipment requirements if you are travelling with skis, bikes, etc. Poparide charges per seat, so you have an opportunity to meet other visitors if you are travelling solo from Calgary or Edmonton.
Uber – Serves both cities, and so is another rideshare option, however many drivers may not be willing or capable of making the drive, and the price is close to what a taxi would cost for just one way.
Things to Do Along the Way
Along the Fastest Route
Odds are you won't be looking for much to do along the way from Calgary to Red Deer, especially if you are trying to make it there quickly. But if you are looking for something a little out of the ordinary that's along the way and can spare a few minutes make sure to check out the Torrington Gopher Hole Museum.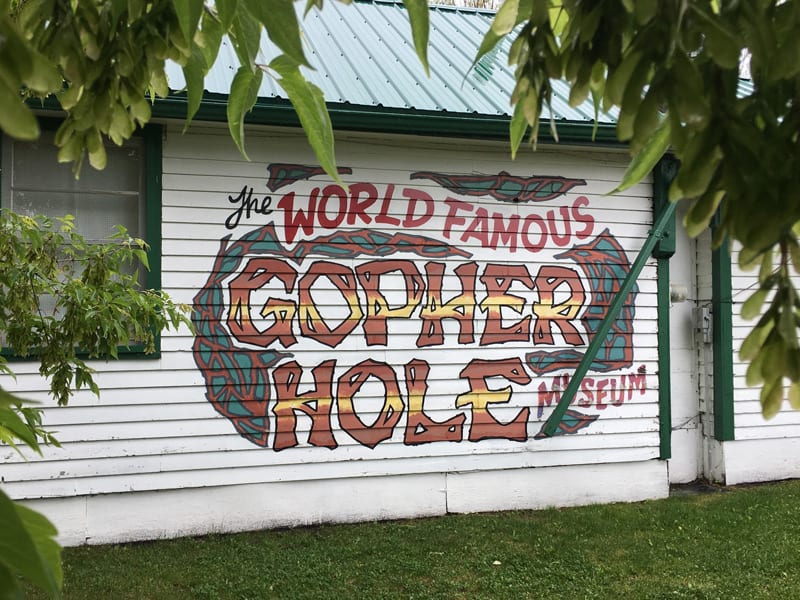 It's a quirky spot not to be missed. Touring the whole museum can be done in just a few minutes, and we promise, it will fuel a lot of laughter for the rest of your trip.
Along the Scenic Route
If you are taking the more scenic route from Calgary to Red Deer, there is plenty to see and do along the Cowboy Trail. You can stop in Sundre for some good BBQ at the Kodiak BBQ and Deli. If you've got your golf clubs in the car, take a swing at the pristine Sundre Golf Club.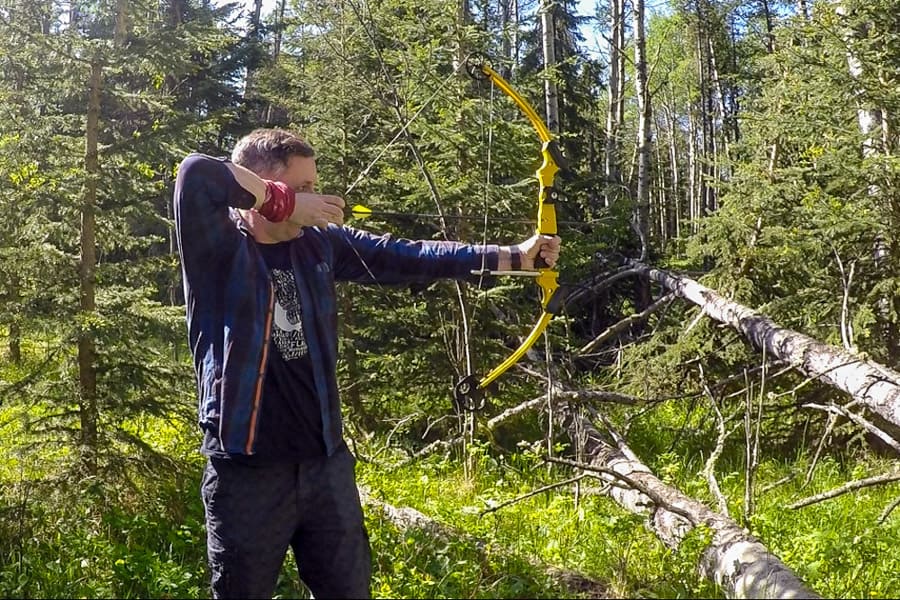 Alternatively, pick up some new skills at Painted Warriors, an Indigenous-owned business specializing in outdoor fun and education. Learn about archery and survival skills, or take a horse ride, an interpretive hike or a snowshoe tour (season-depending).
Arrival in Red Deer
You've arrived! There are plenty of things to do to pass the time. Be sure to check out the shops and great Red Deer restaurants in downtown along historic 50th street. Or get outside and explore some of the trails in the McKenzie Trails Recreation Area and the Bower Ponds. You can even book a trail ride and romantic dinner at Heritage Ranch.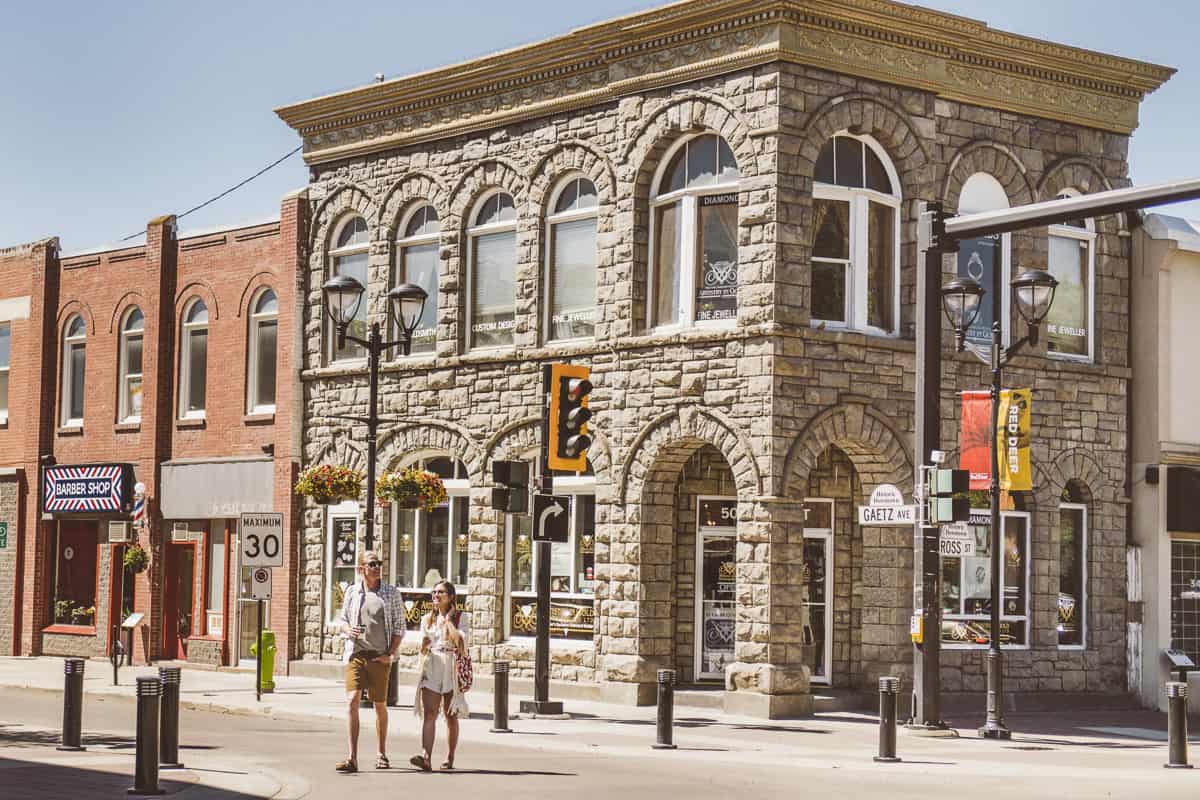 For more detailed information about what the city has to offer, check out our article on the best things to do in Red Deer.
Where to Stay in Red Deer
Need to find a hotel in Red Deer? There are plenty of options for hotels and other accommodations. We recommend the following:
Holiday Inn & Suites – Guests who stay at the Holiday Inn & Suites Red Deer appreciate the location on Gasoline Alley and being close to restaurants. They have a good hearty breakfast, and the kids love the waterslide and pool.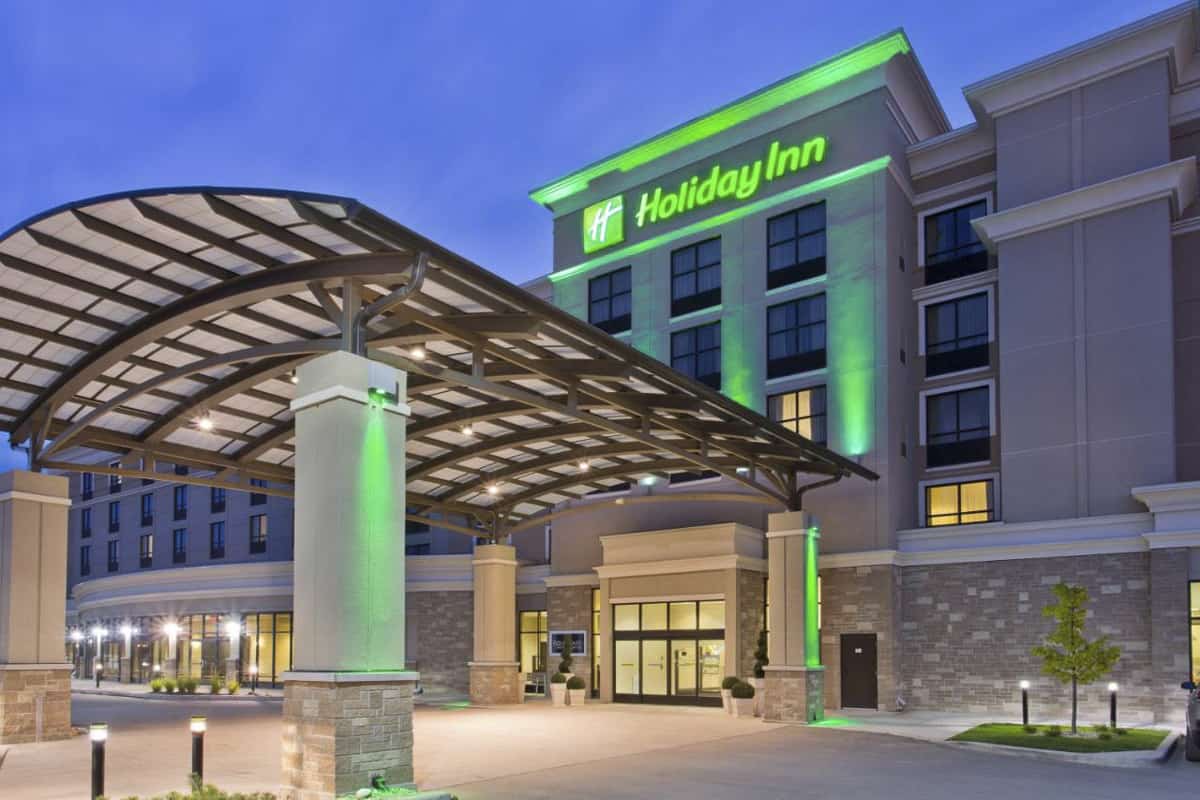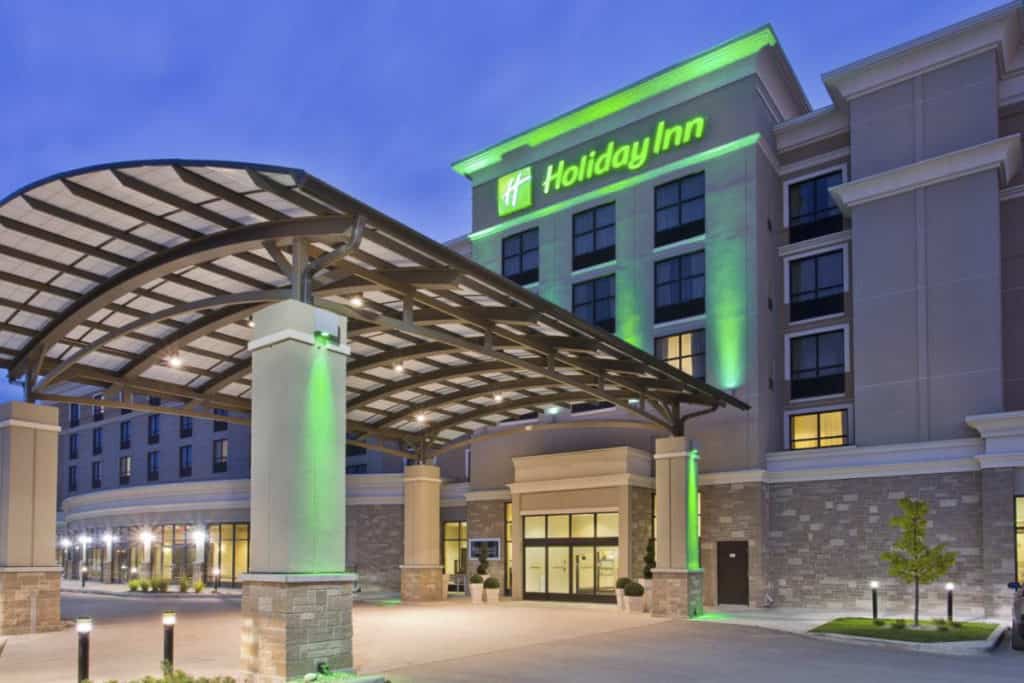 Microtel Inn & Suites by Wyndham – Clean, comfortable, and convenient are all reviews guests leave to describe staying at the Microtel Inn & Suites Red Deer. They also love the fitness centre, pool and waterslide in the hotel.
TownePlace Suites by Marriott Red Deer – Spacious, clean rooms and a quiet location accessible to many restaurants, coffee shops and grocery stores make staying at the TownePlace Suites by Marriott Red Deer a good choice.